News from London and South East England
Find out how we are finding homes for children in London and South East England
We are delighted to have recently begun working with West Sussex County Council to support their recruitment of foster carers. In 2021, there were 891 children under the care of West Sussex County Council, an increase of over 10% on the previous year. Around half of these children were entering care for the first time. Currently, many of these children who cannot remain with their birth family are having to be placed long distances from their homes and local communities. There is an urgent need for more local foster carers to meet the needs of children and young people in the area.
Regional Lead Billy-Jo O'Leary has been busy building and developing relationships in the area. Recently, she's visited Chichester to meet with local Champions, church leaders and service managers. To find out more about how we're working together with West Sussex County Council to find a home for every child who needs one, and to learn how you can support our work in the area, click here.
Home for Good continues to work with the London Borough of Bexley to find more foster families for children and teenagers in the area. Recently, Billy-Jo joined Transform Bexley Borough's first prayer breakfast meeting, as well as an afternoon tea organised by the Children's Services lead for Bexley foster carers. We love meeting foster carers, and we look forward to joining for more activities and events in the coming months.
It's our absolute joy to attend conferences and festivals around the UK to make connections and share the vision of Home for Good. Billy-Jo was at the Ekklesia conference, connecting with Champions and sharing information about the Home for Good Summit and our Bible study resource Make Room. We're looking forward to being at Big Church Day Out at the beginning of June. It's going to be such a fun weekend and a great opportunity to talk about fostering, adoption and supported lodgings. If you are a registered Champion and would like to help us with our Big Church Day Out activities, Billy-Jo would love to hear from you.
Our own Home for Good Summit is taking place in May, and it's not too late to sign up to join us! After such a long time of distance and separation, Summit 2022 will be a time to come Together. Drawing inspiration from 1 Corinthians 12, we will stand together as one body with many parts, taking the time to honour and uphold those who can sometimes be overlooked. This is a great opportunity to connect with others involved in fostering and adoption, and it is a chance to bring along friends, family and leaders within the Church and community who want to learn how to better support those welcoming vulnerable children into their homes.
In the summer of this year, Home for Good is embarking on a UK-wide tour with Riding lights Theatre Company. Over the past few weeks, our plans to share the play My Place with you all have been taking shape. Both entertaining and thought-provoking, My Place follows the stories of four children in care – an individual child, a pair of siblings and an unaccompanied refugee. They have different backgrounds and journeys, brought to life through a range of colourful story-telling techniques, including song and spoken word. Each story highlights the need for all vulnerable children to have a safe, stable and loving home where they can thrive. The tour will visit the South East from 4-6 July, and we're still looking for more venues to host the play. If you can help, please get in touch!
We have an incredible network of Champions in London and the South East, and we would love to grow it even further! If you would love to find out more about being a volunteer Champion, click here or get in touch with Billy-Jo.
What can I be praying for?
We would love you to stand with us in prayer as we continue to work to find a home for every child who needs one in London and the South East.

Please pray that as we build relationships with individuals, families and churches from UKME communities across London, we will find homes for children who are waiting the longest for the right family.
Pray for our existing relationships with local authorities and agencies in the region, that we will see many individuals and families opening their homes as a result of our working together. Pray for our conversations and early relationships with other services and stakeholders as we seek to grow and widen our reach.
Pray for Big Church Day Out! Pray that it will be an exciting and fruitful weekend. Pray for more volunteers to step forward to join us.
Pray for our tour of My Place with Riding Lights Theatre Company. Pray for the organisational elements, and pray that many will attend the performances and be inspired to consider what their response could be.
Are there any events happening soon that I can attend?
How do I get in touch with a member of the Home for Good team in London and South East England?
Billy-Jo O'Leary heads up Home for Good's work in London and South East England and she would love to hear from you! You can contact her through the button below.
Useful links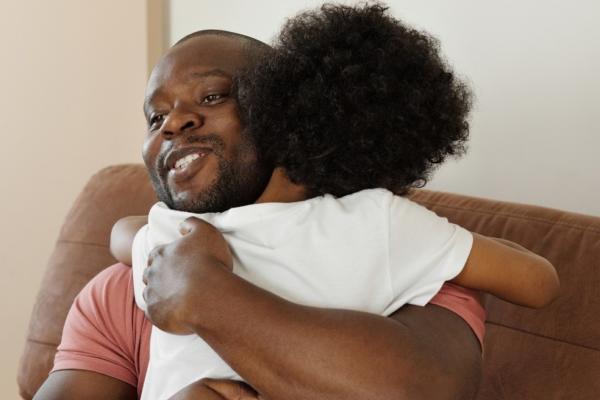 Father's Day 2022
Sunday 19 June 2022
Read more
You might also be interested in
Connect locally
I would like to find out what is
going on in my area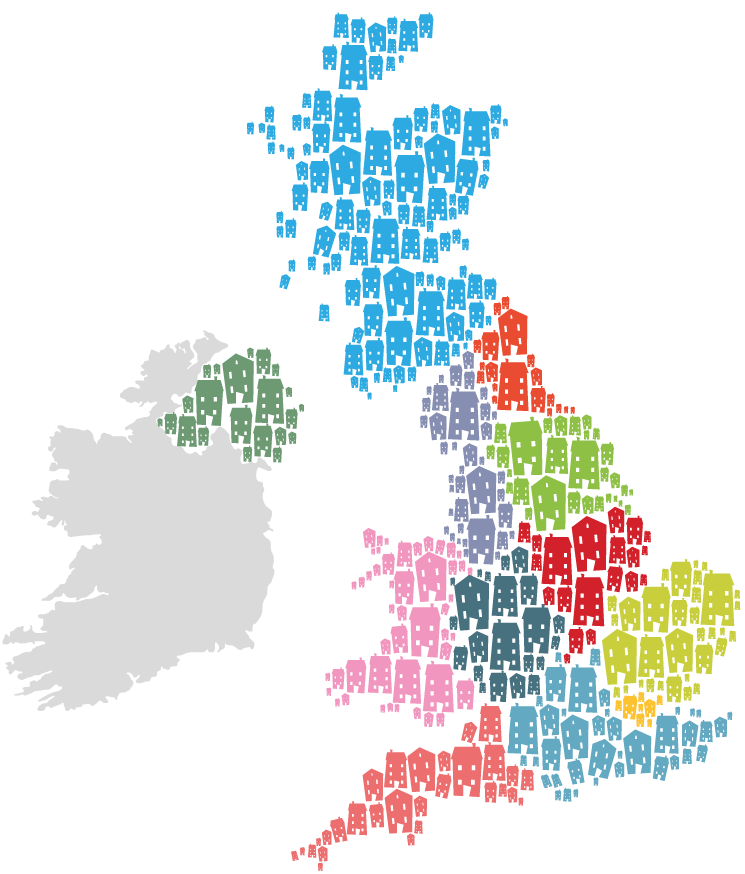 Join our mailing list for the latest Home for Good news and ways to get involved.
Together we can find a home for every child who needs one.
£25 per month could help us create and collate inspiring articles and blogs that encourage and inform the families and communities who care for vulnerable children