London and South East England
Help us find a home for every child who needs one in London and South East England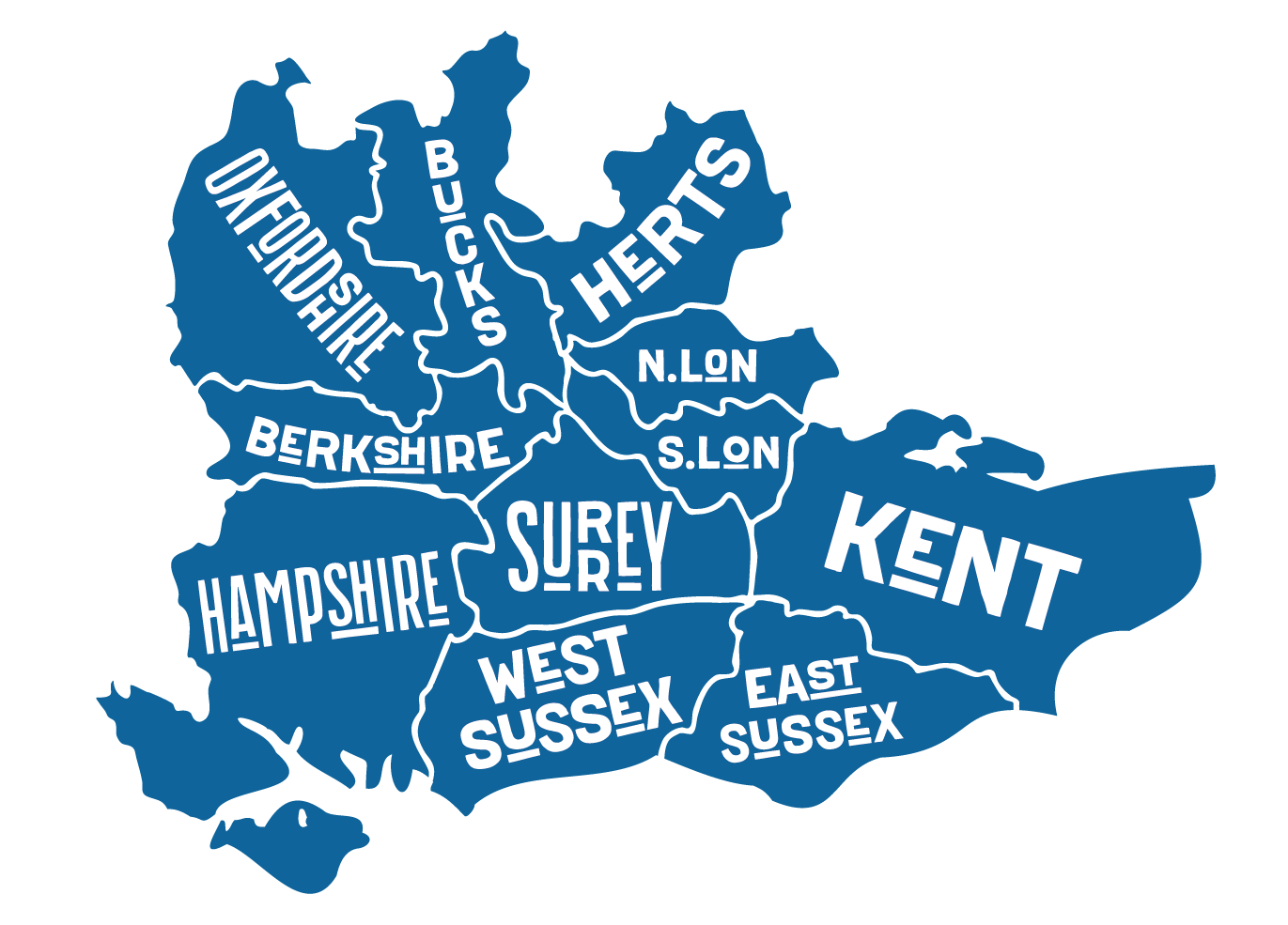 Home for Good's activity in London and South East England reflects the diversity of the region and is continuously developing. There is a strong network of champions and several  Home for Good churches across the region.  There are a number of excellent support groups, and we are keen to connect with adopters, foster carers and organisations who are interested in supported lodgings provision across the South East of England region.

---
---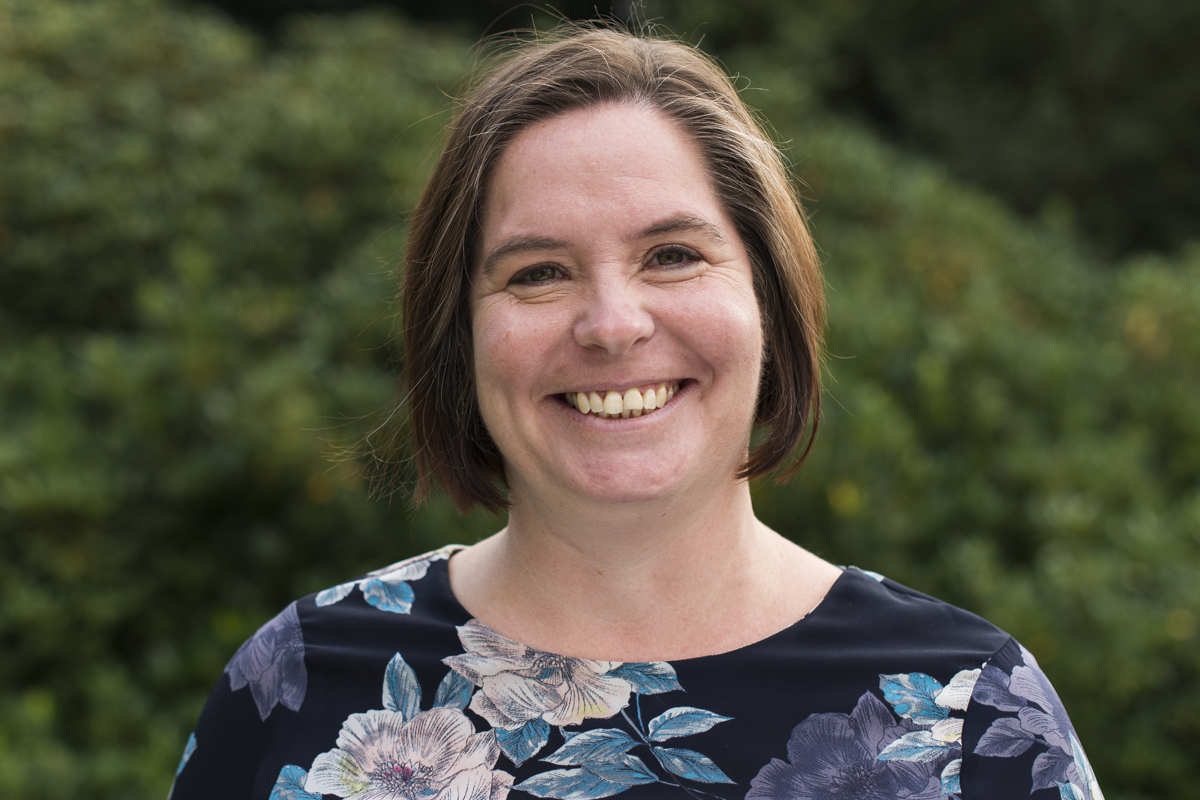 Billy-Jo O'Leary
South East of Engalnd Lead
Billy-Jo is working with churches across the South East to encourage individuals and families to explore fostering or adoption. She is keen to work alongside churches, networks, and leaders of all denominations to develop support for families that care for vulnerable children. As a looked after child now adult, Billy-Jo has a life story that echoes the vision of Home for Good, knowing the Church can be family for vulnerable children and young people.
I would like to find out what is
going on in my area
Join our mailing list for the latest Home for Good news and ways to get involved.
Together we can find a home for every child who needs one.
£25 per month could help us create and collate inspiring articles and blogs that encourage and inform the families and communities who care for vulnerable children