Every 15 minutes, a child comes into care in the UK.
We want every child to have a stable and loving home where they can thrive. Could you offer the home they need?
Explore fostering or adoption
Book now for the Summit!
Home for Good invites you to join us in-person or online for our seventh annual Summit on 7 May 2022, gathering Christians who are passionate about caring for vulnerable children for a day of encouragement and equipping.
We can make a difference.
Home for Good believes that we all have a part to play to ensure that every child has the home they need. We work to mobilise the Church in the UK to respond to the needs of vulnerable children through families stepping forward to foster or adopt and churches wrapping around families with support, and to influence wider society through advocacy and engagement to create systemic change.
Together we can find a home for every child who needs one.
£25 per month could help us create and collate inspiring articles and blogs that encourage and inform the families and communities who care for vulnerable children
Stand with us
Join our incredible network of supporters, volunteers, champions and churches and play your part for vulnerable children.
Support families
Could you be part of the much-needed supportive community for families who care for vulnerable children?
Connect locally
I would like to find out what is
going on in my area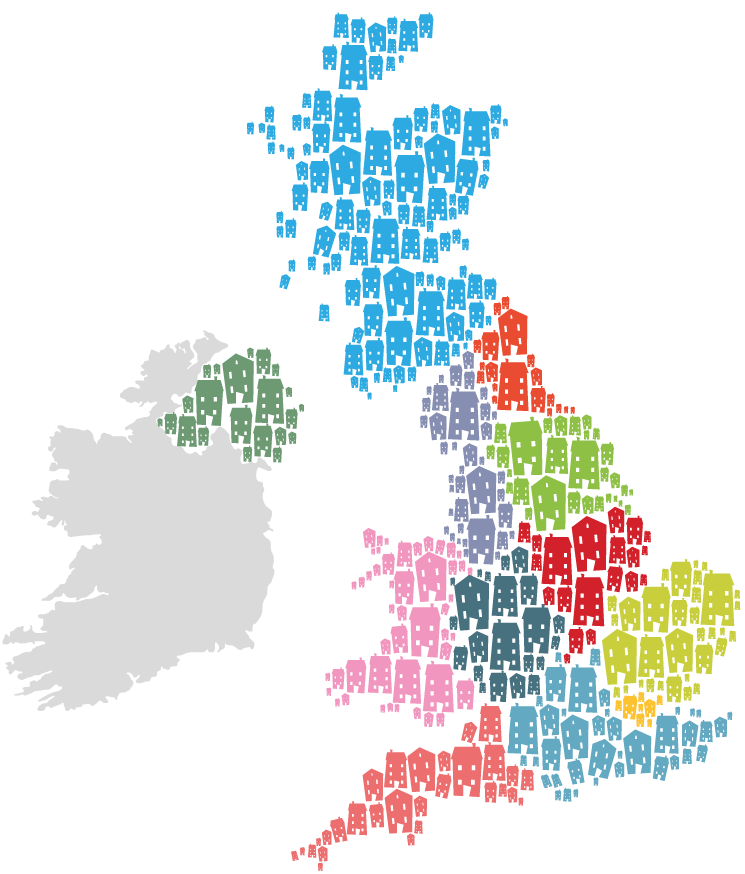 Join our mailing list for the latest Home for Good news and ways to get involved.