Get in touch
We'd love to hear from you, call 0300 001 0995 or fill in the form below.
The Home for Good team are here to help you begin your fostering, adoption or supported lodgings journey, so phone us on 0300 001 0995. We can answer your questions, help you to explore your options and point you in the right direction. If you'd like, we will do our best to connect you with foster carers, adoptive parents or supported lodgings hosts in your area, and we'd love to tell you about our pathways to fostering and adoption.
We would also love to hear from you if you are already a foster carer, an adoptive parent or a supported lodgings host, or if you want to find out more about the vision of Home for Good, offering support, or making sure your church is safe and welcoming for vulnerable children and their families. And we're always here to listen and pray for you if you're experiencing challenges in your journey, and will signpost you to further support where we can.
Our enquiry line is open 9am – 5pm from Monday to Friday, or you can complete the form below and one of our team will get in touch with you.

If you'd simply like to stay up-to-date with our latest news, you can join our mailing list here.
---
Connect locally
I would like to find out what is
going on in my area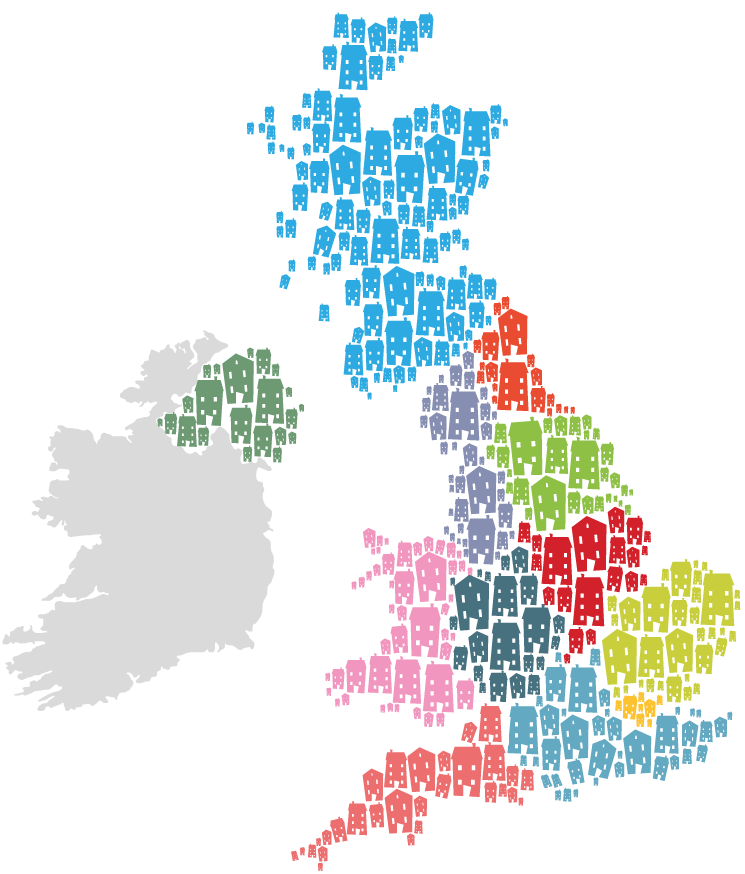 Join our mailing list for the latest Home for Good news and ways to get involved.