>

Job opportunities at Home for Good
>
Festival Manchester Lead
We are looking for a strategic leader with a breadth of communication skills, and with a proven track record of pioneering new work with church and commissioning stakeholders to initiate, coordinate, and oversee the work of Home for Good related to our partnership with Festival Manchester.
The closing date for this role is 9am on Monday 4 October 2021.
>

>
If you would like to be kept up to date about other jobs as we advertise them, sign up below.
Connect locally
I would like to find out what is
going on in my area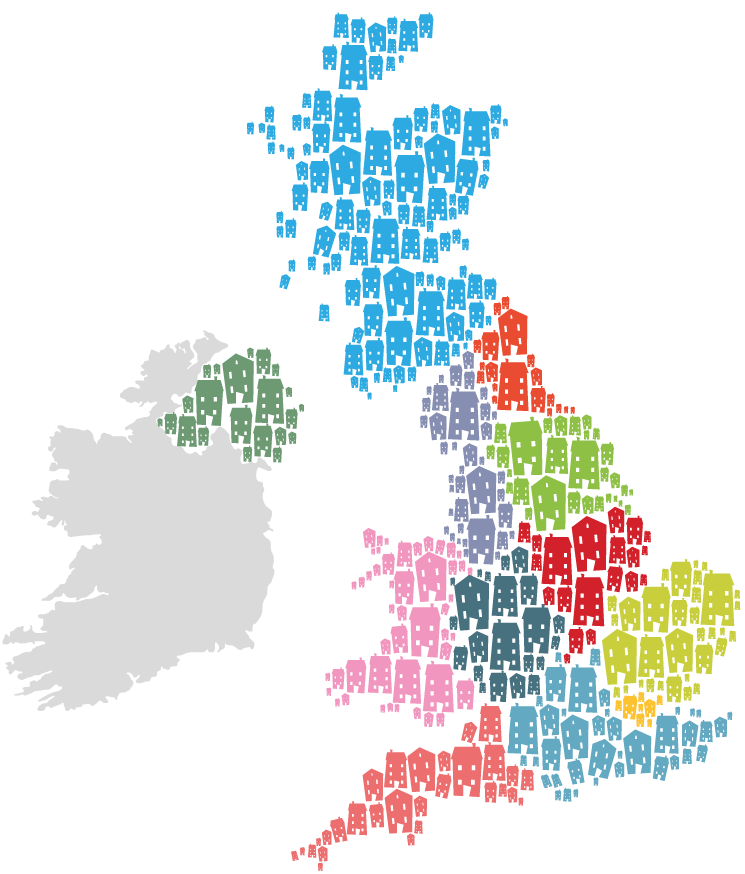 Keep up-to-date
I would like to stay up-to-date with Home for Good's news and how
I can give, pray and get involved to help vulnerable children.