>

Job opportunities at Home for Good
>
Director of Strategic Finance and Impact
We are looking for an experienced and qualified financial professional to join the Home for Good team as our Director of Strategic Finance and Impact. Candidates will need an analytical mind, strategic financial acumen and excellent leadership skills, in this vital role which will support organisational growth, bring stability commercially, focus on sustainability and strengthen the organisations values-proposition for every stakeholder.
The closing date for applications is 9am on Monday 12 April 2021.
>
>
Enquiry Team Member
We are looking for a relational and organised individual, with experience of the fostering or adoption assessment process, to join our enquiry team and play a vital part in informing, equipping and encouraging enquirers in their journey as they explore what their role could be in caring for vulnerable children..
The closing date for this role is 9am on Monday 19 April 2021.
>
>
>
If you would like to be kept up to date about other jobs as we advertise them, sign up below.
Connect locally
I would like to find out what is
going on in my area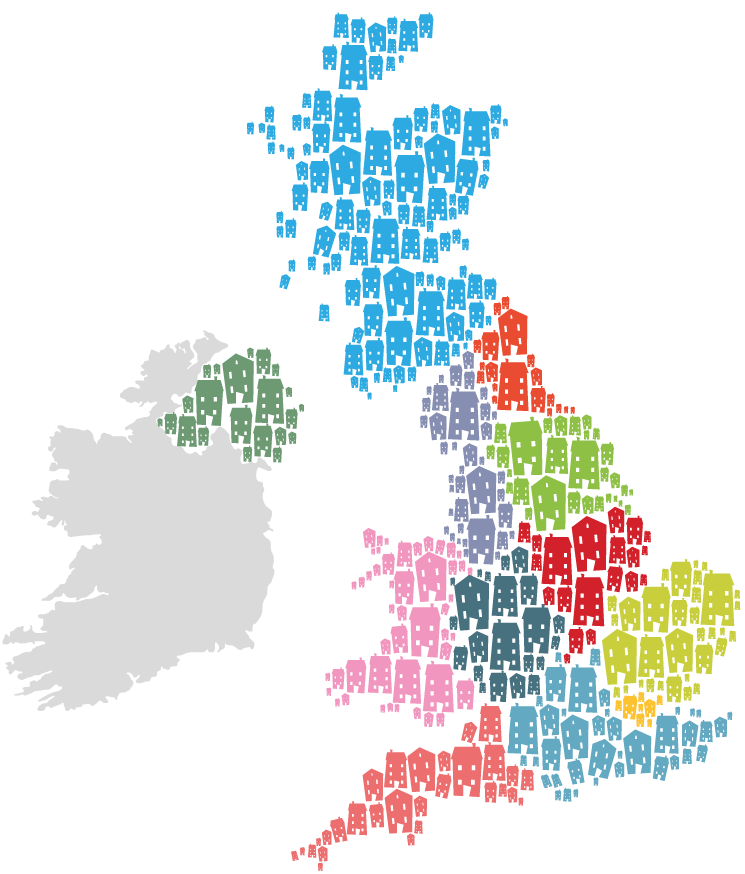 Keep up-to-date
I would like to stay up-to-date with Home for Good's news and how
I can give, pray and get involved to help vulnerable children.