>

Job opportunities at Home for Good
>
Website Project Manager (Adoption Leave cover)

We are looking for a Website Project Manager to be responsible for managing our relationship with our external web designers, identifying and managing web development needs and using CMS to keep our website up to date on a day-to-day basis. We're looking for a highly organised, proactive and relational person with excellent communication skills and experience of website management to join our team and ensure our web presence remains effective, efficient and engaging.
The closing date for applications is 9am on Monday 7 December.
>
>
If you would like to be kept up to date about other jobs as we advertise them, sign up below.
Connect locally
I would like to find out what is
going on in my area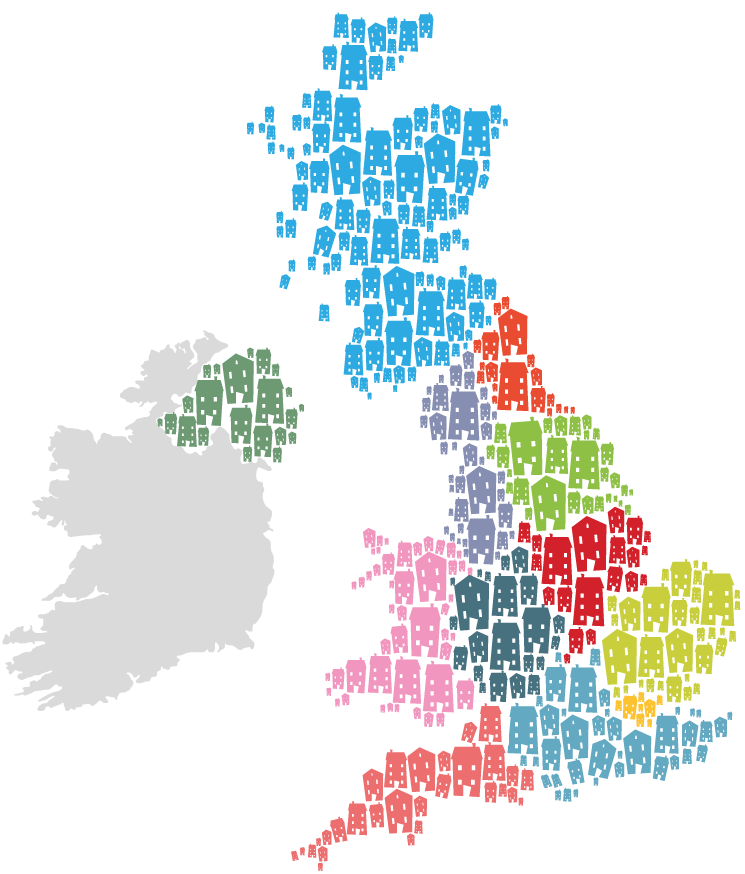 Keep up-to-date
I would like to stay up-to-date with Home for Good's news and how
I can give, pray and get involved to help vulnerable children.