>

Job opportunities at Home for Good
>
Director of Finance and Infrastructure
Working in partnership with Christian Jobs executive search, we are looking for the final key member of our new Directorate Team. Reporting to the CEO, the Director of Finance and Infrastructure will be experienced in leadership, senior financial management and have excellent knowledge of the requirements for the infrastructures of a charity. This role will utilise resources effectively and actively lead on the delivery of Home for Good's key missional aim to find a home for every child who needs one, through fostering, adoption and care for teenagers, delivered through the local church in the UK.
>
>
>
Commercial & Contracts Manager
We have an exciting opportunity for a strategic thinker with experience of negotiating and managing contracts to join the Home for Good team as our Commercial & Contracts Manager, and help us develop our work to find a home for every child who needs one.
The closing date for applications is 9am on Monday 23 August 2021.>

>
>
If you would like to be kept up to date about other jobs as we advertise them, sign up below.
Connect locally
I would like to find out what is
going on in my area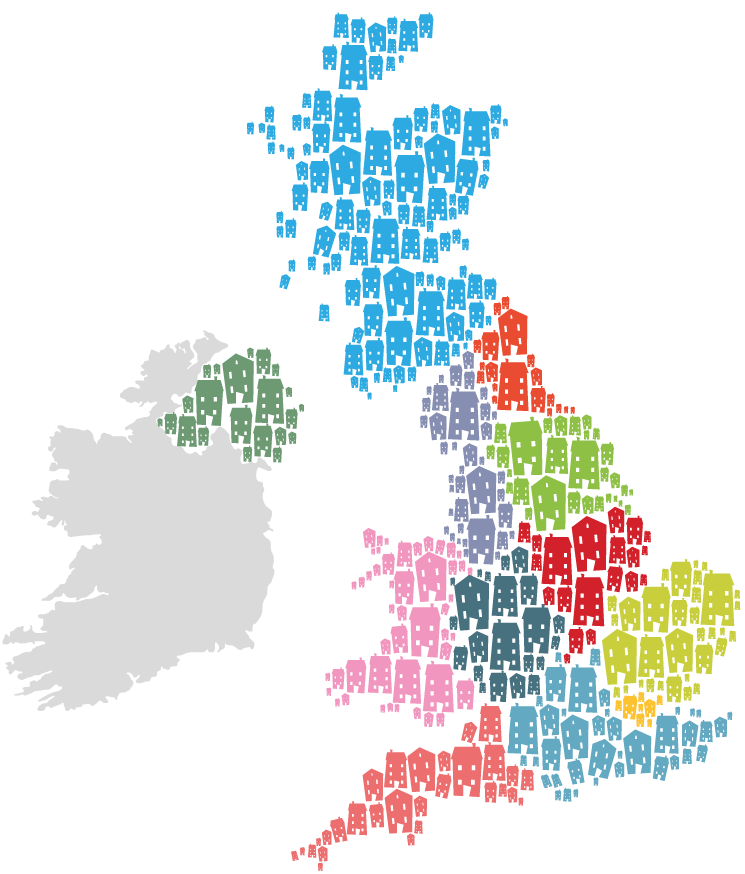 Keep up-to-date
I would like to stay up-to-date with Home for Good's news and how
I can give, pray and get involved to help vulnerable children.