Through the whole Church responding to God's call to care.
We believe the Church is ideally placed to ensure that every child and young person has the loving home they need. Our Biblical mandate to care for others, extend hospitality and seek justice compels us to action. Through opening our homes and hearts to children and young people in care, and through our churches becoming a welcoming and supportive community to all care-experienced children and young people and the families who care for them, we can make a transformational difference.

With this foundation, we aim to achieve our vision of a home for every child who needs one through five objectives:
>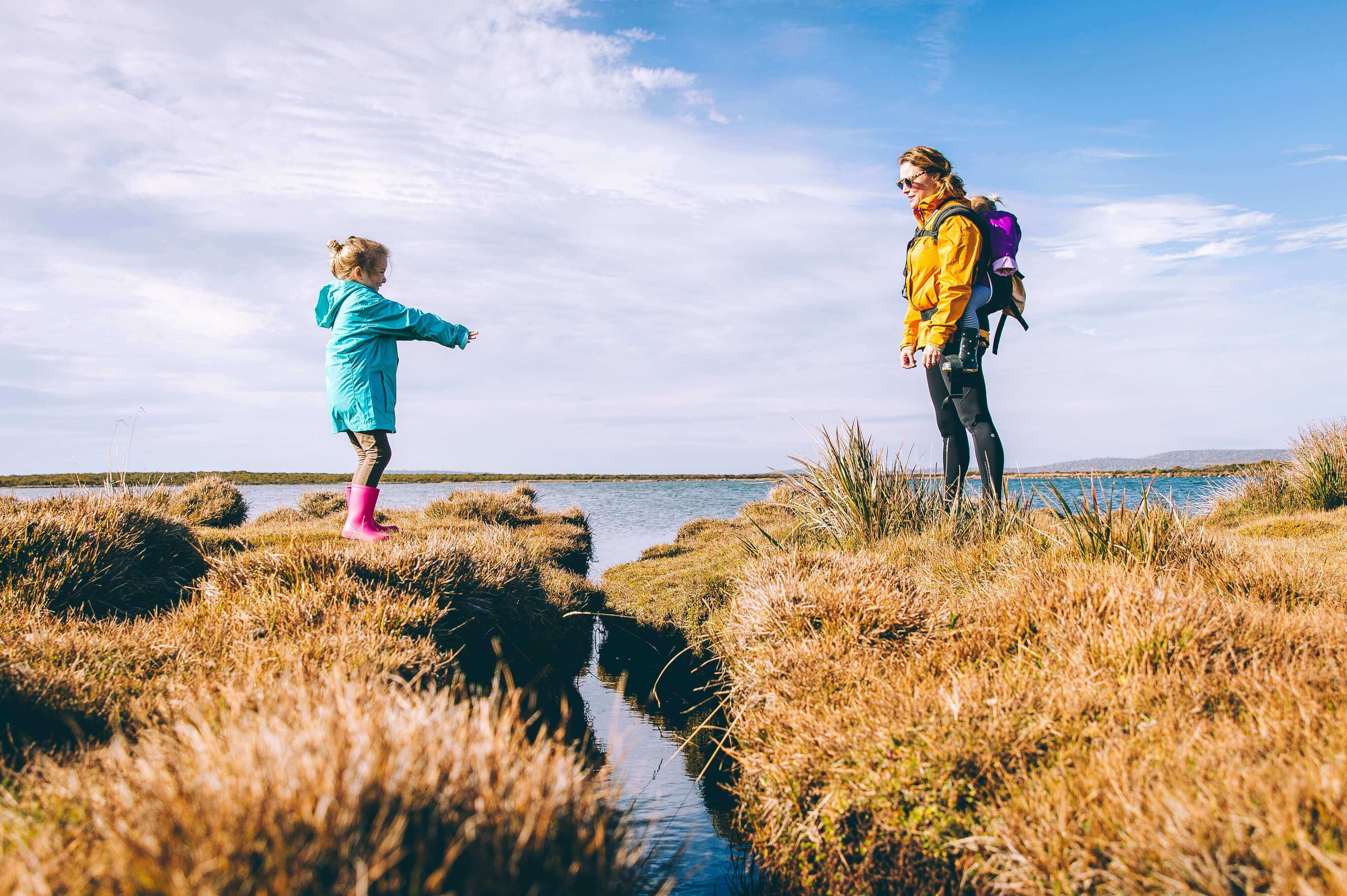 >
We influence the Church, the Government, the sector and wider society, raising awareness of the needs of care-experienced children through thought leadership, media and political engagement, and advocacy campaigns. Our credible voice is bringing a shift in cultural attitudes and meaningful improvements to policy and practice, to ensure every child and young person has the home environment they need with a family for life.
---
We inspire individuals, churches and the faith community at large to play their part for children in care through church engagement at local, regional and national levels, taking every opportunity to motivate the Church to respond. Our compelling vision is reaching thousands of Christians who are stepping forward to explore fostering, adoption or supported lodgings, standing with Home for Good in prayer and support, and speaking up on behalf of vulnerable children.
---
We inform individuals, churches and church clusters through resources and content, training packages, events and services, for every stage of their journey from inspiration to welcoming a child or young person – and beyond. Our comprehensive programme is equipping families as they explore fostering, adoption or supported lodgings, and equipping churches and communities to better welcome, understand and support families who foster, who have adopted or who offer supported lodgings.
---
We invest in ongoing research, mapping, exploration and evaluation, to ensure we intentionally focus our activity where we can meet the greatest needs and have the biggest impact. Our conscientious strategy is enabling us to focus our attention on the children who wait longest and are least likely to experience permanence or a stable family environment, and to bring innovative solutions to ingrained and perceived insurmountable problems.
---
We invite strategic partnerships and seek to build purposeful and mutually beneficial relationships with other charities and networks, believing that we can go further together on behalf of children with care experience. We also work closely with local authorities, regional adoption agencies and voluntary adoption agencies on targeted campaigns. Our collaborative approach is ensuring that we are part of a cohesive and united effort to meet the needs of vulnerable children at every point of their life.
Find out more about us and our work through the links below.
I would like to find out what is
going on in my area
Join our mailing list for the latest Home for Good news and ways to get involved.
Together we can find a home for every child who needs one.
£25 per month could help us create and collate inspiring articles and blogs that encourage and inform the families and communities who care for vulnerable children