Help us find a home for every child who needs one in South West England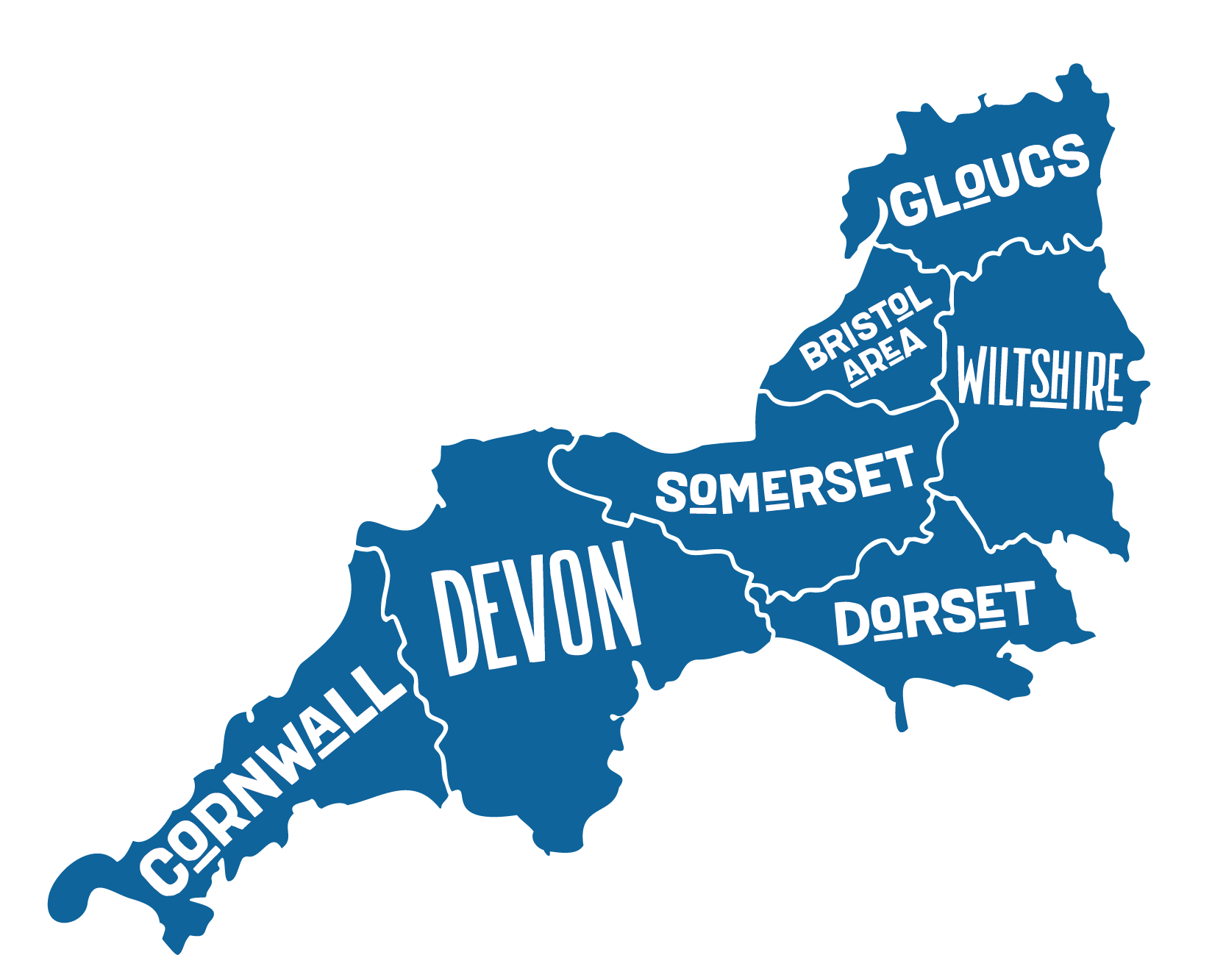 Click here to read our latest news update from this region
The South West is an exciting region for Home for Good. There are a wide range of volunteers across the whole region and several active groups passionate about recruitment of foster carers, supported lodgings and adoption. We have a variety of peer-led support groups, hosted by our amazing volunteers.

---
Find out more about our work in this region
We are currently looking to find homes in Bath, Bristol, Wiltshire, Torbay, and BCP.
As well as the local authorities that we are working with, we have groups in Exeter, Cornwall, North Devon and Gloucestershire working to put fostering, supported lodgings and adoption on the church's agenda.

We have agreements and work closely with Bristol City Council, Wiltshire Council, Torbay Council, Bath and North East Somerset Council and BCP.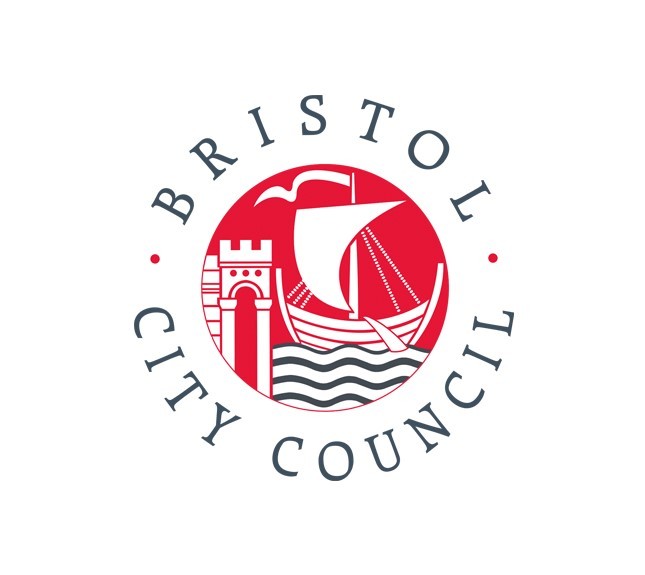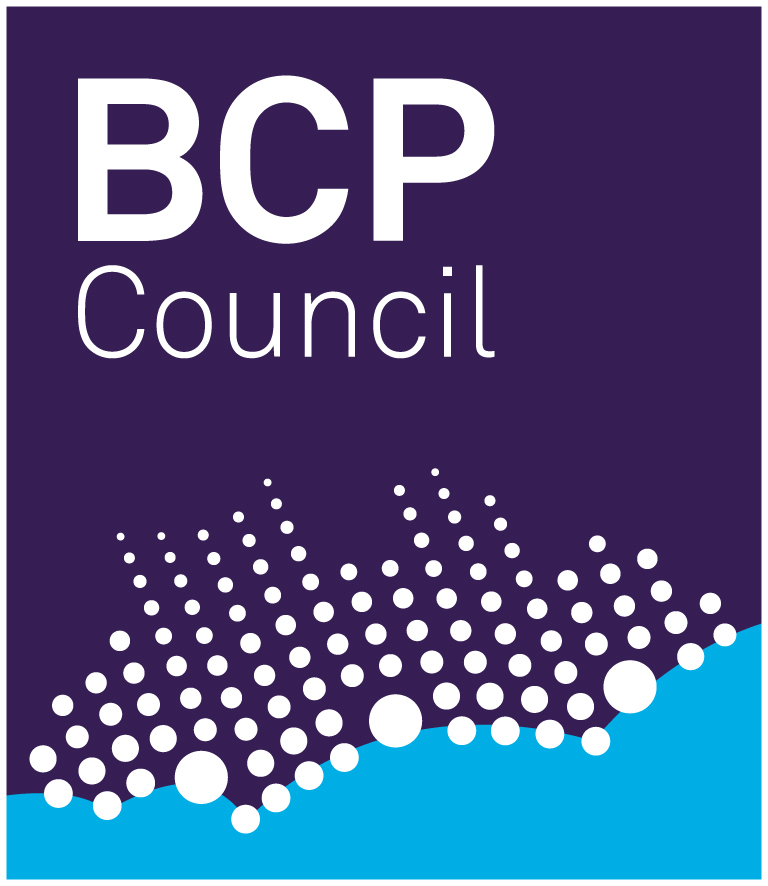 Bournemouth, Christchurch and Poole - Fostering
---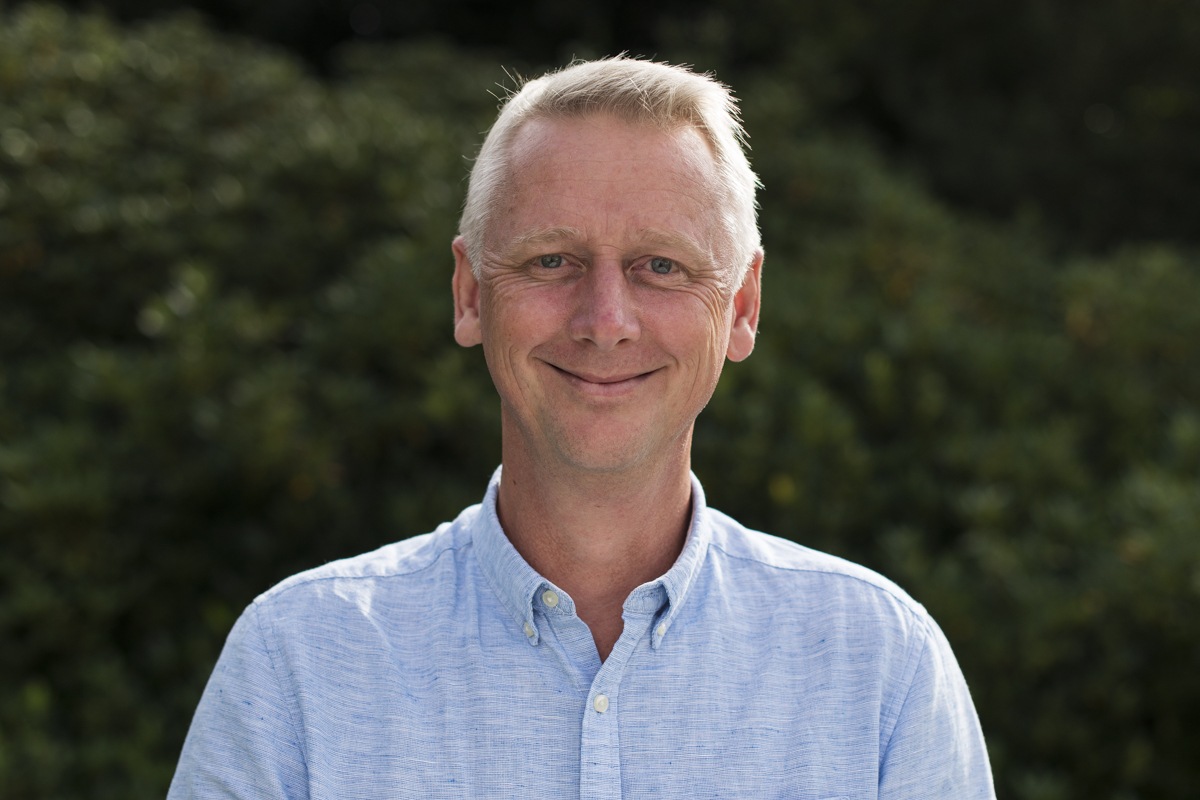 Stu Dendy
South West England Regional Lead
Stu leads Home for Good's work across the South West region. He loves partnering with our amazing Volunteers & Champions and developing old and new connections with the churches around the region. Stu is keen to build relationships with leaders within all denominations and is also keen to support each of the Local County Councils, through our partnerships with them. The Church can care for vulnerable children through fostering, being a Supported Lodgings Host and through adoption. There is also the fantastic opportunity, to create places where peer groups can come together, feel supported and cared for, as these remarkable families navigate trauma & loss with one another. Stu and his wife Sarah have returned to the UK in 2021, from eleven years living and working in Uganda, supporting a children's ministry. They have four lively young children, three of whom were adopted in 2019, and they have also had many years of experience in fostering babies, children and young people.
Dave Kingswood
Bath Coordinator
Dave lives in the West Country with his wife, two kids and dog called Florence. Dave and his family were foster carers for ten years. Dave is heavily involved in local Church and works for Home for Good seeking out loving families for fostering, adoption and supporting lodgings. He also equips Churches to better understand and serve the young people in their care alog with the families that look after them. Alongside this, Dave also heads up a leadership programme with the West of England Baptist Network called Invest where delegates have tailor made pathways for them to develop in their mission, character and leadership. For the rest of his week Dave helps his wife Carly in a local therapeutic enterprise and puts in a few hours at a local restaurant where he talks to people about good food and wine which he loves!
I would like to find out what is
going on in my area
Join our mailing list for the latest Home for Good news and ways to get involved.
Together we can find a home for every child who needs one.
£25 per month could help us create and collate inspiring articles and blogs that encourage and inform the families and communities who care for vulnerable children