Finding homes for children in Bristol
We're working with Bristol City Council to help find foster carers for children across Bristol. Find out how you can play your part
---
Bristol needs Foster Carers
In March 2023, there were over 750 children in the care of Bristol City County Council, with nearly 70 of these being unaccompanied asylum seeker children.
Currently, many children are having to be placed long distances from their friends, schools and local communities. There is an urgent need for more local foster carers to meet the needs of children and young people in the city.
The fastest growing cohort of children in care are teenagers and sibling groups.
Home for Good has a strong and trusted relationship with Bristol City Council, sharing the need for new foster carers with church communities across the City, supporting and equipping those who explore fostering or adoption. We believe the local church in Bristol can continue to make a transformational difference.

---
How?
Could you foster?
Will you put yourself forward to be approved to open your home to a child or siblings in need? This could be for a few days, weeks, months or even years. It will not be easy, but for such vulnerable children, the love, care and security you offer could make all the difference.
Could you support a carer from your church community?
Will you enable someone else to foster by committing to support an individual or family in your church, becoming a 'foster auntie or uncle' so that they can step forward and be assured that you will help them to meet the challenges of caring?
Will you make your church a place of welcome for vulnerable children and the families who care for them?
Will you host a Foundations Course, have a Home for Good speaker, or make the most of our resources, or even consider becoming a Home for Good volunteer?
Could you develop a support group at your local church?
We all need support and encouragement at varying times in our life. Could you and your local church, create a space for families who foster or adopt, to come, connect and share commonality? The need for such places, across the city, are significant and you can find out more here.

---
Stu Dendy - South West Lead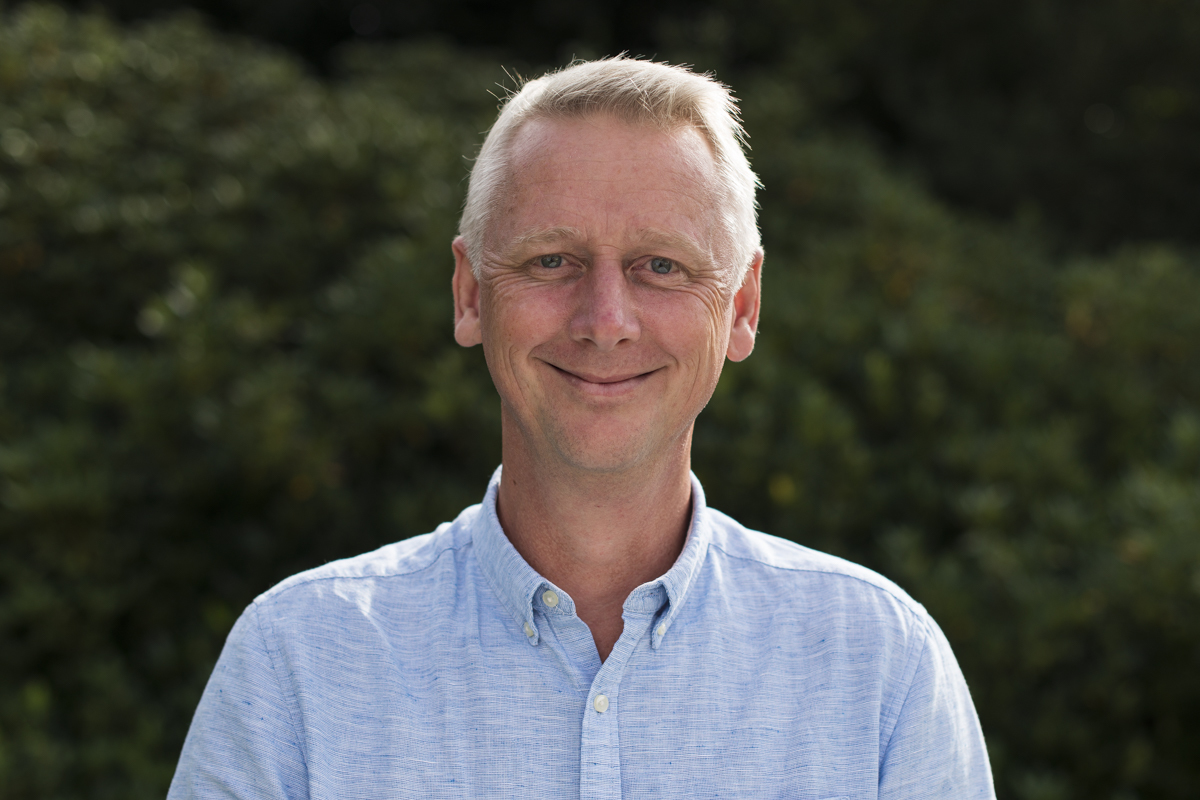 Stu spends a lot of time in Bristol City, whilst also being responsible for the South West Region, partnering with our amazing Volunteers & Champions, plus developing connections with the nearly three hundred churches in the city, to inspire people to welcome children by fostering, adopting and Supported Lodgings for Teenagers. Stu and his wife Sarah returned to the UK in 2021, after eleven years living and working in Uganda, supporting a children's ministry. They have four lively young children, three of whom were adopted in 2019.
Request a call back
We would love to speak to you.
Leave your details via the form below and we will contact you or give us a call on 0300 001 0995.
Give to Home for Good's work in Bristol
£25 per month could help us create and collate inspiring articles and blogs that encourage and inform the families and communities who care for vulnerable children
I would like to find out what is
going on in my area
Join our mailing list for the latest Home for Good news and ways to get involved.