Finding homes for children in Bath and North East Somerset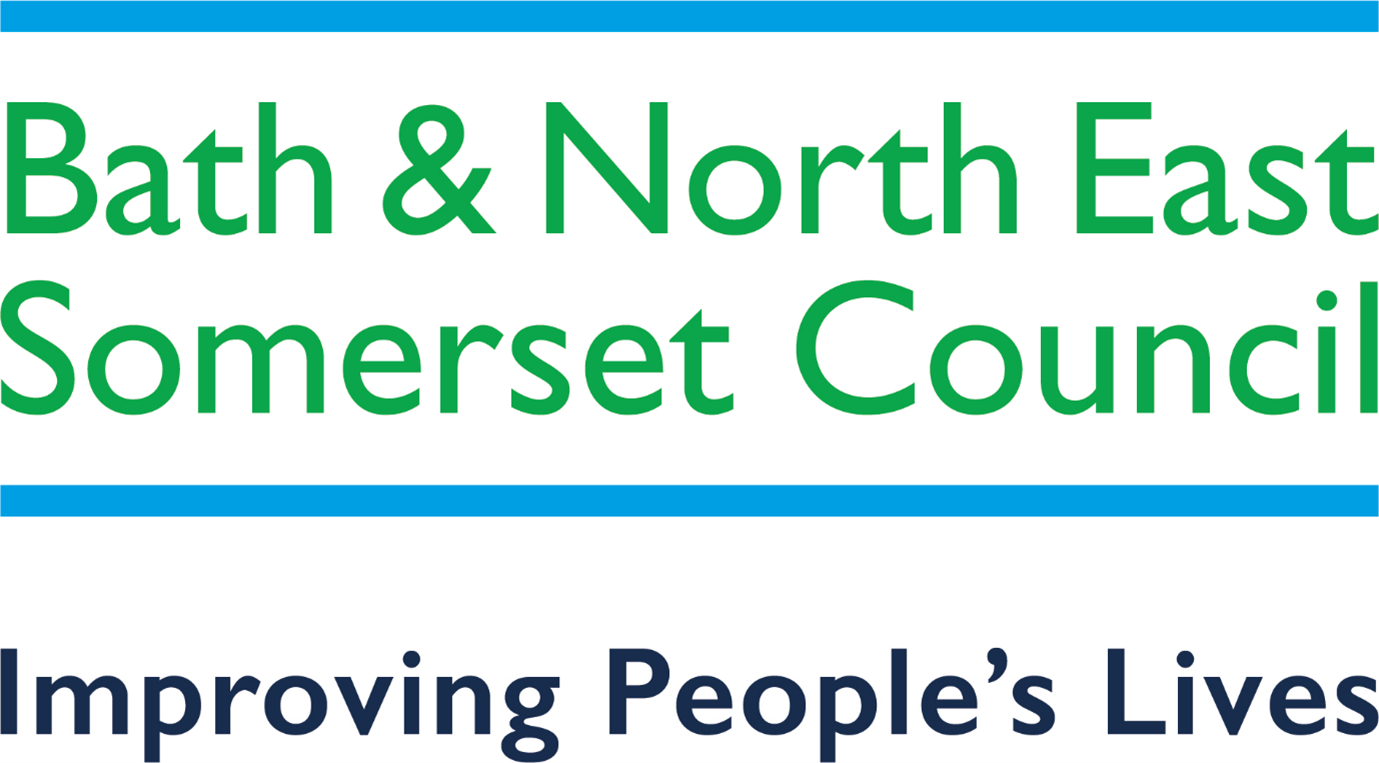 Bath and North East Somerset is a small local authority, but just like many councils across the country the need for all kinds of foster carers, adoptive parents and supported lodgings hosts is high. For over five years, Home for Good has had a strong and trusted relationship with Bath and North East Somerset council.
Our work in Bath is led by local coordinator, Dave Kingswood, a foster carer for ten years, church leader and experienced youth worker. Dave is passionate about finding a home for every child and young person who needs one in Bath and North East Somerset. In 2023, the number of children needing to be looked after by the local authority was in excess off 200.
Along with a team of volunteers and churches, he raises awareness in churches of the need for more foster carers, adoptive families and supported lodging providers to step forward. He also connects those who are going through this same journey, with each other, for encouragement and peer support, and helps equip churches to welcome and support families who look after children who have care experience.
---
David Kingswood - Bath and North East Somerset Coordinator
Dave lives in the west country with his wife, two kids and dog called Florence. Dave and his family were foster carers for ten years. He is heavily involved in local Church and works for Home for Good seeking out loving families through fostering and adoption and equips Churches around them to better understand and serve the young people in their care. Alongside this, Dave also heads up a leadership programme where delegates have tailor made pathways for them to develop in their faith, character and leadership. Dave is also a writer and trainer with the group 'The No Matter What' headed up by the author Sally Donovan and supports his wife in a local therapeutic enterprise .For the rest of his week Dave puts in a few hours at a local restaurant where he talks to people about good food and wine which he loves!
Request a call back
We would love to speak to you.
Leave your details via the form below and we will contact you or give us a call on 0300 001 0995.
Give to Home for Good's work in Bath
£25 per month could help us create and collate inspiring articles and blogs that encourage and inform the families and communities who care for vulnerable children
I would like to find out what is
going on in my area
Join our mailing list for the latest Home for Good news and ways to get involved.