The South West is an exciting region for Home for Good. There is a wide range of champions across the whole region. There are several active groups, passionate about recruitment of foster carers and adopters, and peer-led support including a Home for Good Local Movement in Bath.
We are working with churches across Bristol to pilot a model we hope to be replicable across the UK. Elsewhere we have groups in Exeter, Gloucestershire working to put fostering and adoption on the church's agenda.
We have agreements and work closely with Bristol City Council, Wiltshire Council, Torbay Council and Bath and North East Somerset Council (though our local movement).



---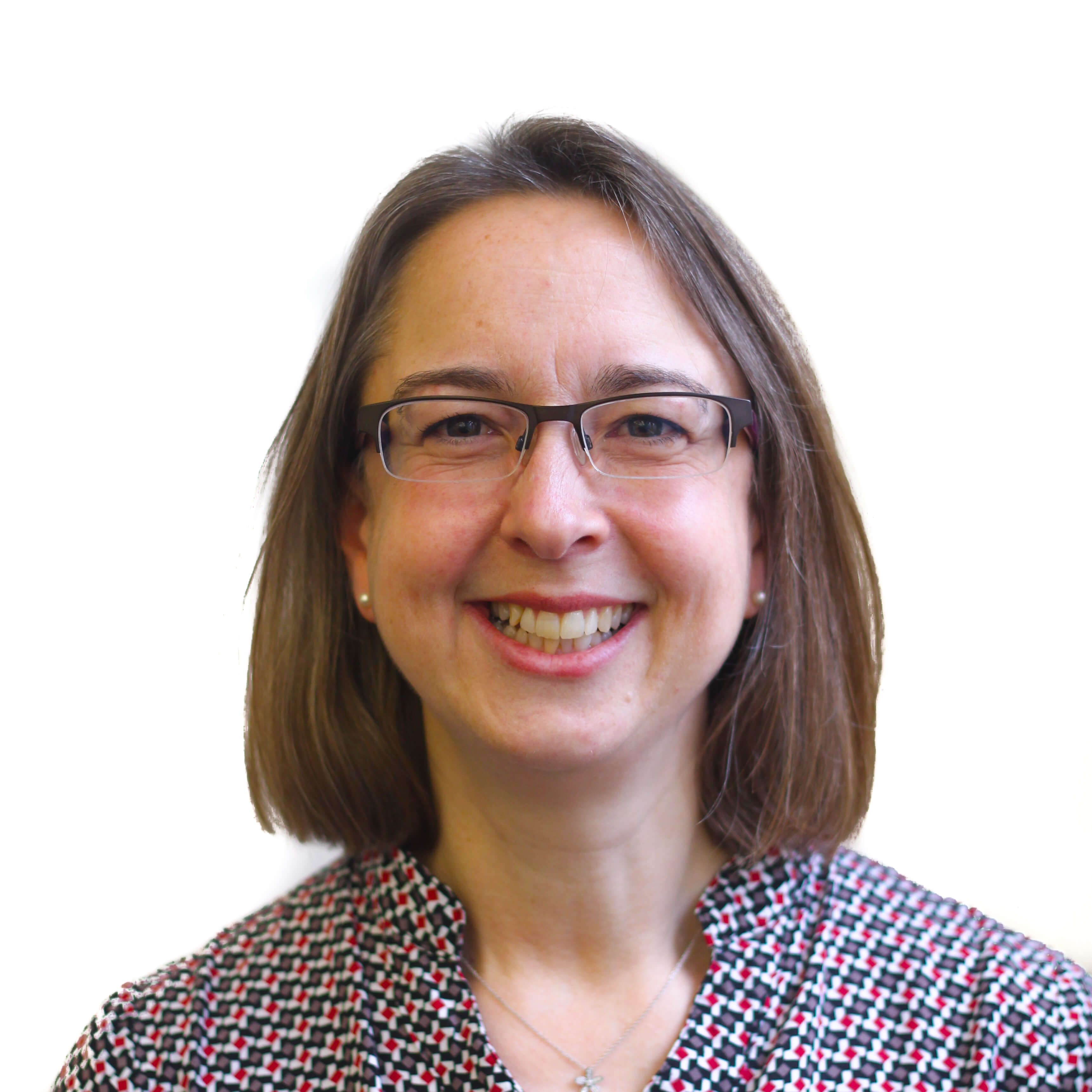 Clare Walker
Regional Manager: South West
Clare is excited to coordinate Home for Good's work throughout South West England. Having been a teacher for more than 20 years she is all too aware of the specific needs of looked after and care experienced children and their families. She longs for the Church in the South West to recognise its role in caring for the most vulnerable children in our communities.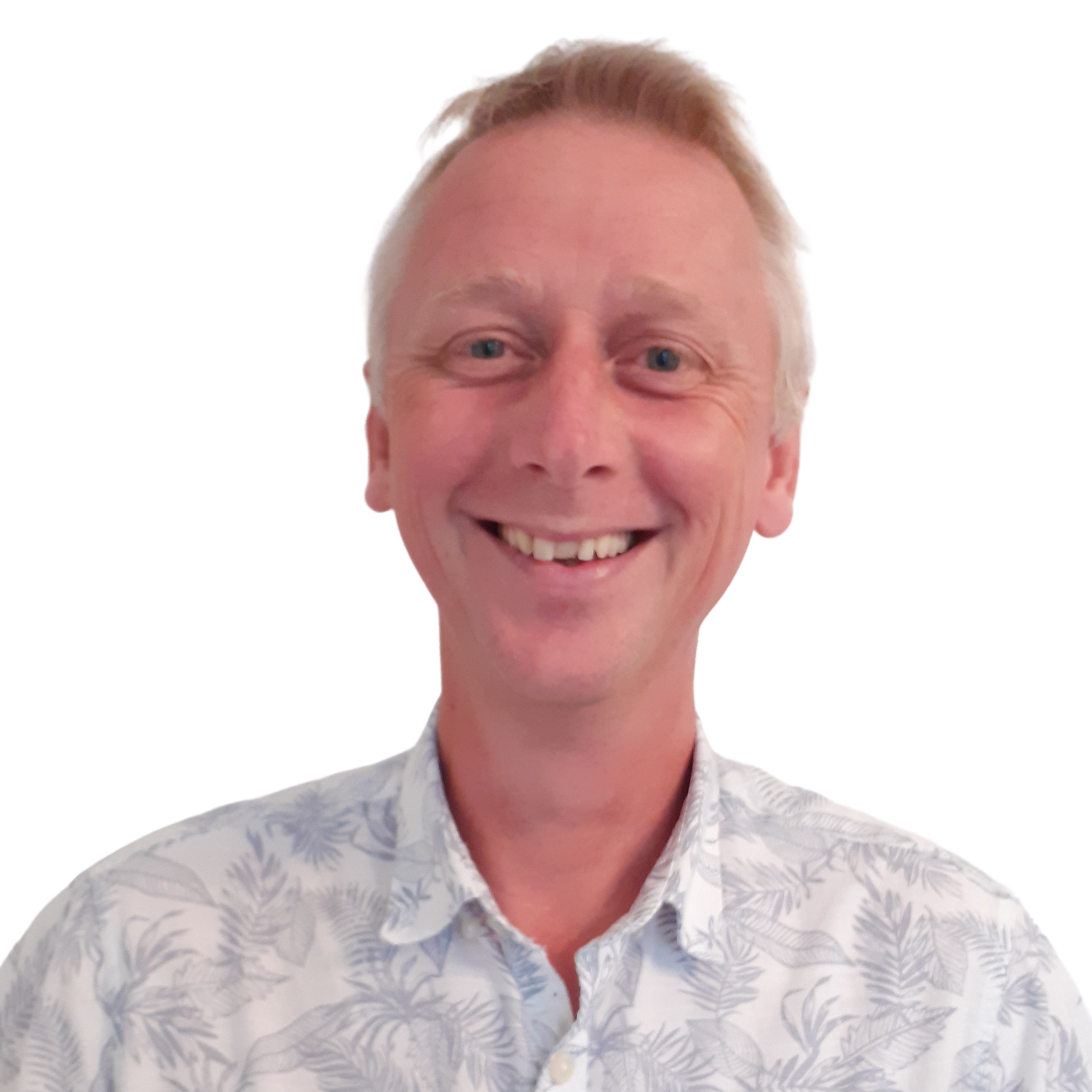 Stu Dendy
Bristol Coordinator
Stu is working specifically in and around Bristol City in the South West, partnering with our amazing Champions and developing old and new connections with the nearly three hundred churches in the area. Stu is keen to build relationships with leaders within all denominations and also keen to support the Bristol County Council, through the church, helping families to care for vulnerable children by fostering and adopting. Stu and his wife Sarah have just returned from eleven years living and working in Uganda, supporting a children's ministry. They have four lively young children, three of whom were adopted in 2019.
Events In Your Area
Local Events
Nationwide Events
Connect locally
I would like to find out what is
going on in my area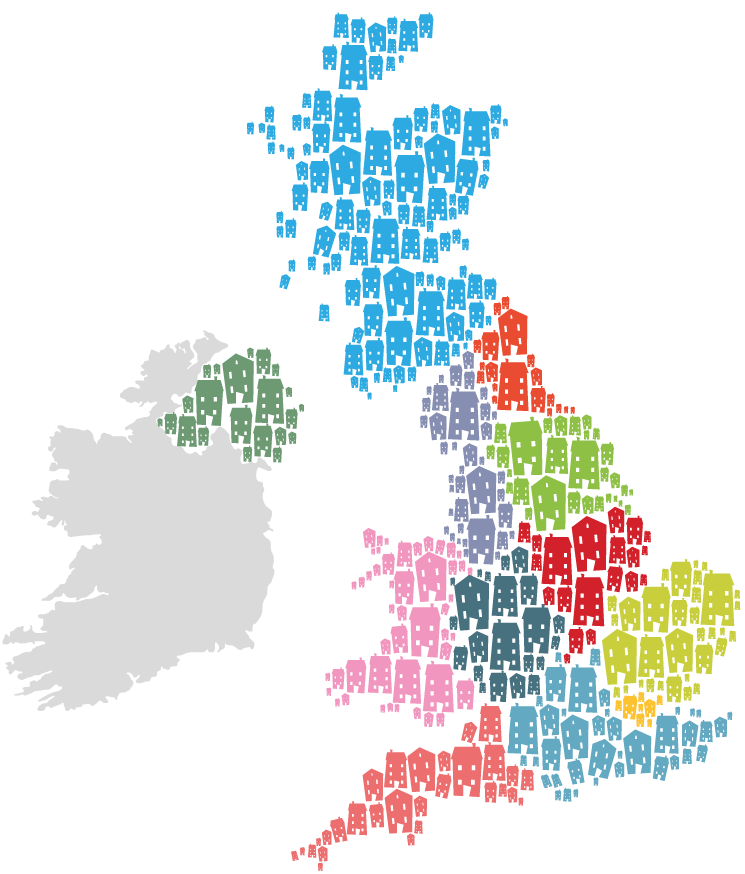 Keep up-to-date
I would like to stay up-to-date with Home for Good's news and how
I can give, pray and get involved to help vulnerable children.