Read our latest news update from Northern Ireland here.
The work of Home for Good continues to grow in Northern Ireland as new opportunities with individuals and organisations arise and the conversation around fostering and adoption becomes further embedded within churches.
The Champion network in Northern Ireland is growing and active, with passionate people volunteering within their own churches to ensure that caring for vulnerable children is on the agenda and that their church is a welcoming place for foster and adoptive families. There are also several peer-to-peer support groups across Northern Ireland that enable foster and adoptive families to connect.
Home for Good works with the HSCNI Foster Care, which covers all five Trust areas, as we look to find a home for every child who needs one. There is also ongoing activity within the Southern Trust as a result of local churches wanting to make a difference.
Throughout 2021 and 2022 Home for Good will be partnering with UCB Ireland to raise awareness of the need for more foster carers across Ireland and inspire individuals, families, and churches to play their part in caring for children across the island of Ireland.

---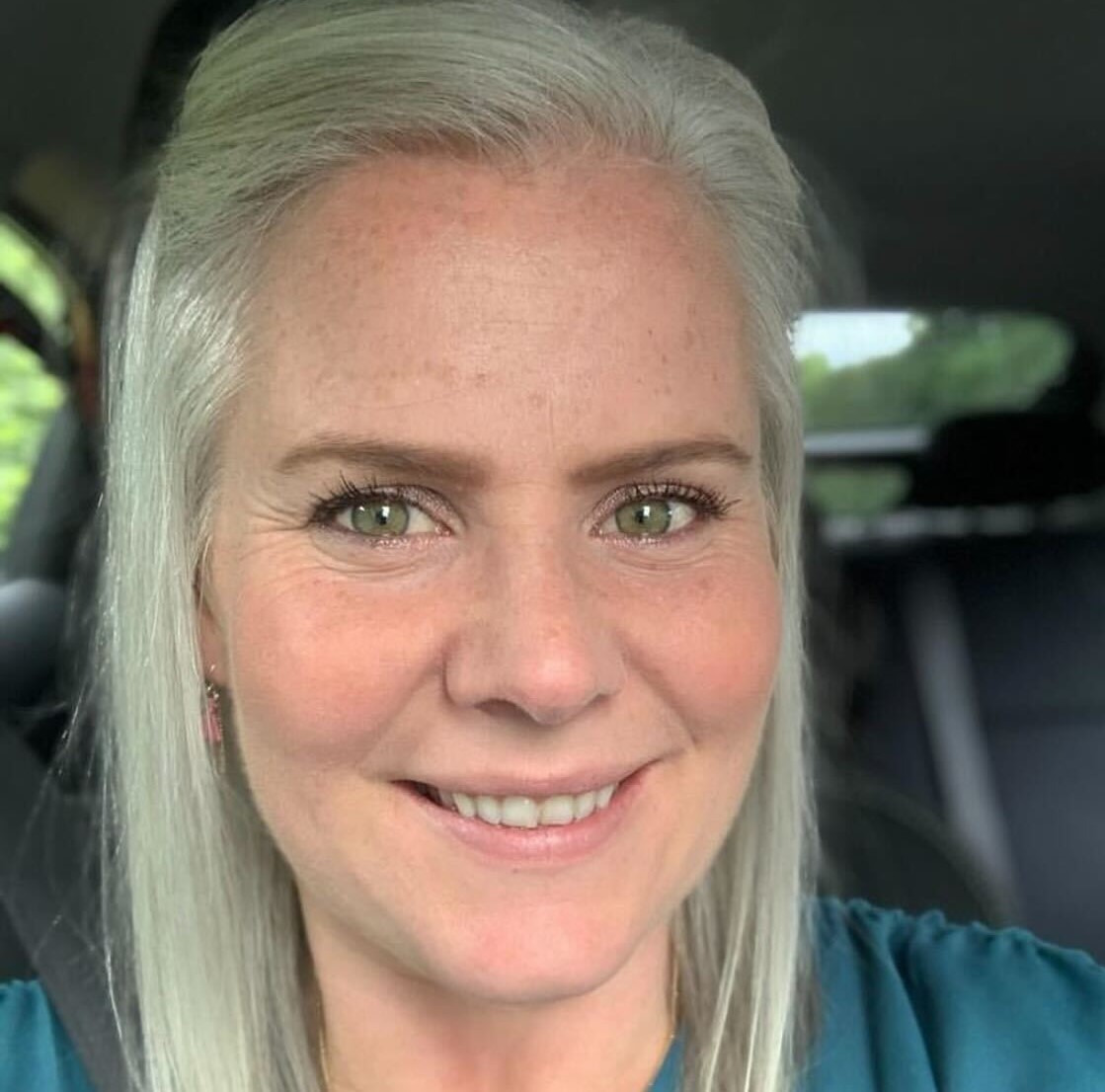 Natasha McBride
Northern Ireland Lead
Tasha (or Tash) is a Northern Irish girl, married to Ross. She has the privilege of loving and raising three children; two by birth and one through adoption. She and Ross lead local church and believe wholeheartedly that the Church can be the answer to the growing need of our care systems. As a family, fostering and adoption has taken up a large part of their hearts, and they have been connected with Home for Good since 2017. As leaders, they want to engage others in the bold vision of finding a home for every child that needs one and discovering their unique role to play.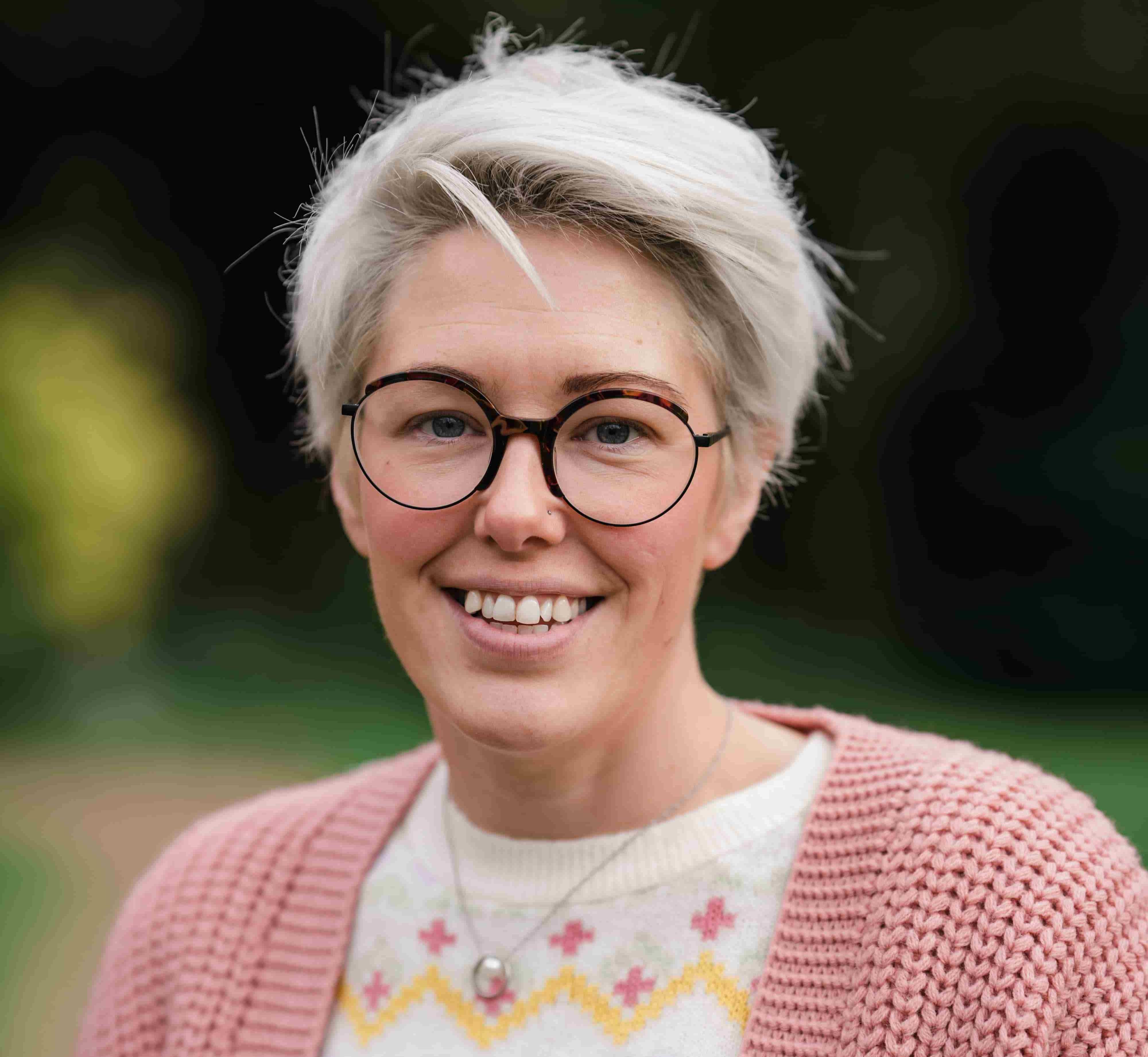 Ruth Haire
Southern Trust Coordinator
Ruth is married to Jonny and they are adoptive parents and foster carers for the Trust. They have worked closely with the Trust over the years and want to help in any way they can to see children placed in safe and stable homes. Ruth was a children's nurse before taking up her role as Southern Trust coordinator with Home for Good. She is excited about this new challenge and hopes to inspire and journey with people on their own adoption or fostering path.
I would like to find out what is
going on in my area
Join our mailing list for the latest Home for Good news and ways to get involved.