Since Home for Good was launched as a campaign in 2013, there has been a group of passionate people connected with Home for Good in Northern Ireland. Our Northern Ireland Lead took post in June 2016 which has enabled Home for Good to grow further as it engages with churches to put adoption and fostering on the agenda across Northern Ireland
The champion network in Northern Ireland is strong with passionate people volunteering to hold the banner of caring for vulnerable children in their churches. Churches are engaging with the vision and some have become Home for Good churches. Support groups are being established to connect foster and adoptive families. People thinking about fostering and adoption are being linked with our champions.
In October 2019 a partnership with the Southern Trust was established which has enabled Home for Good to have a project worker in the area to enable a presence on the ground to find homes for children waiting. We have good relationships with other Trust areas and agencies and are passionate to see the local church play its part in helping to find a home for every child who needs one.
Home for Good's Political Advocacy team recently responded to the NI Consultation on the Strategy for Looked After Children. Read more, including our full submission here.
Read our latest articles here:
---
Malini Colville
Northern Ireland Lead
Malini leads the work of Home for Good in Northern Ireland. As an adoptive mum, she is passionate to see the Church be part of the solution in finding a home for every child who needs one and supporting families who care for vulnerable children. She has a fantastic network of champions in Northern Ireland who also want to see adoption and fostering embedded into their churches and communities.
Events In Your Area
Local Events
Nationwide Events
Connect locally
I would like to find out what is
going on in my area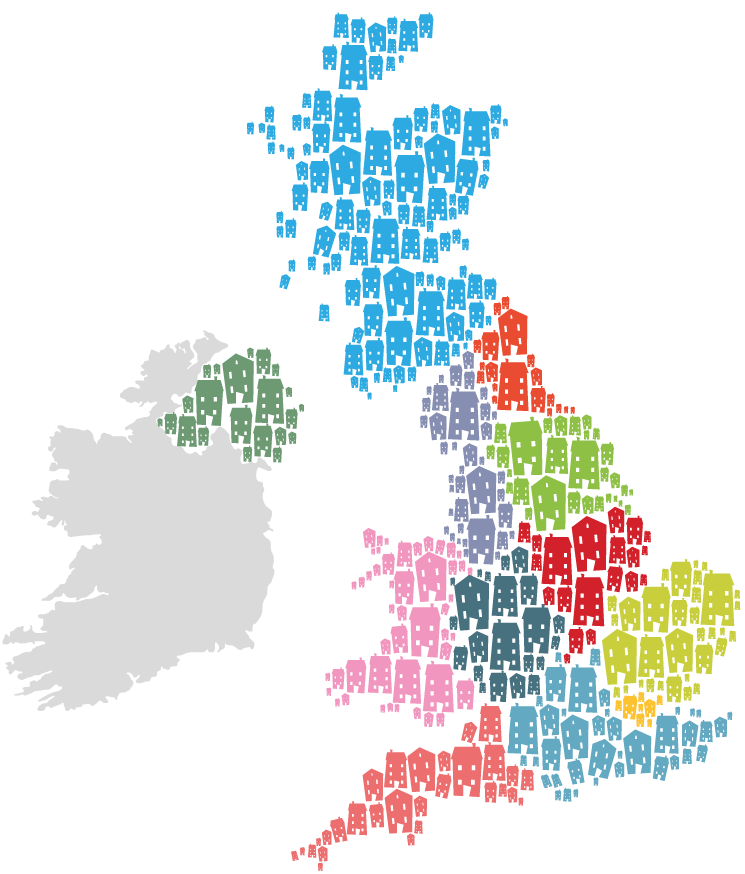 Keep up-to-date
I would like to stay up-to-date with Home for Good's news and how
I can give, pray and get involved to help vulnerable children.