PACT
We work with PACT in London, the South East and Central England

Our pathway agency in London, the South East and Central England is PACT
PACT provides adoption services which have been rated outstanding by Ofsted since 2014. PACT has teams located in Reading, Oxford, London, Milton Keynes, Brighton and Devon.

Children aged 0-4 years
Sibling pairs and larger sibling groups of all ages
Children placed under a foster to adopt arrangement
Older children aged 5 years and older
Children with additional needs and/or complex backgrounds
For families already with children, they welcome enquiries from those with children aged 4 years old and upwards, with a minimum age gap of 2 years.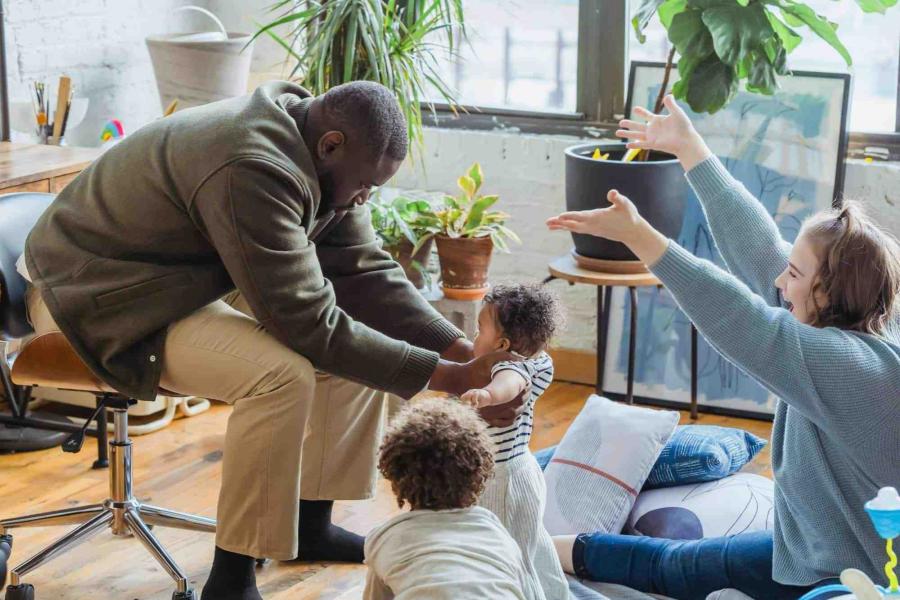 We recommend PACT because:
PACT is an adoption and trauma support charity established in 2011. In 2022/23 it placed 63 children with their permanent families.
They have a rich faith heritage. In 1911 PACT was the idea of the then Bishop of Oxford and was established as the social welfare arm of the Anglican Diocese of Oxford. Today PACT continues to be supported by the Diocese. Their staff have received faith literacy from Home for Good.
PACT's adoption services were rated outstanding across all areas by Ofsted in 2014, 2017 and 2023 where the inspector said that the actions of PACT "contribute to significantly improved outcomes and positive experiences for children, young people and adults."
PACT is committed to supporting its families for life and offers a package of award-winning support services which include its Strengthening Families Team, therapeutic support service FACTS, Adopter Champions, specialist education support plus access to resources and webinars for adoptive parents on PACT's online support platform, CATCH (formerly The Adopter Hub).
PACT runs events and support groups designed to meet the needs of its adoptive families including online coffee and chat breaks, online support and training evenings, family fun days and activity sessions for children of all ages.
"As a first time adopter I was dreading the adoption process I'd heard negative comments about it being slow and bureaucratic, but my social worker at PACT made our experience a dream thanks to her professionalism, kindness and understanding."
Adopter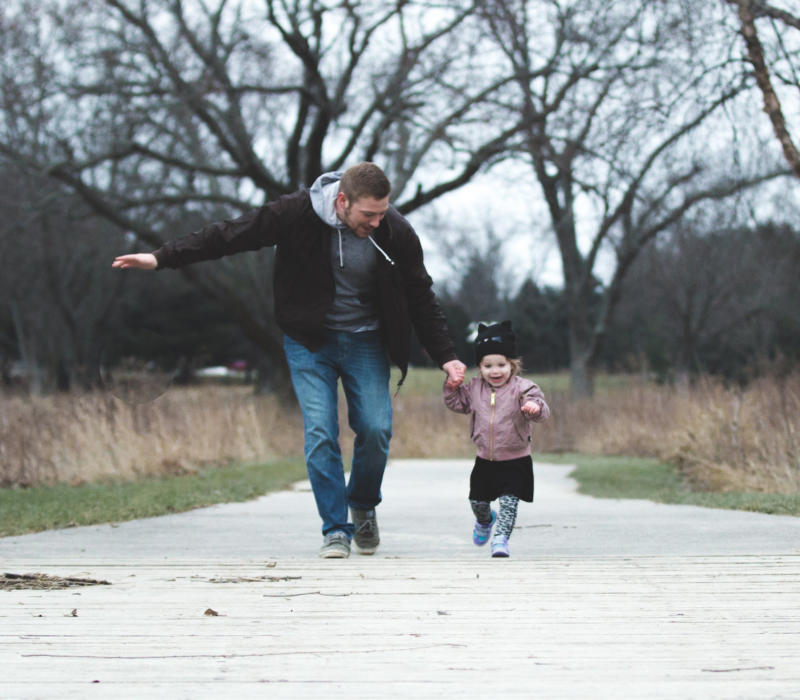 "Thank you for all your hard work and professionalism through a very difficult and challenging placement. Without FACTS [PACT's post adoption support programme], I don't think the outcome would have been the same. We know that our placement will be a challenge, but now we've got the tools to deal with this, have a robust Adoption Support Plan and know how and where we can get help."
Adopter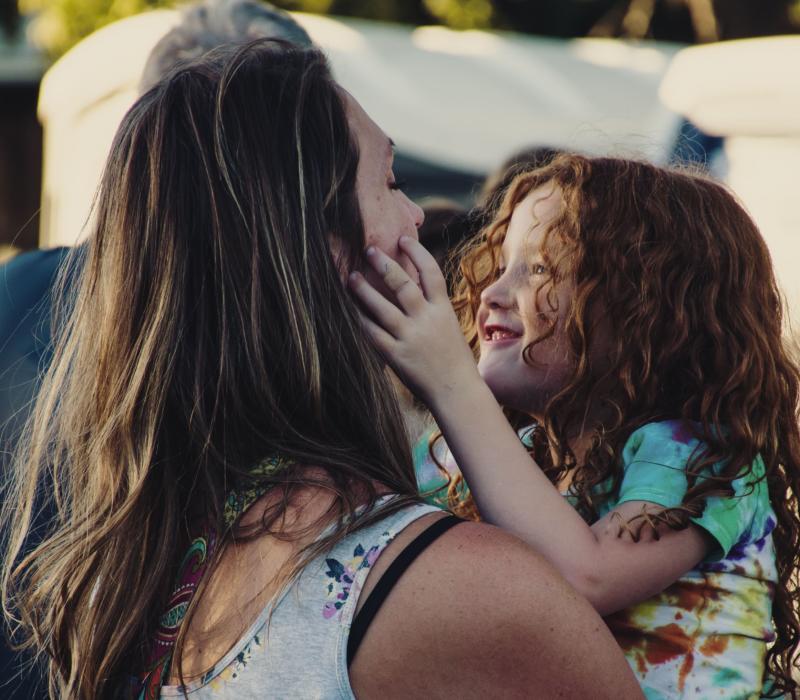 If you're considering fostering or adoption we'd love to chat with you and connect you with PACT. Fill out the form below and we'll be in touch to help answer any questions you may have.
---
I would like to find out what is
going on in my area
Join our mailing list for the latest Home for Good news and ways to get involved.
Together we can find a home for every child who needs one.
£25 per month could help us create and collate inspiring articles and blogs that encourage and inform the families and communities who care for vulnerable children