Click here for our latest news update from Central and East of England.
There are a number of active groups in the East of England who are passionate about recruitment of foster carers and adopters and peer-led support. We have a growing group of champions and supporters in Cambridge and there is an official Home for Good local movement in Suffolk. Our champion network in the East of England includes individuals as well as groups, who are working tirelessly to put fostering and adoption on the Church's agenda.
We have an agreement with St Francis Children's Society on Adoption whilst seeking to develop relationships with local authorities across the region.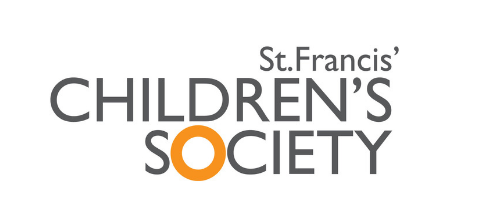 ---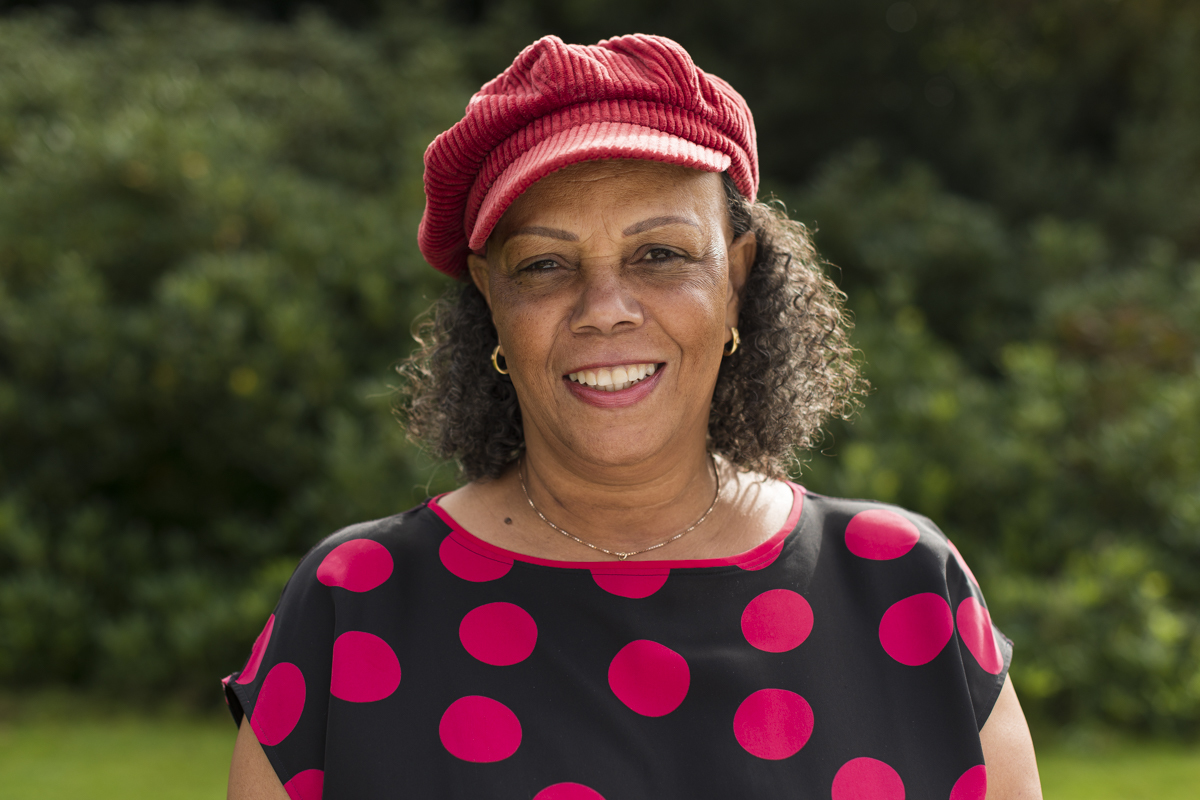 Alisia O'Sullivan
Regional Lead: Central and East of England
Alisia is the regional contact for the Central and East of England. As an adoptive parent of teenage daughters, Alisia looks forward to partnering with church groups and families to change the landscape of fostering and adoption across this region, so that many vulnerable children can be given the unconditional love, acceptance and care they deserve.
Events In Your Area
Local Events
Nationwide Events
Connect locally
I would like to find out what is
going on in my area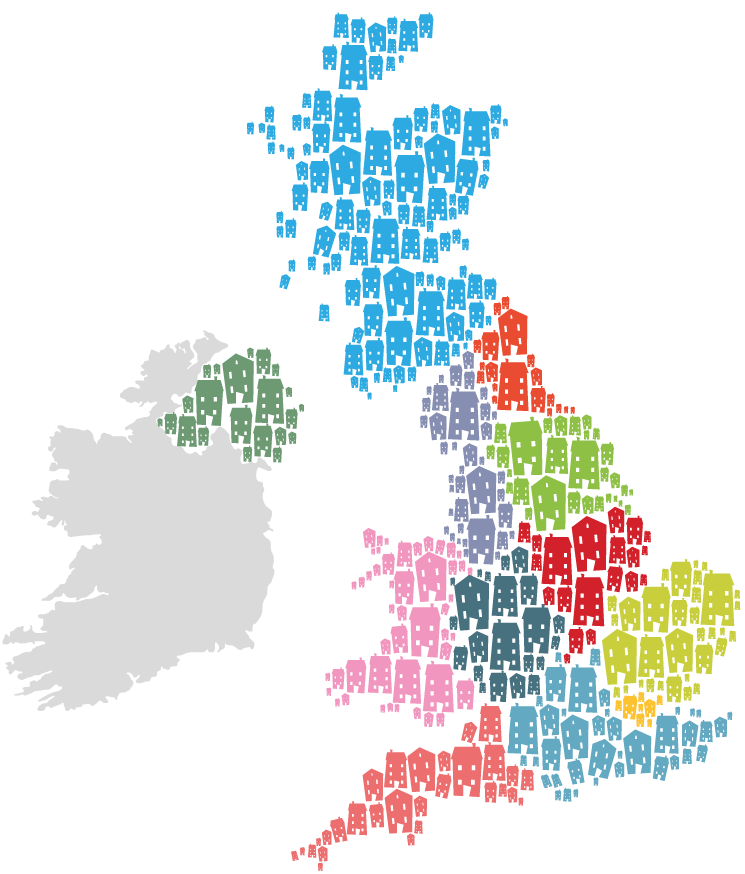 Join our mailing list for the latest Home for Good news and ways to get involved.