There are a number of active groups in the East of England who are passionate about recruitment of foster carers and adopters and peer-led support. We have a growing group of champions and supporters in Cambridge and there is an official Home for Good local movement in Suffolk. Our champion network in the East of England includes individuals as well as groups, who are working tirelessly to put fostering and adoption on the Church's agenda.
We partner with St Francis Children's Society on Adoption, and not-for-profit independent fostering agencies The Foster Care Cooperative and TACT, whilst seeking to develop relationships with local authorities across the region.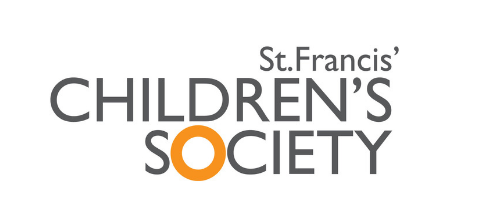 ---
Events In Your Area
Local Events
Nationwide Events
Connect locally
I would like to find out what is
going on in my area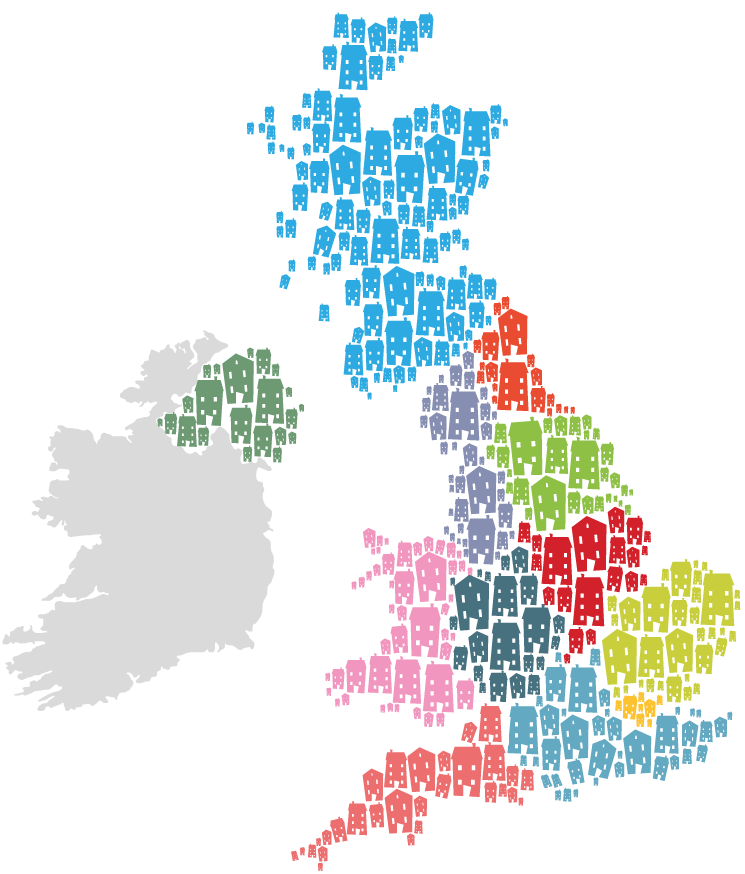 Keep up-to-date
I would like to stay up-to-date with Home for Good's news and how
I can give, pray and get involved to help vulnerable children.