Help us find a home for every child who needs one in Central and East England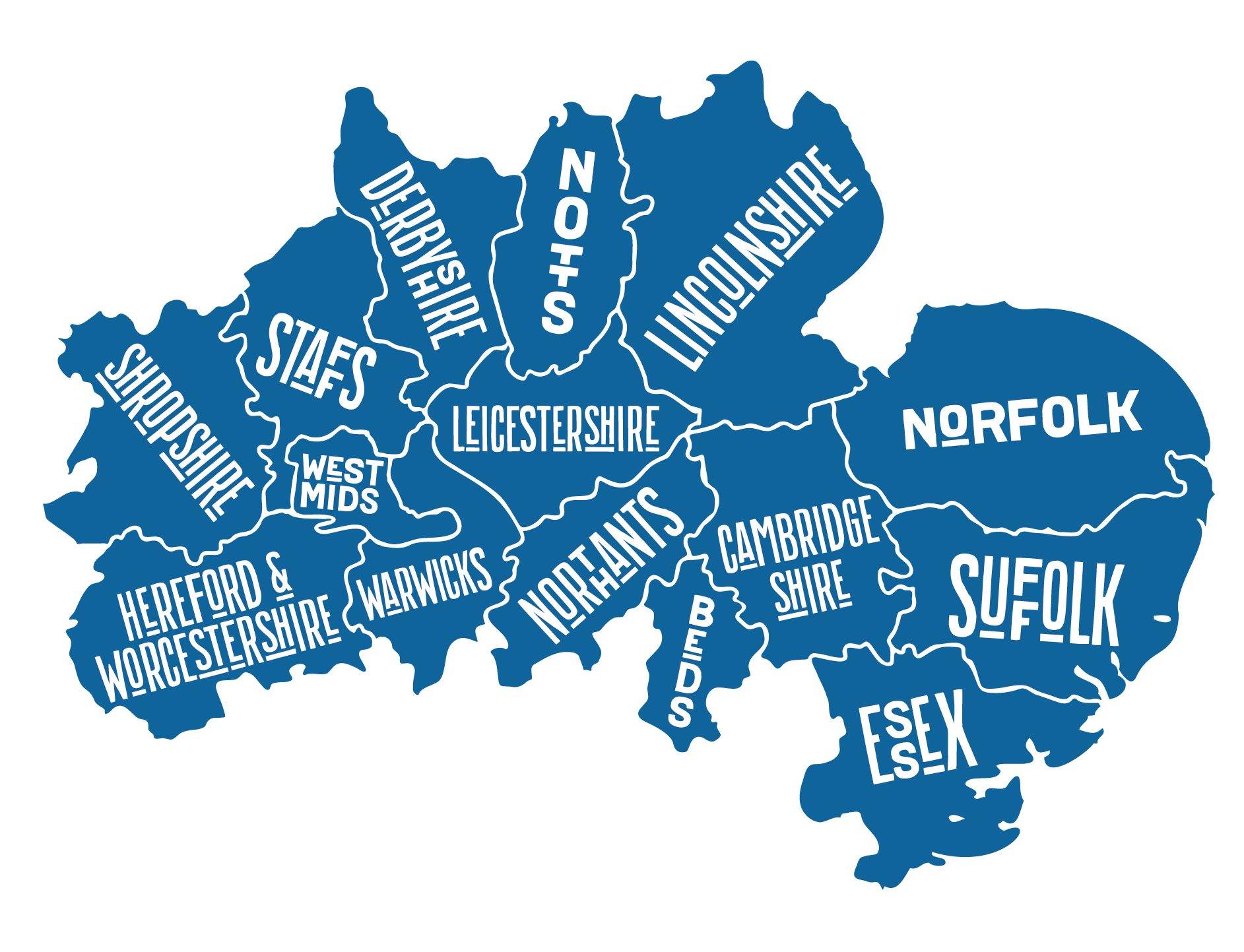 There are a number of active groups in Central and East England who are passionate about recruitment of foster carers and adopters and peer-led support, not to mention our strong network of champions and churches across the region. There are a number of excellent support groups, and we are keen to connect with adopters, foster carers and organisations who are interested in supported lodgings provision across this region.
---
Find out more about our work in this region
Our champion network and local movements across Central and East of England includes individuals as well as groups, who are working tirelessly to put fostering and adoption on the Church's agenda.


---
---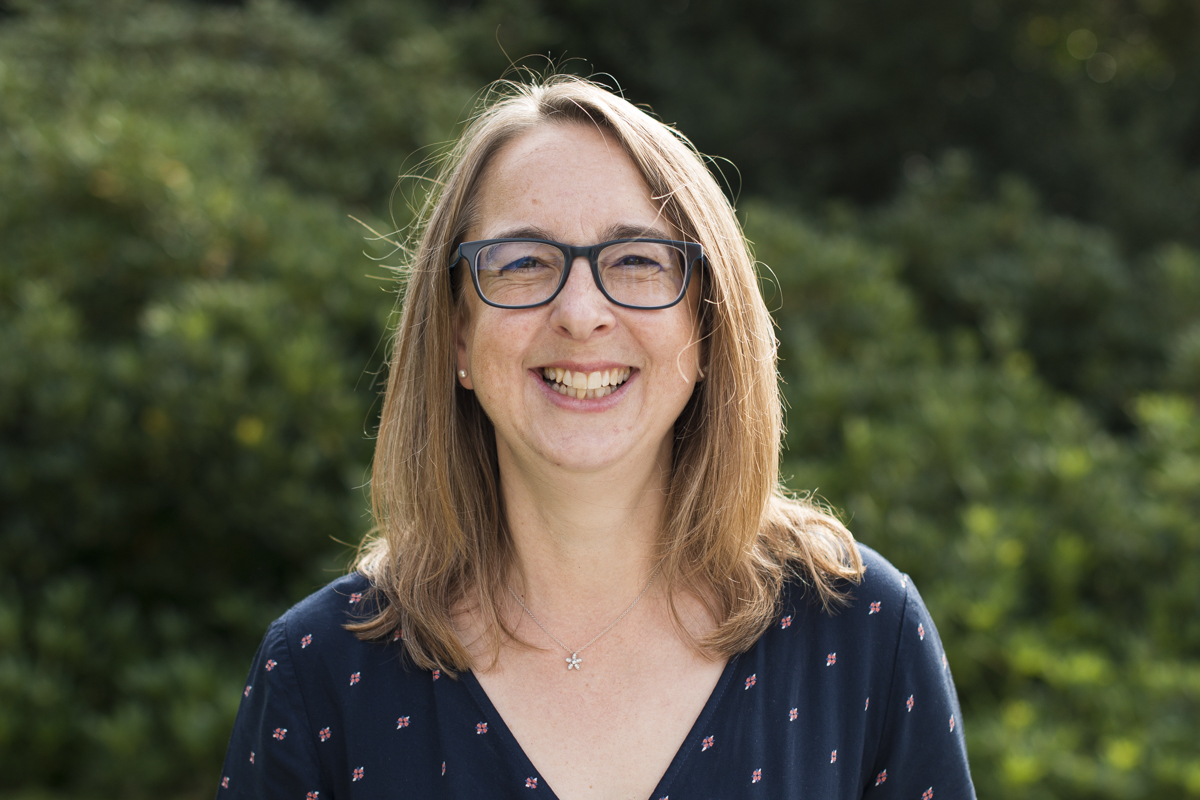 Clare Walker
Head of Engagement - England
Clare oversees our work across England. Having been a teacher for more than 20 years she is all too aware of the specific needs of looked after and care-experienced children and their families. She longs for the Church in the UK to recognise its role in caring for the most vulnerable children in our communities.
I would like to find out what is
going on in my area
Join our mailing list for the latest Home for Good news and ways to get involved.