Blog: Caring for Teenagers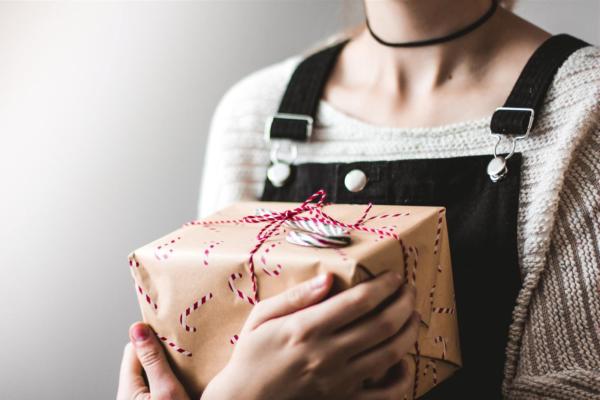 Stories
Christmas with the Abbott* family
After the year we've had, there's a lot of talk about celebrating a 'normal' Christmas this year. But is there really such a thing?
Read more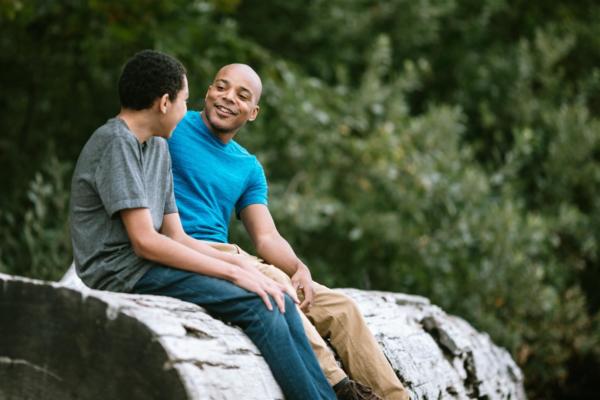 News
Supported lodgings – equipping vulnerable young adults with life skills, stability and confidence
In an outdated care system unable to meet the increasing demands on it, supported lodgings can offer a financially viable and supportive environment for older teenagers to flourish and to learn key life skills.
Read more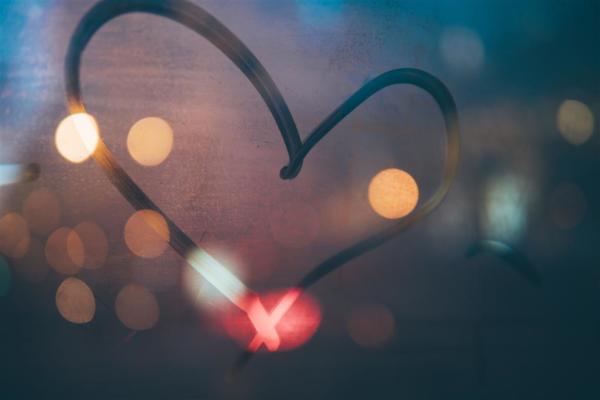 Articles
We see you this Christmas
To every individual, couple and family loving and raising care-experienced children..
Read more
Connect locally
I would like to find out what is
going on in my area