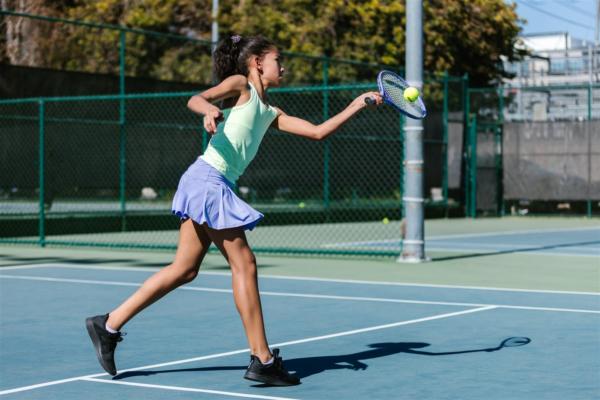 Articles
All serve and no return
Interactions with the children we care for are like the back-and-forths of a tennis match.
Read more
Articles
Myth Busting: Adoption Older Children
We are often asked similar questions by people who are exploring adopting children over the age of three – with many questions based on misunderstandings or assumptions.
Read more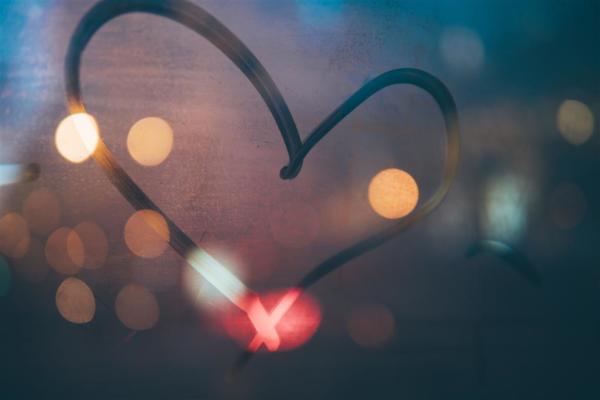 Articles
We see you this Christmas
To every individual, couple and family loving and raising care-experienced children..
Read more
Connect locally
I would like to find out what is
going on in my area