News from Yorkshire and North East England
Find out how we are finding homes for children in Yorkshire and North East England
Yorkshire and North East England Lead Emma began her maternity leave in February, and the fantastic Pippa Carter is covering the region while she's away. Pippa comes with fostering experience and is passionate about young people. We'd love you to join us in praying for Emma while she's on maternity leave, and for Pippa as she leads our work in Yorkshire and the North East.
Pippa hit the ground running upon join the team a few months ago. She's been having fantastic conversations with individuals, families, churches and stakeholders in Gateshead, Sunderland and Teesside, and has been meeting with Champions in the region to chat about local activity and to pray together. Pippa also recently had a really encouraging meeting with Miriam Cates, MP for Penistone and Stocksbridge to discuss Supported Lodgings.
We're looking forward to hosting an information event and launching a local Foundations course in Leeds in the coming months. We're also excited to be at the CAP conference in Leeds.
We are thrilled to share that this summer, Home for Good is embarking on a UK-wide tour with Riding lights Theatre Company. Entertaining and thought-provoking, the play My Place follows the stories of four children in care – an individual child, a pair of siblings and an unaccompanied refugee. They have different backgrounds and journeys, brought to life through a range of colourful story-telling techniques, including song and spoken word. Each story highlights the need for all vulnerable children to have a safe, stable and loving home where they can thrive. To find out more about the play, and to see where in Yorkshire and the North East Riding Lights will be performing and grab your ticket, visit ticketsource.co.uk/ridinglights.
Finally, we'd love to invite you to join us for our upcoming webinar, Creating Communities of Welcome – a 90-minute webinar designed to help your church community better understand the experiences and needs of care-experienced children and their families, so that your church family can become an increasingly supportive and welcoming space. You can join us on either Monday 25 April or Thursday 9 June at 7.30pm.
What can I be praying for?
We would love you to stand with us in prayer as we continue to work to find a home for every child who needs one in Yorkshire and the North East.
Pray for our tour of My Place with Riding Lights Theatre Company. We're so excited about what God will do through these performances. Pray for the organisational elements, and pray that many will attend the performances and be inspired to consider what their response could be.
Pray for continued growth in our relationships with churches and organisations across the North East.
Are there any events happening soon that I can attend?
How do I get in touch with a member of the Home for Good team in North East England?
Pippa Carter heads up Home for Good's work in Yorkshire and North East England and she would love to hear from you! You can contact her through the button below.
Useful links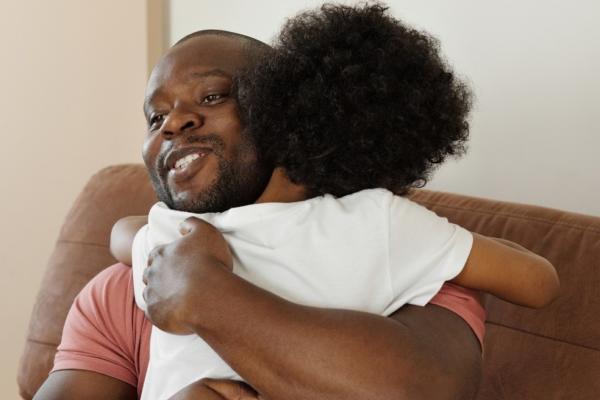 Father's Day 2022
Sunday 19 June 2022
Read more
You might also be interested in
Connect locally
I would like to find out what is
going on in my area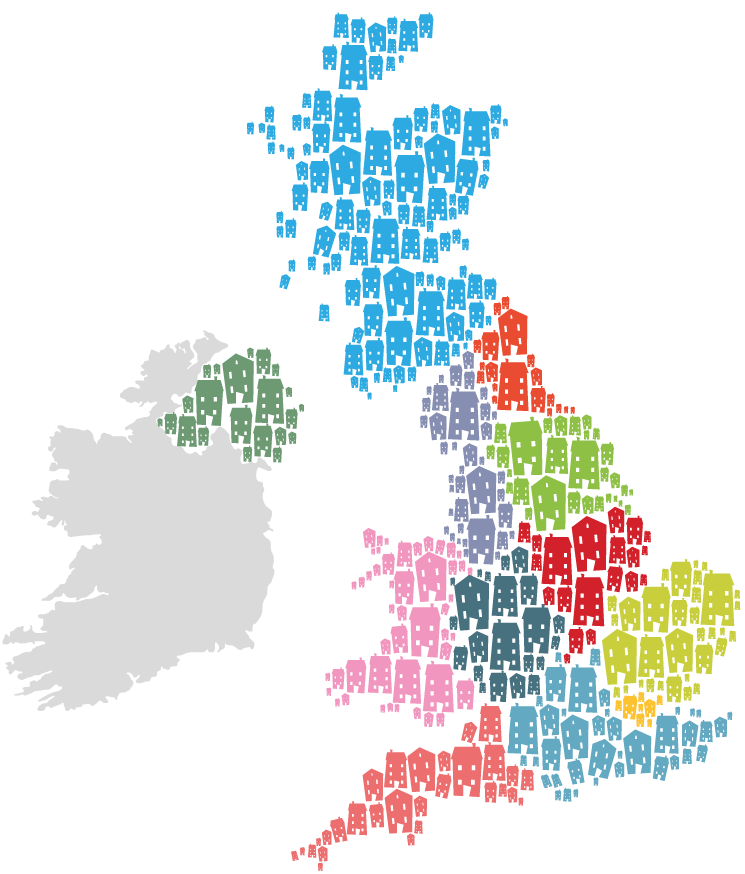 Join our mailing list for the latest Home for Good news and ways to get involved.
Together we can find a home for every child who needs one.
£25 per month could help us create and collate inspiring articles and blogs that encourage and inform the families and communities who care for vulnerable children