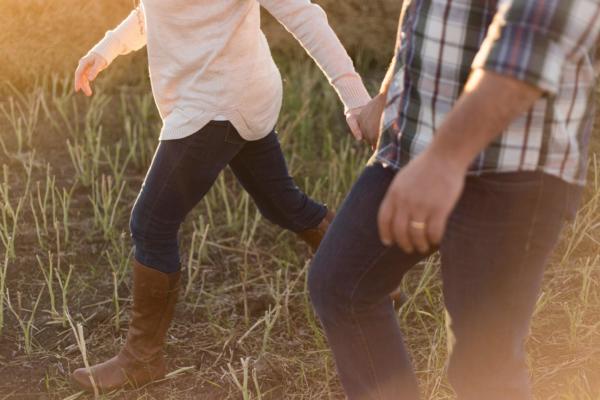 Articles
Caring for our relationships as foster and adoptive parents
This Valentines Day, adoptive mum Lucy reflects on how we can care for some of our most important relationships.
Read more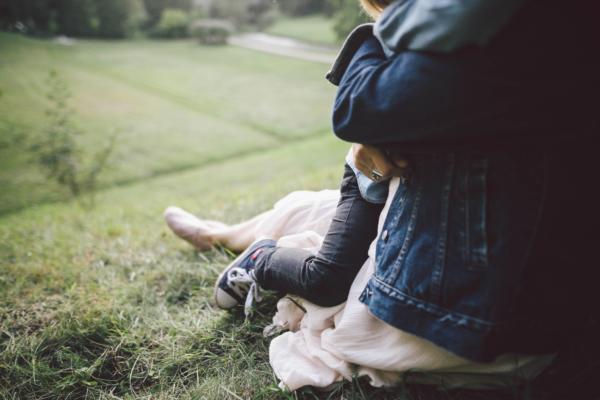 Articles
How does God parent us therapeutically?
Exploring themes of therapeutic parenting in the Bible
Read more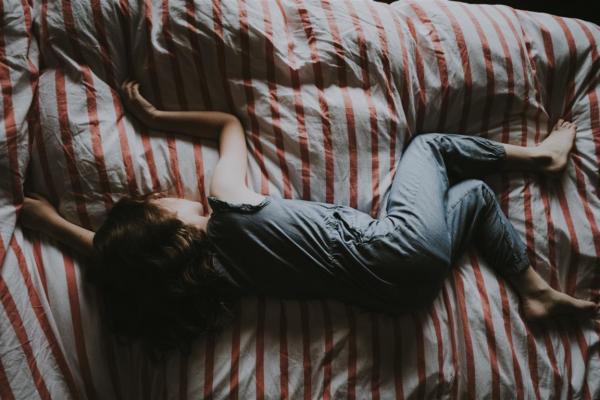 Articles
The importance of rest for our children
Adoptive mum Lucy reflects on the value of rest, particularly for our children.
Read more
Connect locally
I would like to find out what is
going on in my area