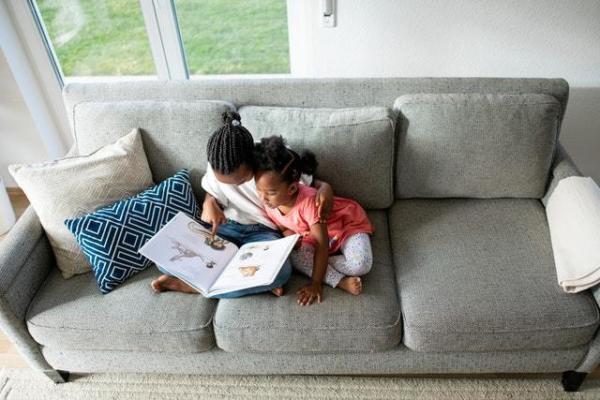 Articles
Changing the landscape for vulnerable children
At Home for Good we are committed to finding a home for every child who needs one – and we take a two-pronged approach to achieve this vision.
Read more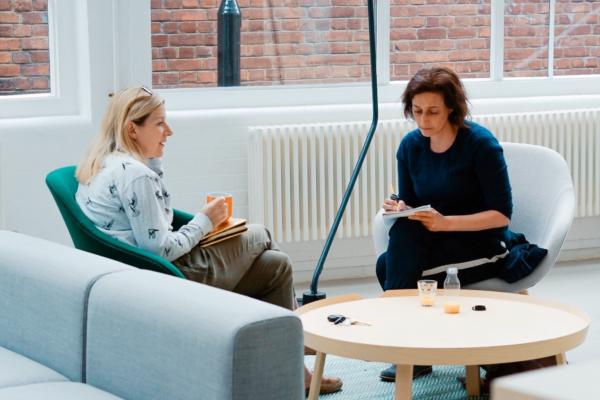 Stories
Listening and speaking
People often think advocacy is primarily about speaking, but I've come to recognise that effective advocacy always begins with listening.
Read more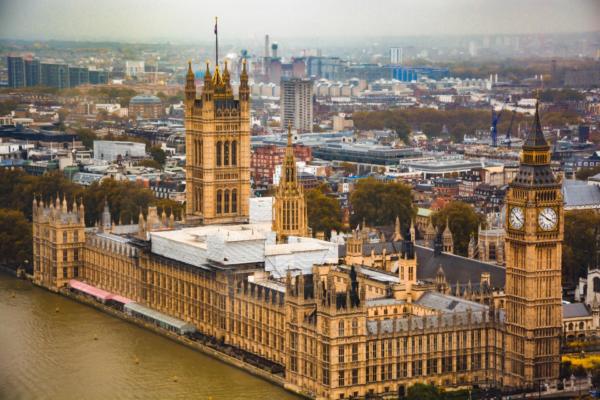 Articles
Stability Part 2: The Role of the System
Our desire is for children and young people not just to experience initial stability, but ongoing security, safety and love with relationships that remain consistent and ongoing in their lives.
Read more
Connect locally
I would like to find out what is
going on in my area