Tackling barriers to fostering
Home for Good hosted a roundtable to investigate the barriers to prospective foster carers making it through the process. It is vital that there are enough foster carers with the right skills in the right places to welcome children.
Home for Good is committed to removing the barriers that stand in the way of every child finding the safe and loving home that they need. Some of these barriers can be addressed on the ground through collaboration with local authorities, agencies, churches and individuals; creating healthy dialogue and working together with others to develop solutions.
However, other barriers can only be addressed at a systemic level and need to be unlocked by decision-makers and those in positions of influence. Home for Good therefore seeks to operate at both levels to bring about much-needed change for children. One such systemic challenge is evident through the latest set of fostering statistics published by Ofsted in November 2021.
These statistics demonstrate that while around 160,000 individuals in England enquired about fostering through their local authority or agency in the year leading up to March 2021, only around 10,000 went on to make an application, and only 2,165 were approved as foster carers. This equates to an alarmingly low conversion rate of 1.3% from individuals enquiring about fostering to being approved as foster carers.
This is an issue that needs urgent attention given the widely-recognised shortage of foster carers across England who are in the right places with the right skills – a problem that has only been exacerbated by the COVID-19 pandemic.
In response, Home for Good hosted a roundtable on 24 February 2022 to interrogate these statistics and to seek tangible solutions to the barriers identified. Co-chaired by the Lord Bishop of Durham, Paul Butler, and CEO of Home for Good, Tarn Bright, the roundtable brought together a wide range of stakeholders representing local authorities, independent fostering agencies, fostering charities and the Department for Education, as well as foster carers, social workers, academics and care-experienced adults.  
A number of key themes and solutions emerged from the roundtable discussion and Home for Good will be publishing a short paper in the coming months which explores these in greater depth. Participants discussed the limited capacity within the system to process higher numbers of enquiries, the need to build a culture of greater, mutual openness and honesty between social workers and prospective carers and the need to check back in further down the line with enquirers for whom fostering may not be possible at a particular moment in time.
The Review of Children's Social Care in England are particularly concerned by these statistics, so we sent a briefing of our findings and specific recommendations to the Review team following the roundtable. The Review is finalising their recommendations for Government, and we hope that the findings of this roundtable will be reflected in the report which is due to be published in Spring 2022. We will continue to engage with the Review team and with Parliamentarians, Government and other stakeholders to develop our understanding of these patterns and secure change to tackle and address the barriers at play.
Stay tuned to read our paper, published within the next couple of months, that summarises our findings, recommendations and forthcoming plans to tackle barriers to fostering.
Related pages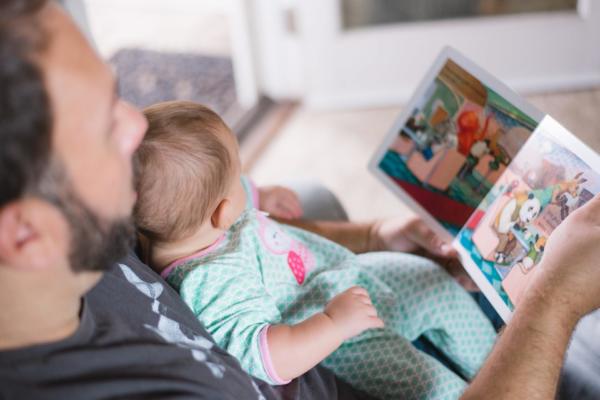 Fostering has helped me to understand God as Father
Paul has seen so much about how God works and why he loves vulnerable children through becoming a foster carer.
Read more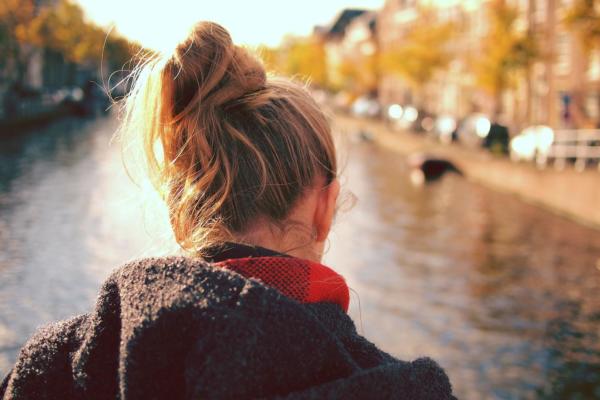 I was fostered, so now I foster
Jenna shares her story of taking the brave step to help other children who need a home.
Read more
You might also be interested in
I would like to find out what is
going on in my area
Join our mailing list for the latest Home for Good news and ways to get involved.
Together we can find a home for every child who needs one.
£25 per month could help us create and collate inspiring articles and blogs that encourage and inform the families and communities who care for vulnerable children