Fostering has helped me to understand God as Father
Paul has seen so much about how God works and why he loves vulnerable children through becoming a foster carer.
I'm a bit slow. It took at least two years of hearing phrases like, "Shall we become foster carers?" and "we could do fostering" before the penny dropped.

"You're serious, aren't you? I thought you were joking!"
So began my exploration. I needed time. I walked my usual walk along the beach, trying to make sense of the idea, trying to think through the implications and trying to find where God was in all of this.
I remember clearly the day that I prayed honestly to God about my reservations. "It's not important enough for me!", I admitted. As soon as the exclamation came out of my mouth, I knew I was in trouble. God began to show me why vulnerable children should be hugely important to me. I started a journey of discovering why fostering was God's agenda for us as a family.
From May through to August, He pursued me – newspaper articles, documentaries, films, music, books, conversations, all part of opening my eyes to why fostering was so important to God and, therefore, to me.
We went on holiday in August, and every day I awoke at 5am and I felt God show me over and over why it made perfect sense for us to become foster carers.
For many years I have been passionate about the part of our faith that shows God as 'father'. My own journey had shown me how powerful it is to know that God is like a father to us. I sensed that there was no greater way to respond to God's love for me than to become a foster carer.
In December 2013 we were approved to be short term foster carers for our local authority.
In January 2014, the first two little ones arrived, and we were crashing into a world of pain and darkness that I had never touched before.
It is now years later. As I write at in the early hours of the morning a seven-week-old baby is asleep in her pram. She is the eleventh child we have welcomed into our home, the ninth baby. Three have returned home to birth parents, and we still see one occasionally; the first two are in long term care; five have been adopted. That is the plan for this little baby too.
Amazingly, we still see the five who have been adopted. We are treated as family, and the unfolding of their stories continues to amaze us and fill us with awe at the grace and kindness of God.
Being a foster carer is without a doubt the hardest thing I have ever done. It is so much more than a job. It is also the most rewarding thing I have ever done. To see little lives plucked from the pain of their challenging starts and see the beginnings of restoration as we try to love them with all that we have has been such a privilege and a joy. It is through this process of trying to do the best we can for them that we have learned so much more than we could have imagined about God, His love for vulnerable children and how He works through us and the many other people in each child's life to bring about change.
>
Paul and Teresa Cook were fostering for six years up to February 2020. Paul is now working on a project called "The Papa Journey" to encourage others to discover the Father Heart of God. His blog is thepapajourney.com.
Related pages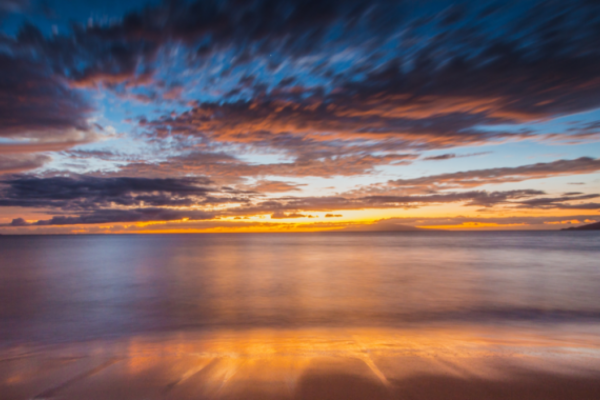 Father's Day: Our first Father
Our thoughts for Father's Day 2017
Read more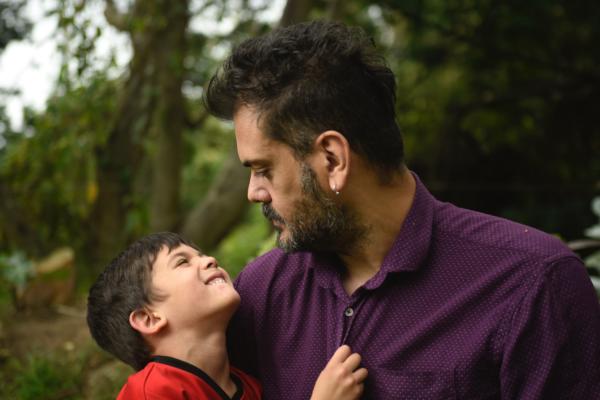 Reflections of a foster carer: Father's Day
Don't underestimate what you give and how you influence other lives.
Read more
You might also be interested in
I would like to find out what is
going on in my area
Join our mailing list for the latest Home for Good news and ways to get involved.
Together we can find a home for every child who needs one.
£25 per month could help us create and collate inspiring articles and blogs that encourage and inform the families and communities who care for vulnerable children