Thank you for your interest in supporting families who care for vulnerable children.
Caring for children who have experienced trauma comes with many challenges. Every child is unique and the struggles they face will outwork in a multitude of ways, and their parents or carers will be doing all they can to help them work through their struggles. This isn't easy.
The support you offer - as a church or as an individual - will be invaluable for caring families as they navigate the journey of parenting vulnerable children.
Browse the resources below to become even better equipped to support vulnerable children and the families who care for them.
Connect locally
I would like to find out what is
going on in my area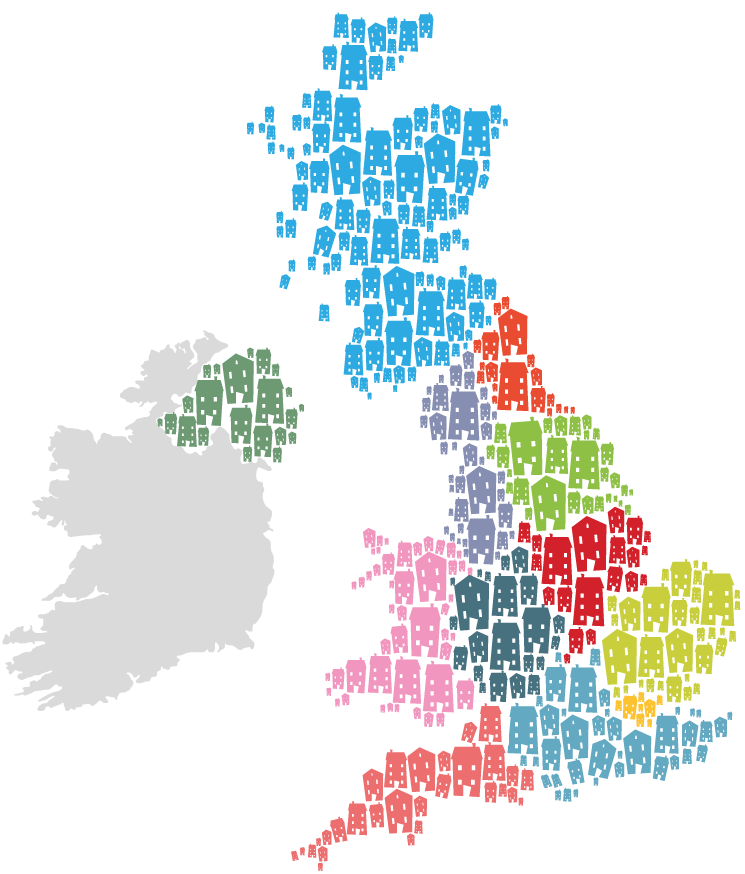 Keep up-to-date
I would like to stay up-to-date with Home for Good's news and how
I can give, pray and get involved to help vulnerable children.