Sarah and Jeremy's story
Sarah and Jeremy had their house altered, giving them space to foster.
My husband and I have been married for 15 years. After the birth of our second child I was convinced there was more room in our hearts to love more children, despite living in London and not having much space in our home!
My husband Jeremy wasn't aware of my long-burning desire to foster although he agreed to come along to a local council training weekend, saying "I'm only here because Sarah asked me!"
By the end of the weekend he said that it wasn't a matter of if we fostered but when.
It was a long process and real roller coaster journey for us to foster, partly due to our lack of a spare room, which isn't an uncommon challenge in West London. We began to wonder if we would be able to foster at all. We just had to hand it over to God and trust him.
During this time I was reading the Home for Good book, which just confirmed everything I'd been feeling. I was so passionate about playing our part in finding a home for vulnerable children and couldn't believe that if just one family from each church in the UK were to foster or adopt then the problem would be solved. I had to (and still do) recognise that God has this is all in hand.
We really knew that God was doing something and answering our prayers when Jeremy got a new job with a Christian charity and kept meeting people who had fostered or adopted. He also interviewed Krish Kandiah, which made us think that God was really beginning to speak to us!
I had been going to local events in my area, speaking at churches and promoting the idea of fostering alongside Home for Good. I really struggled telling people what a brilliant thing fostering is when I was unable to do it myself due to housing restrictions.
Then we suddenly received an email from the local authority, explaining how they were piloting a project to fund changes to people's homes in order to allow them to foster! We agreed to take part and the builders converted our back bedroom into 2 small 'pods' (which our kids love), giving us the spare room we needed to welcome a foster child into our family.
Our first foster child came to us when he was three years old. We all fell in love with him, as did anyone who met him. We had 20 months of joys and challenges together, then the hard goodbye came as he was moved on to his adoptive family. I've not known heartache like it and part of me will always grieve for him, but that's part of the whole journey. We are called to love and these children deserve to be loved and nurtured.
Our birth children have been incredible. They've learned to love fully, learned to say goodbye and learned that there aren't always the endings we want but we can choose to follow and trust God in everything.
We are all called to look after orphans and widows (James 1:27). How we choose to do that will look different for each of us but we can all be involved in caring for and supporting vulnerable children. It's the best thing in the world, it really is.
Related pages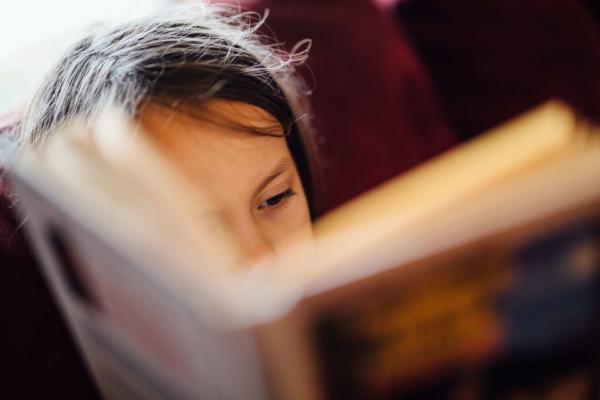 Marie's story
They needed more short-term carers for teenagers, this is where my life would change forever.
Read more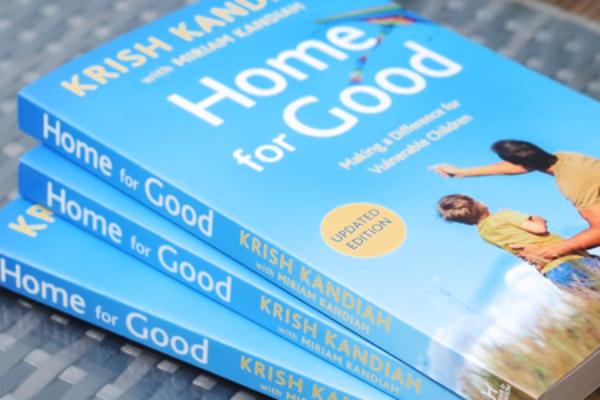 The Home for Good book
A compelling call for the church to engage and make an impact on children in care.
Read more
You might also be interested in
I would like to find out what is
going on in my area
Join our mailing list for the latest Home for Good news and ways to get involved.
Together we can find a home for every child who needs one.
£25 per month could help us create and collate inspiring articles and blogs that encourage and inform the families and communities who care for vulnerable children