News from North West England
Find out how we are finding homes for children in North West England
We've been involved in a number of events related to Festival Manchester, and are celebrating our first adoption enquiry linked to this partnership! The number of children in care across the North West region has risen by one third since 2011, with 15,000 children in the care system. We believe the Church is ideally placed to ensure that every child and young person has the loving home they need. As part of Festival Manchester, Home for Good are delighted to inform, support and enable Christians who are exploring the part they can play in finding 500 foster and adoptive homes across Manchester for children and young people who need them. We look forward to continuing to journey with individuals, families and churches in the North West as they explore what their part could be in caring for vulnerable children.
We've had some great leader's gatherings in Bolton and in Stoke over the past few months, and great speaking engagements in St Andrew's Sneyd Green and Potter's Church Stoke. We continue to work with our partners - Adoption Matters, Stoke City Council, Leeds City Council – to find a home for every child who needs one.
After over a year of delivering courses online, it's been an absolute joy to lead an in-person Foundations course at Poynton Baptist Church with support of one of our fantastic local Champions. Halfway through the course, we received this feedback from a church leader:


"We're halfway through the Foundations Course at our church and have found it exciting, challenging, informative, authentic and a little bit scary every week! A whole bunch of us are exploring the possibility of fostering and adoption, and the Foundations Course has proved to be a brilliant place to ask questions, to explore possibilities and to listen to God. Whether you're exploring fostering or adoption, or are a church wanting to support those doing so, we couldn't more highly recommend the Foundations Course to you!

A few things coming up over the next few months, all of which we are really looking forward to:
Speaking engagements in Stoke Minster, Grace Church Stoke, Longton Elim, Burslem Elim.
Festival Manchester monthly Borough Prayer Breakfasts.
What can I be praying for?
We would love you to stand with us in prayer as we continue to work to find a home for every child who needs one in Wales.
In particular, please pray for our ongoing work with Festival Manchester. We have a massive opportunity to inspire churches and individuals to make a big difference in the lives of vulnerable children and young people across the region.
Pray for people who are inspired and challenged to step forward. Pray that churches that will wrap around them with support. Thank you!
Are there any events happening soon that I can attend?
Head over to our North West England page to find out what is happening in the area and find all the local support groups.
How do I get in touch with a member of the Home for Good team in North West England?
Mike Chesterton heads up Home for Good's work in North West England and he would love to hear from you! You can contact him through the button below.
You might also be interested in
Connect locally
I would like to find out what is
going on in my area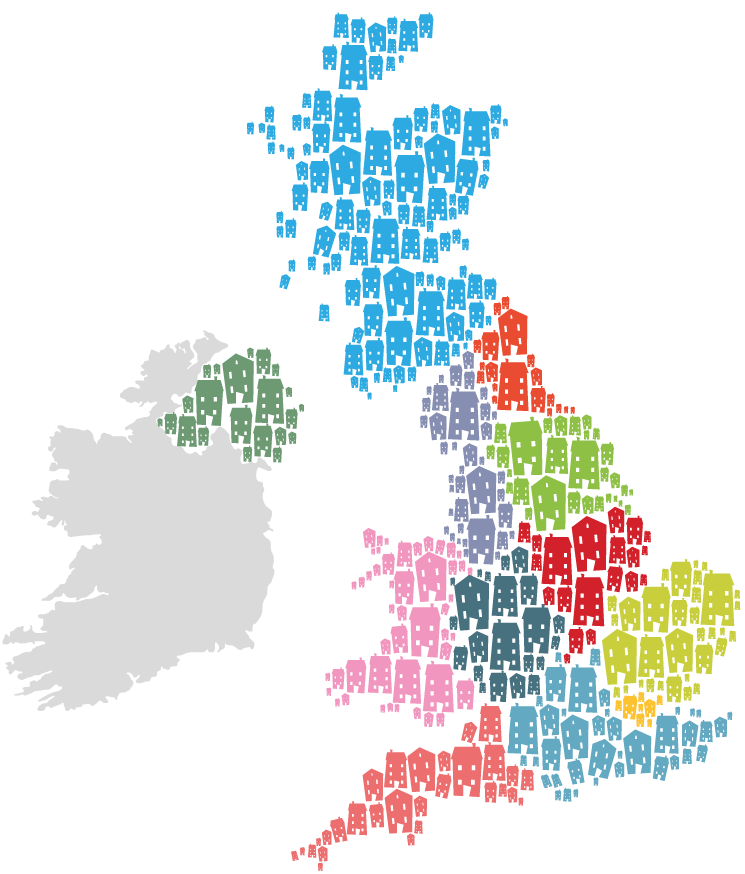 Join our mailing list for the latest Home for Good news and ways to get involved.
Together we can find a home for every child who needs one.
£25 per month could help us create and collate inspiring articles and blogs that encourage and inform the families and communities who care for vulnerable children