Natasha's story
Friend of Home for Good Natasha shares with us some reflections on her decision to begin giving regularly.
Friend of Home for Good Natasha shares with us some reflections on her decision to begin giving regularly.
Every day, we are faced with choices. Again and again, we come across situations where we must choose one option over another. And there is a spectrum of the size of choices we have to make, from the smallest thing, like 'What should I wear today?' to some of the very biggest things, 'Where am I going to live next year?' or 'Who will I marry?' I like to call this 'The Choice Spectrum'.
For some time now, I have felt that giving to charity almost definitely falls towards the larger end of 'The Choice Spectrum'. Overwhelmed by the choice of charities to choose from, I have often felt like a rabbit caught in the headlights, swamped with so many good options that to remain in a place of indecision feels tempting. American author Seth Godin once said, "In a world where we have too many choices and too little time, the obvious thing to do is just ignore stuff."
Whilst it can be tempting to 'just ignore stuff' because there are so many decisions to make, one thing I've found harder and harder to ignore, particularly during my time with Home for Good, has been the stories of children and young people here in the UK who are waiting for a safe, stable and loving place to call home.
Every 15 minutes in the UK, a child will come into care. Each one deserves a home where they will be loved, nurtured and enabled to thrive, whether that's through short-term or long-term foster care, with a new adoptive family, or through supported lodgings. Currently, too many children are waiting too long for the stability, care and love they need. We, the Church, have the opportunity to practice hospitality and provide places of welcome and belonging.
One way to do this is to open your home to a child or teenager through fostering, adoption or supported lodgings. However, if you don't feel that this is applicable to you – maybe like me, you're just not in the stage of your life wherein you're ready to think about starting or growing your family – another way to respond is to share our finances and resources. This is what inspired and motivated my choice to give to Home for Good.
I have found that giving monthly is a really beautiful way of playing my part. By donating on a regular basis, I'm reminded of the role I continue to play in amplifying the voices of children, teenagers and their families. I'm reminded that while we like to believe we can make a difference on our own, sometimes we can do more together. I'm reminded that change is possible. The way Home for Good is structured lets them use money raised to directly help children who need it on a larger scale than we can as individuals. 
I see my playing my part as giving monthly, but maybe you could give as a one-off donation. No matter how much you can afford to give, your donation matters. Whatever you give, I know that Home for Good recognise the time and thought that has gone into that choice and are so thankful.
So, instead of being paralysed by indecision, could you consider making a joyful, hope-filled expression – believing that together, we can find a home for every child who needs one. To become a Friend of Home for Good and join our community of regular givers, please visit: homeforgood.org.uk/donate.

Related pages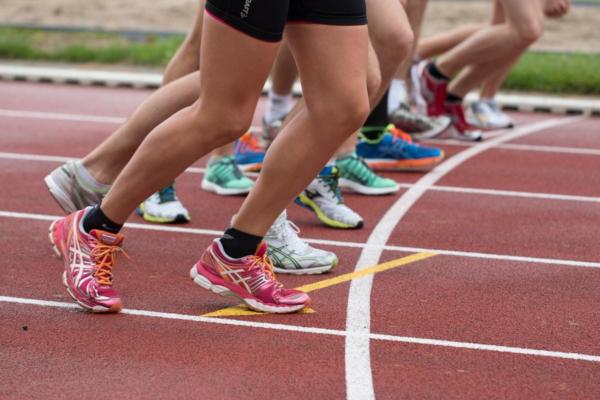 Fundraise for Home for Good
Play a part in finding a home for every child who needs one.
Read more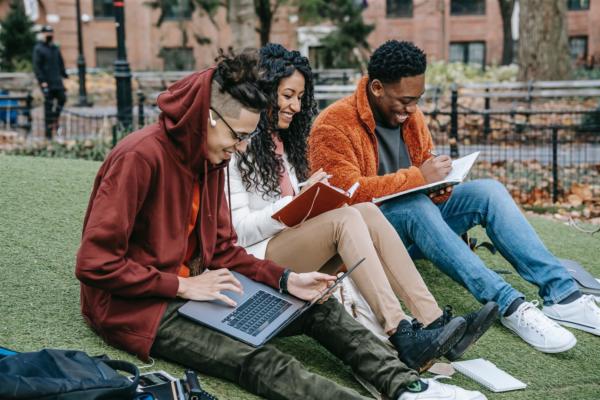 A part to play right away
A reflection from Michael*, 24, a Friend of Home for Good.
Read more
You might also be interested in
I would like to find out what is
going on in my area
Join our mailing list for the latest Home for Good news and ways to get involved.
Together we can find a home for every child who needs one.
£25 per month could help us create and collate inspiring articles and blogs that encourage and inform the families and communities who care for vulnerable children