Reflections of a foster carer: Father's Day
Don't underestimate what you give and how you influence other lives.
Today – after dropping the Big Two – I walked to the BBC Hereford and Worcester radio station to record an interview for Sunday, Father's Day. On the way, I chatted with another foster parent. They had experienced a troubled night with their foster child. At one point he had opened a window to shout 'Daddy' at the top of his voice.
This hit my heart like a knife.
What had this poor child experienced? How must he be feeling? The sense of loss, isolation, desperation, hurt, anger, confusion… whatever it was, it must be overwhelming. I have no idea if Daddy is his safe place or a source of harm. But we know that children who come into care usually love their parents regardless.
Thinking of him calling out in the night to his Daddy was so desperately sad. I am thankful that he has a foster carer who loves him, with a great support network wrapping around her, as she navigates how best to care for him.
I walked on further and saw a blackbird egg on the grass under a tree. For whatever reason, the egg had fallen from its nest. It looked so perfect, still whole and intact but I knew it could not survive without the nurture, warmth and attention of parents. It was a poignant picture of the unfairness of life and the harsh reality for thousands of children. They too are separated from the nest they were born into, so vulnerable and dependent.
We are all hard-wired for relationship. But if it goes wrong, what then? I am heartened that there are loving people around that child. Whatever your role this Father's Day – biological dad, adoptive dad, foster dad, stepdad, godfather, uncle, grandfather – don't underestimate the role you have. We all need fathers and father figures in our lives and what you say and do will mean something significant to someone out there.
In my family, fathers/grandfathers are a bit thin on the ground. My husband's dad died when he was young and mine is estranged since a messy divorce decades ago. I remember craning my neck at my graduation willing him to come and see me receive my degree. But he didn't.
Life goes on much the same but there have been moments in life I can look back on where I have been richly blessed by other wonderful father figures. The one that travelled to London to see my degree show, the one that walked me down the aisle, the one that taught me how to change the air and oil filters on my Morris Minor, the one that helped me build a shed, the one who teaches me how to garden and when to prune, the one that helped put up shelves and built our kitchen, the one that mentors me and the one that did our marriage preparation and has invested in our family for years.
Whatever your father 'status', don't underestimate what you give and how you influence other lives. To the foster dads, adoptive dads, stepdads, honorary dads, biological dads and all the others: Happy Father's Day.
Related pages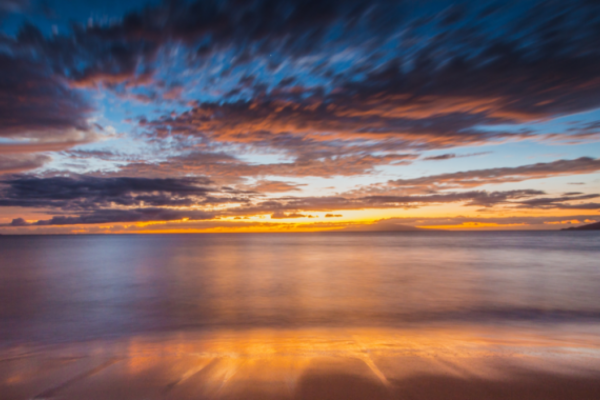 Father's Day: Our first Father
Our thoughts for Father's Day 2017
Read more
You might also be interested in
I would like to find out what is
going on in my area
Join our mailing list for the latest Home for Good news and ways to get involved.
Together we can find a home for every child who needs one.
£25 per month could help us create and collate inspiring articles and blogs that encourage and inform the families and communities who care for vulnerable children