Home for Good will always focus on FINDING HOMES for children – especially for those who wait the longest for adoption or for the right foster placement.

We run campaigns to inspire people to consider fostering and adoption, dispel myths that prevent people from applying, and raise awareness of the specific needs in their part of the UK. We then have a range of services and programmes that help people have a positive journey from the moment of inspiration to the point of placement.
Connect locally
I would like to find out what is
going on in my area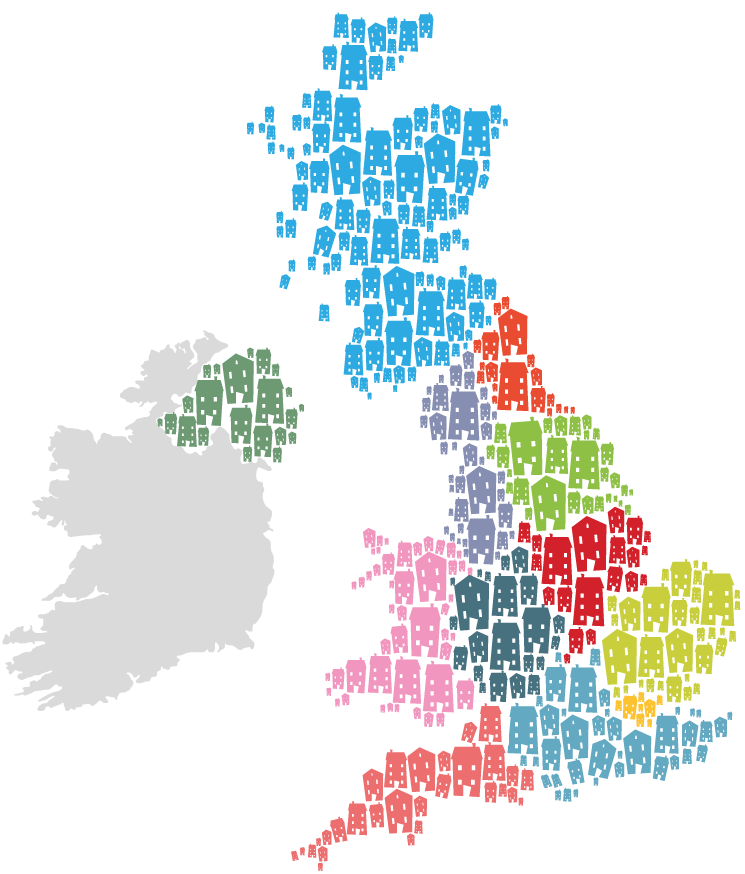 Keep up-to-date
I would like to stay up-to-date with Home for Good's news and how
I can give, pray and get involved to help vulnerable children.