Home for Good provides training for social workers to enable them to better understand faith issues that are important to explore during the assessment process.
A rigorous assessment process for potential foster carers and adoptive parents is essential. Faith literacy training equips social workers to better understand faith, to ensure that the right questions are asked to discover the impact that faith will have on the applicants as foster carers or adoptive parents.
A training programme will be prepared to suit your specific requirements. The following is an illustrative programme:
Part 1: Understanding churches and faith groups
Making sense of terminology, church governance and roles and responsibilities
Positive and protective factors within churches and faith communities
Part 2: Training and assessment
Key issues for assessing social workers to consider
Values and beliefs vs prioritising children's needs
Overcoming hurdles
To find out more about our faith literacy training, complete the form below and we'll be in touch to talk further.
Connect locally
I would like to find out what is
going on in my area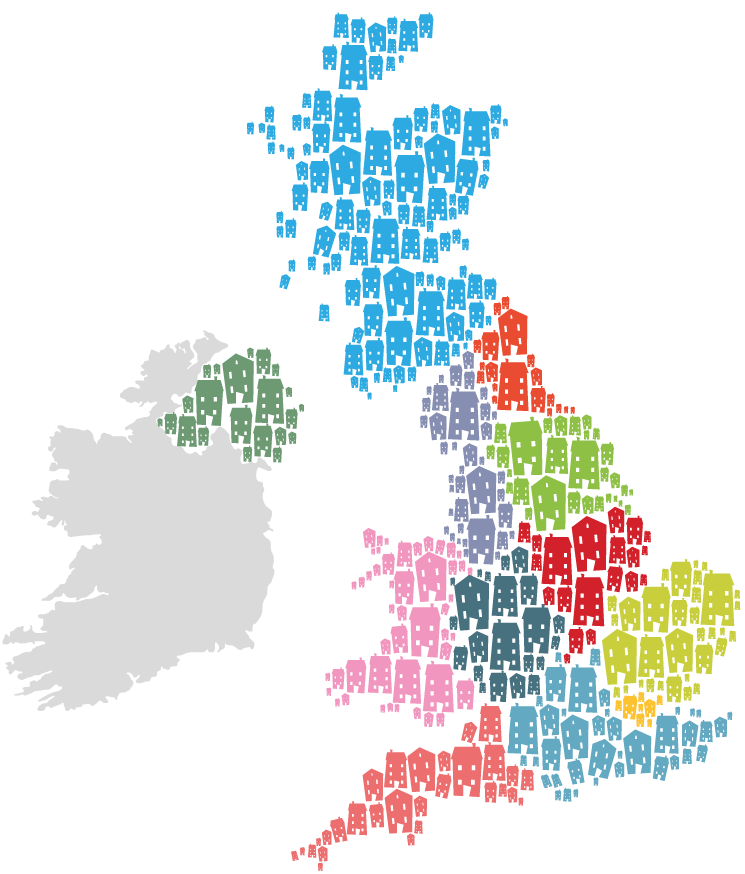 Keep up-to-date
I would like to stay up-to-date with Home for Good's news and how
I can give, pray and get involved to help vulnerable children.