Since Home for Good was launched as a campaign in 2013, there has been a group of passionate people connected with Home for Good in Scotland. We are in the recruitment process for someone to join the Home for Good team to lead our work in Scotland.
Our champion network in Scotland continues to grow, so people considering fostering and adoption are being linked with people who have real and recent experience. Support groups are beginning to develop and churches are increasingly engaging with the Home for Good vision.
We value the connections we have made with all of the voluntary adoption agencies in Scotland and the growing number of Local Authorities engaging with our vision.

---
Events In Your Area
Local Events
Nationwide Events
Connect locally
I would like to find out what is
going on in my area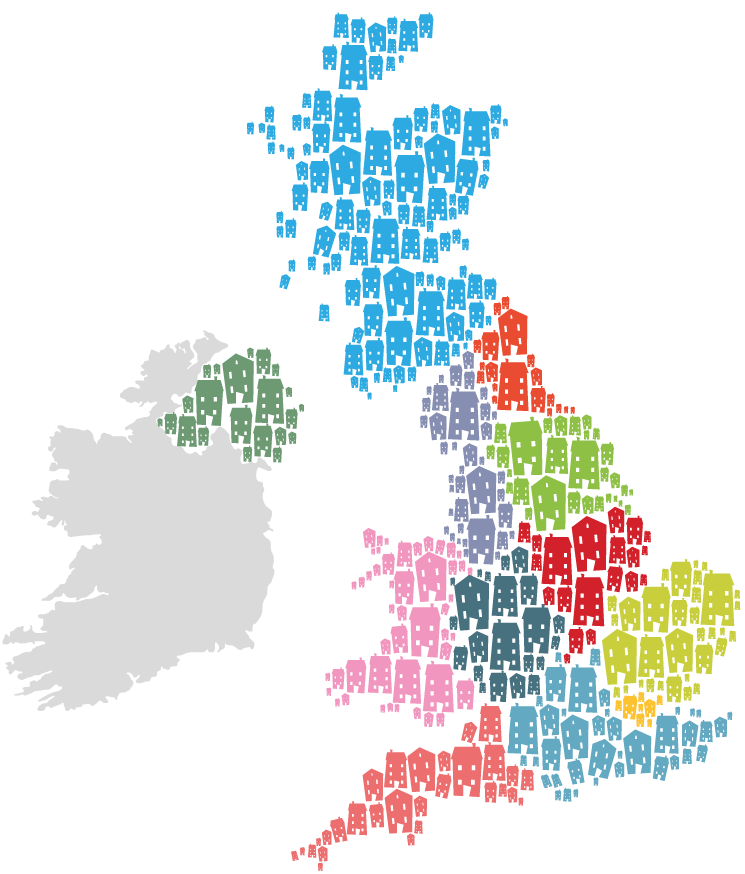 Join our mailing list for the latest Home for Good news and ways to get involved.