Since Home for Good was launched as a campaign in 2013, there has been a group of passionate people connected with Home for Good in Scotland. Our Scotland Lead took up post in July 2018 and has been getting out and about meeting families, church leaders and other agencies and organisations.
Our champion network in Scotland continues to grow, so people considering fostering and adoption are being linked with people who have real and recent experience. Support groups are beginning to develop and churches are increasingly engaging with the Home for Good vision.
We are building partnerships and relationships with key stakeholders and currently work closely with three voluntary adoption agencies in Scotland : Scottish Adoption and St Andrew's Children's Society in Edinburgh, and with St Margaret's Children and Family Care Society in Glasgow. We also work with Dean and Cauvin Trust, which provides a fostering service specifically for teenagers called ROOM4U.

---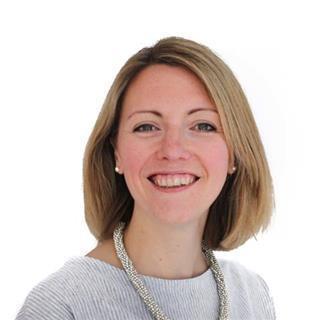 Eilidh Proudfoot
Scotland Lead
Eilidh heads up Home for Good's work in Scotland. With a background in education, she has first hand experience of working with children who are care experienced in schools. Eilidh has a heart for providing support for families and is working to build a network in Scotland to do this.
Events In Your Area
Local Events
Nationwide Events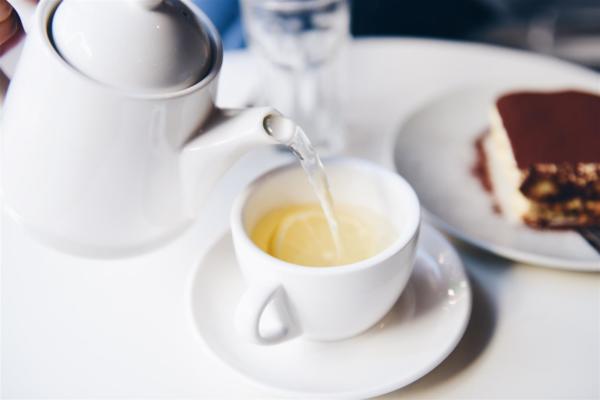 Support group: Stirling
Monthly
Read more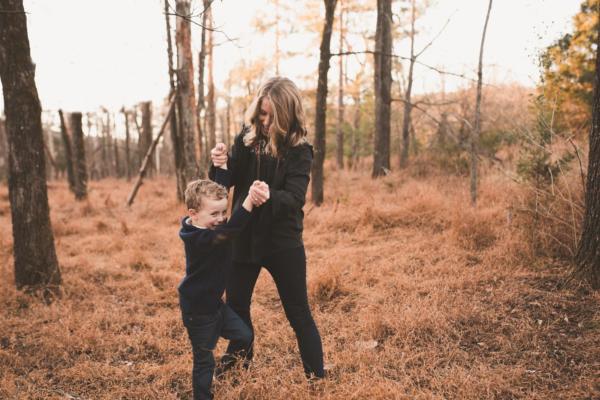 Home for Good Conference: Edinburgh - POSTPONED
12 Sep 2020 - POSTPONED
Read more
Connect locally
I would like to find out what is
going on in my area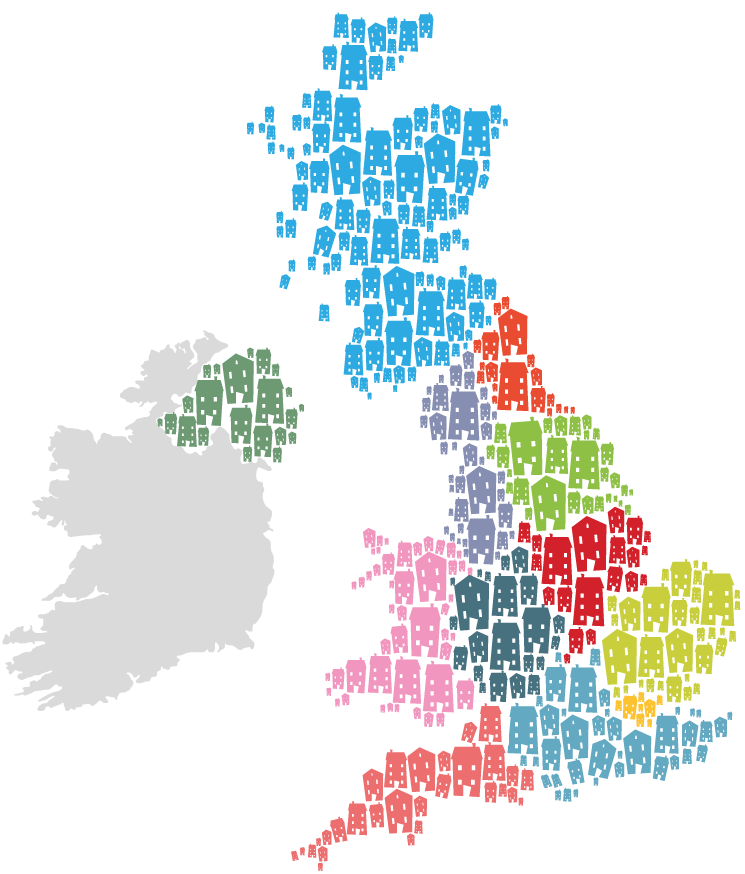 Keep up-to-date
I would like to stay up-to-date with Home for Good's news and how
I can give, pray and get involved to help vulnerable children.