We have been working in the North West since 2014 with champions spread across the region. We have several active groups including in Liverpool and Bolton with work growing in Cumbria. We are starting to develop more relationships into Manchester.
Our adoption partners in the area are Adoption Matters. On fostering we partner with Liverpool City Council alongside not for profit independent fostering agencies, The Foster Care Cooperative, Community Foster Care.

---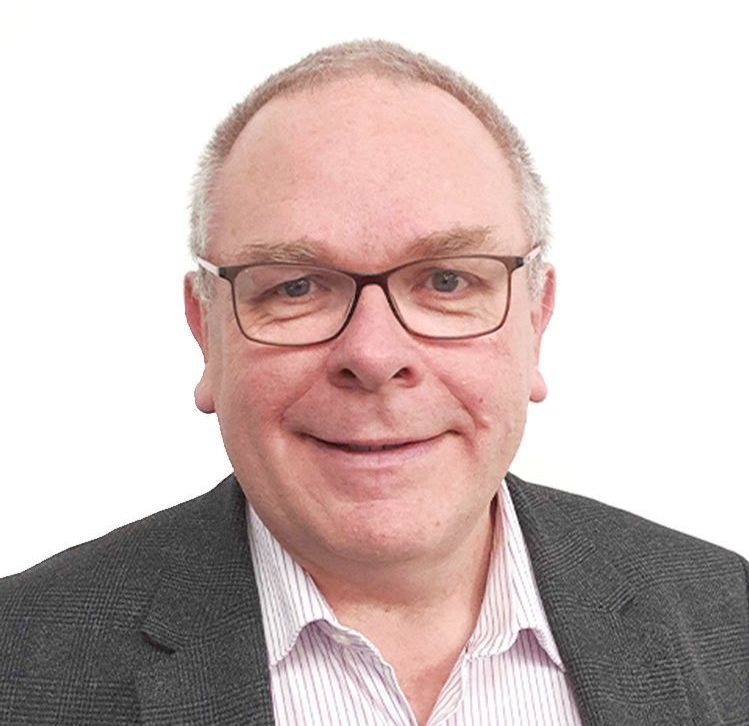 Mike Chesterton
Regional Manager (North)
Mike is our Regional Manager for the North of England and is passionate about the local church making a difference & loves building relationships with others (usually over a cup of coffee ☕️).
Events In Your Area
Local Events
Nationwide Events
Connect locally
I would like to find out what is
going on in my area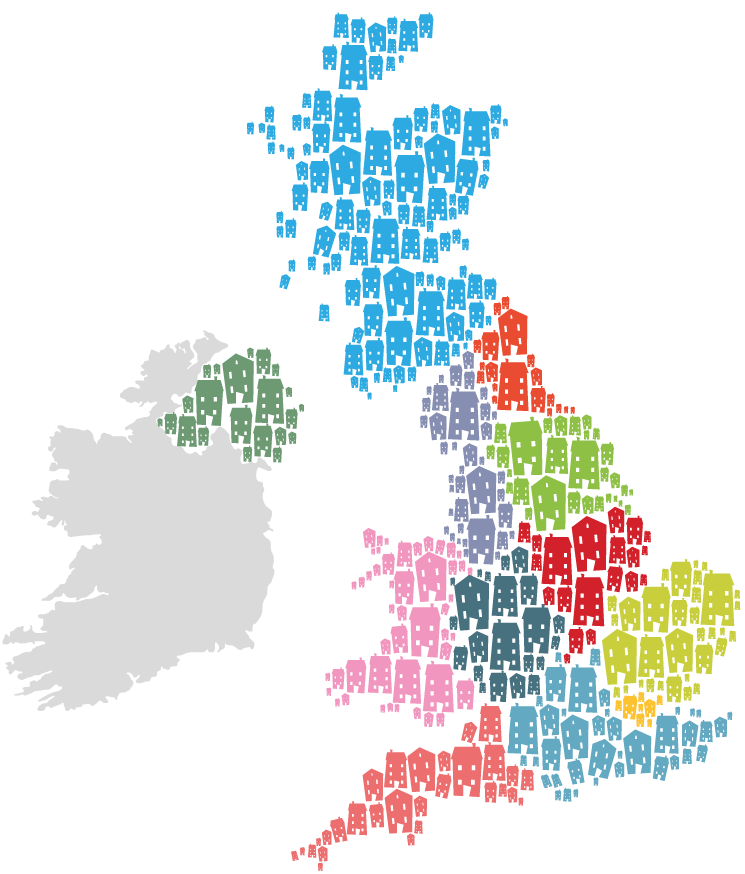 Keep up-to-date
I would like to stay up-to-date with Home for Good's news and how
I can give, pray and get involved to help vulnerable children.