Kemi Badenoch and DfE appointments
Three weeks ago, under the Government reshuffle by Boris Johnson, the new prime minister, a new Children and Families Minister was appointed; Kemi Badenoch MP.
>
Three weeks ago, under the Government reshuffle by Boris Johnson, the new prime minister, a new Children and Families Minister was appointed; Kemi Badenoch MP. The MP for Saffron Walden replaces Nadhim Zahawi MP, who was in this ministerial role for 18 months but was reshuffled into the Department for Business, Energy and Industrial Strategy.
Ms Badenoch has been a member of parliament since June 2017 and has held the position of Vice Chair of the Conservative Party since January 2018. Prior to this, she worked as a Conservative member of the London Assembly and with Boris Johnson when he was Mayor of London.
The 39-year-old MP, who has been seen as a rising star within the Conservative Party, was born in Wimbledon but is a first-generation immigrant from Nigeria, coming back to the UK when she was 16. In her maiden speech in Parliament she spoke about how her African heritage and upbringing in Nigeria has strongly influenced and shaped much of her political beliefs.
She became an apprentice engineer and went on to study Engineering at Sussex University. Following this, she did a part-time Law degree and went on to work at Coutts bank as a systems analyst for nine years.
Alongside being a staunch Brexiteer, she states her interests to be in engineering and technology, social mobility and integration. She is married with two children and self-describes as a keen chess and poker player.
In her role, her remit includes:
Children's social care including child protection, children in care, adoption, care leavers, social work, local authority performance and family law
Special educational needs including high-needs funding
Education policy in response to the race disparity audit
Safeguarding in schools
Disadvantaged pupils – including pupil premium and pupil premium plus
School sport, healthy pupils and school food, including free school meals
Early years policy including inspection, regulation and literacy and numeracy
Childcare policy, inspection and regulation
Delivery of the 30-hours offer
Social mobility including opportunity areas
DfE contribution to tackle rough sleeping
She begins her role in a context in which there is an estimated £3bn shortfall for children's social care by 2020. In addition, important provision such as the adoption support fund are also only guaranteed until July 2020. As she commences her ministerial work, we hope that she will work to put the most vulnerable children in our country at the forefront of the Government's priorities, recognising that vital investment is needed.
As well as this new appointment, the Department for Education has undergone additional shuffling with Gavin Williamson MP (formerly Secretary of State for Defence) being appointed as Secretary of State for Education and Jo Johnson (brother of the prime minister) being appointed as Universities Minister. Kemi Badenoch will also assist the Education Secretary on his skills brief, highlighting the government priority on further education and skills.
Related pages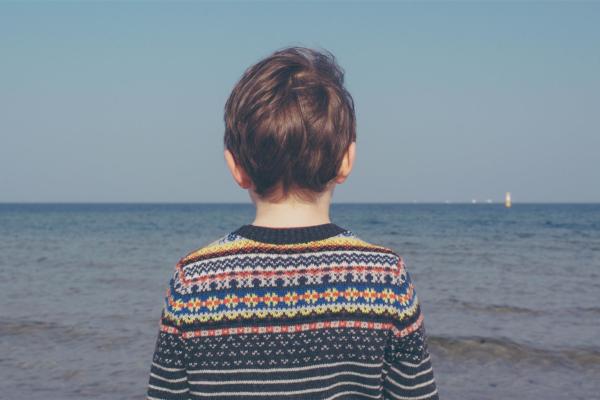 Stability Index 2019
Today, the Children's Commissioner for England published the 2019 Stability Index which contains important data and findings about the experience of stability for children and young people in the care system.
Read more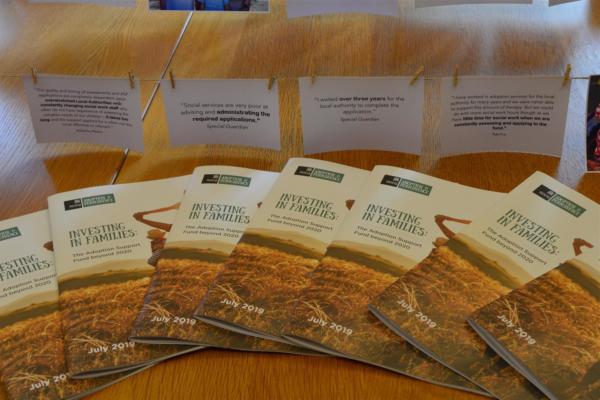 APPG Report launch
Parliamentarians call for the continuation and improvement of the Adoption Support Fund beyond 2020
Read more
You might also be interested in
I would like to find out what is
going on in my area
Join our mailing list for the latest Home for Good news and ways to get involved.
Together we can find a home for every child who needs one.
£25 per month could help us create and collate inspiring articles and blogs that encourage and inform the families and communities who care for vulnerable children