100km Leeds
Gateway church in Leeds takes on a mammoth challenge in aid of Home for Good.
At daybreak - 4:20am - on Saturday 23 July 2016, a group from Gateway church in Leeds, left Golden Acre park and attempted a non-stop hike around the Leeds Country Way. 100 kilometres and nearly 23 hours later, four of the walkers arrived back at Golden Acre Park at 3:00am.
Chris Frost, one of the leaders at Gateway church and one of the finishers of the challenge said, "This has to be one of the toughest mental and physical challenges we had all undertaken, covering the distance of nearly 2.5 marathons. With several people in the church adopting and fostering, we wanted to get behind these amazing people. It was such a relief to finish, but also a huge privilege to pray for kids in the care system as we walked, and raise money and awareness for the amazing work that Home for Good do in this arena."
The walk was a part of a larger initiative: a mile for every child. Organised by Home for Good, it set out to encourage people to collectively cover 35,000 miles to represent the 35,000 children who enter the UK care system each year.
Home for Good is very grateful to the walkers and to those who kindly gave over £700 to help find a home for every child who needs one.
Related pages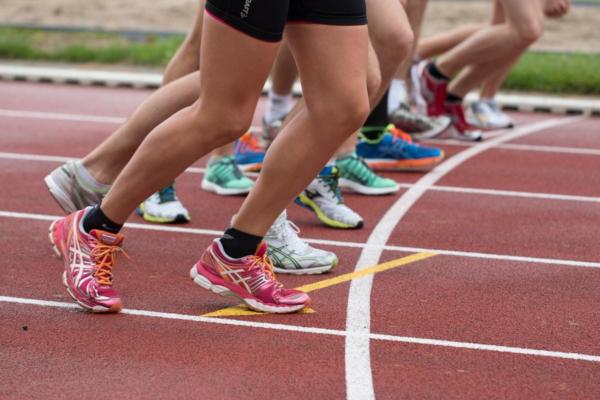 Fundraise for Home for Good
Play a part in finding a home for every child who needs one.
Read more
You might also be interested in
I would like to find out what is
going on in my area
Join our mailing list for the latest Home for Good news and ways to get involved.