The fostering assessment process
Making sense of the application and assessment.
Below is a basic overview of the process to become a foster carer. If you are considering fostering, we would love to send you an information pack that explains everything in more detail.

Request an information pack
Step 1: Enquiry
Make an enquiry with your local authority fostering service (or Health and social services trust in Northern Ireland) or an independent fostering agency. You can make a number of enquiries to receive information about each one, and even have visits from social workers to find out more, so that you can make an informed decision about where to apply.
Home for Good works with a range of local authorities and IFAs on our Pathway to Fostering and we would love to connect you with those in your area. Find out more.
Please note: some independent fostering agencies are run as not-for-profit charities and some are private companies. Home for Good will only partner with not-for-profit independent fostering agencies.
Step 2: Application
Complete the application form required by your chosen fostering service. Application forms are usually quite in-depth and will require a range of information about you and your family, and you will also need to provide details of three or four people who are willing to act as references for you.

Step 3: Preparation
The fostering service will take up your references and will also run additional checks, such as a DBS (police) check and an employment check. They may also need to take up additional references from previous employers if you have ever worked with children. You will need to have a medical, probably with your own GP, and you will take part in initial training, usually the 'Skills to foster' course.
All of these checks and references are a legal requirement and need to be completed before you can begin the assessment.
Step 4: Assessment
Following the checks, references and training, the assessment will continue with a number of home visits from a social worker where you will discuss a wide variety of subjects. They may also want to talk to other close members of your family, including any birth children you have, if this is age-appropriate.
The purpose of these conversations is to establish your suitability to care for vulnerable children, to consider your strengths and weaknesses, identify any training needs, explore your support network, and to ensure you have the emotional and practical capacity to be a foster carer. All of this information will be compiled into a report by your assessing social worker.
Step 5: Approval
Your report will be presented to the fostering panel, as well as a group of professionals from healthcare and social work backgrounds and independent people who have experience of fostering or the care system. The panel members will read your report in full before they meet to discuss it, and you will be invited to attend the panel with your assessing social worker.
The panel will decide whether to recommend you for approval as a foster carer, and this recommendation is then passed to the agency decision maker, who makes the final decision.

The fostering assessment was hard work and thorough. At times we wondered if it was worth it, as we had to give so much of ourselves without knowing whether or not we would be approved, but other families who had been through it kept us grounded – and they still do.

Carol, foster carer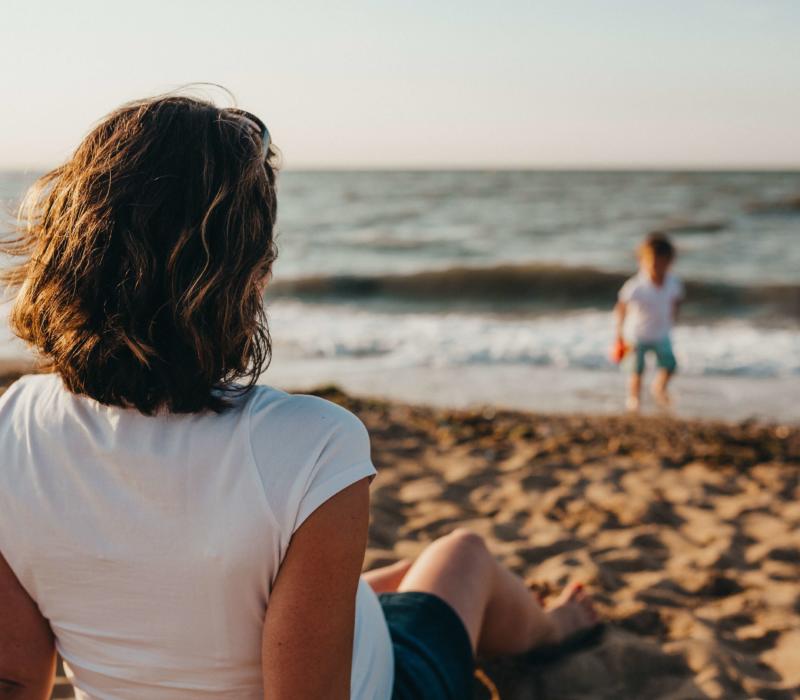 The assessment should take around six months to complete and it can feel very intense at times. Social workers need to be thorough for the sake of the vulnerable children that you may be caring for. If you would like support or prayer at any point through the assessment process, please call our enquiry team on 0300 001 0995.
If you are considering fostering, we would love to help you explore this further. Contact us through the form below or call our enquiry line on 0300 001 0995 and one of our team will be pleased to talk with you.
I would like to find out what is
going on in my area
Join our mailing list for the latest Home for Good news and ways to get involved.