It can be overwhelming when we see so many headlines telling us of children waiting for the right home that enables them to thrive, teenagers housed in bedsits or B&Bs, or displaced asylum-seeking children. Home for Good believes there can be a different story for them and you can be part of making a difference.
Some are called to foster or adopt. Others are called to other ways of supporting vulnerable children. Here are a few ways that you can take up the cause for vulnerable children.
---
Take up knowledge
Could you use our Foundations course as a church or home group?

Delving deeper into the themes laid out in the Home for Good book, Foundations can be used in a small group, as a family, or as a personal Bible study to explore more about fostering and adoption and how the Church can respond to the needs of vulnerable children. Each of the six sessions includes a combination of bible study and reflection, practical information, real-life stories, and opportunities for discussions, questions and prayer.
>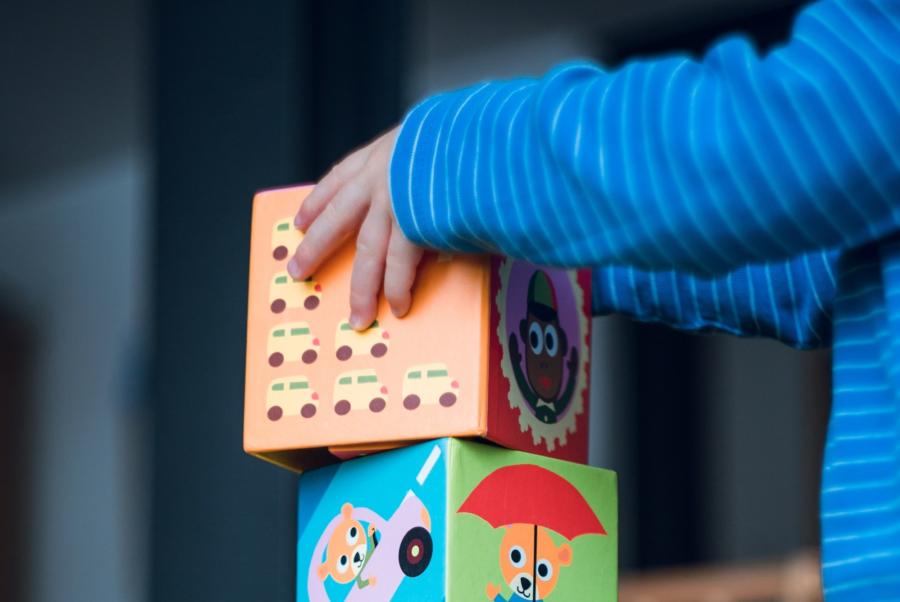 ---
Take up prayer
As Christians, we are called to pray for the vulnerable. We believe that if Christians across the UK commit to praying for change, then we will see it happen. Could you commit to praying for vulnerable children and the families who care for them?

>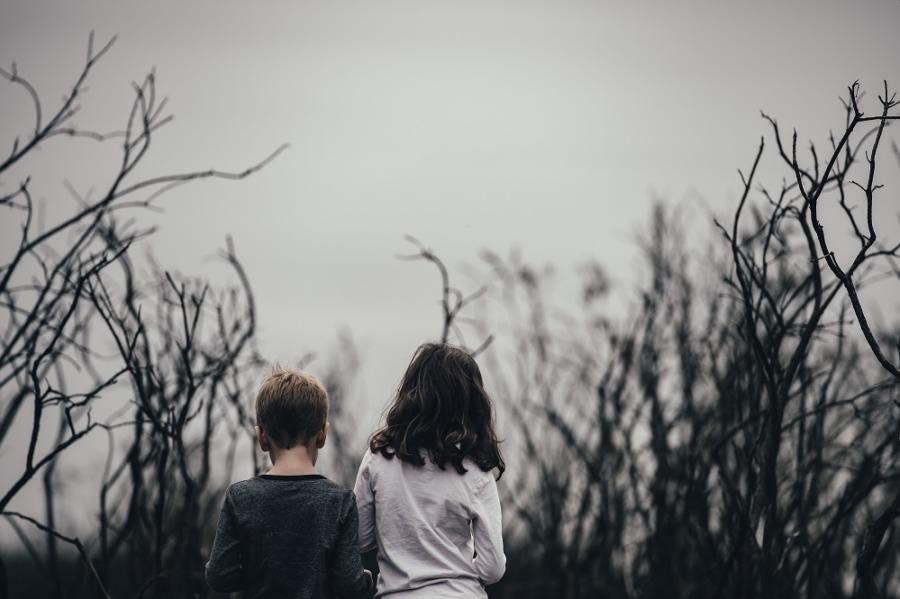 ---
Take up advocacy
Home for Good has a team of staff and volunteers who speak up and speak out for vulnerable children in places of power. Find out more about what we do and how you can engage here.

You could take up advocacy by learning about and raising awareness of our current campaign, Change His Future, and make a difference for Black boys, who wait the longest to be adopted.
>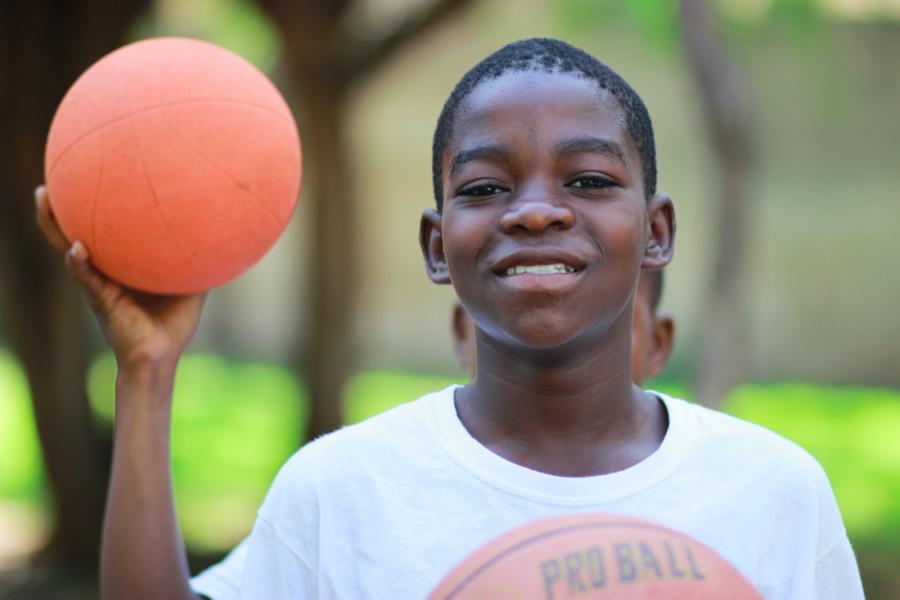 ---
Take up fostering or adoption
We believe that God is calling some individuals and families to explore welcoming a vulnerable child into their home. Could you consider fostering or adoption? Maybe you or a member of your church feel called to consider fostering or adoption. We would encourage you to contact our enquiry line. If you are feeling prompted to find out more, get in touch with our enquiry team – they would love to listen, answer your questions, share information and pray for you.

>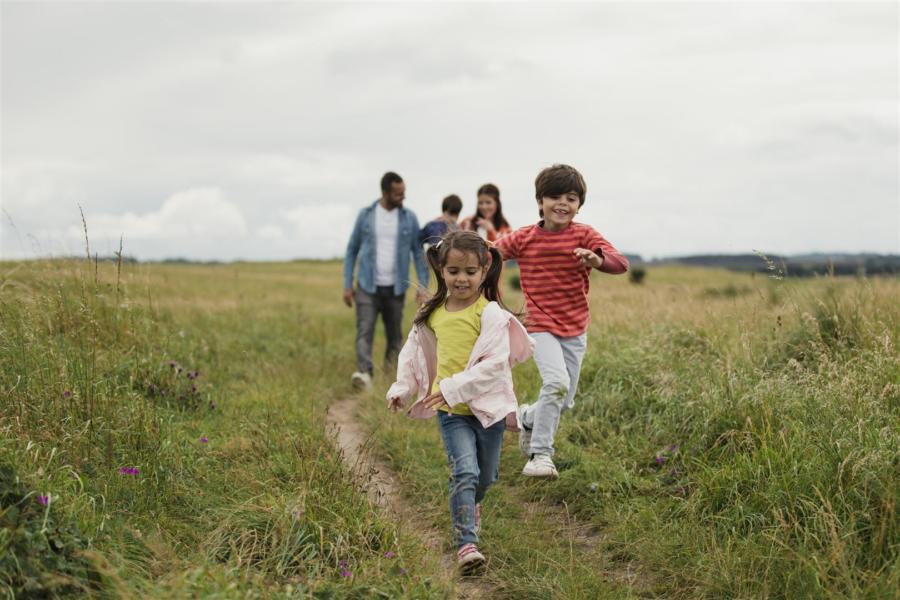 Thank you for taking up the cause!
Whatever you can do, you will be making a difference for vulnerable children.
Connect locally
I would like to find out what is
going on in my area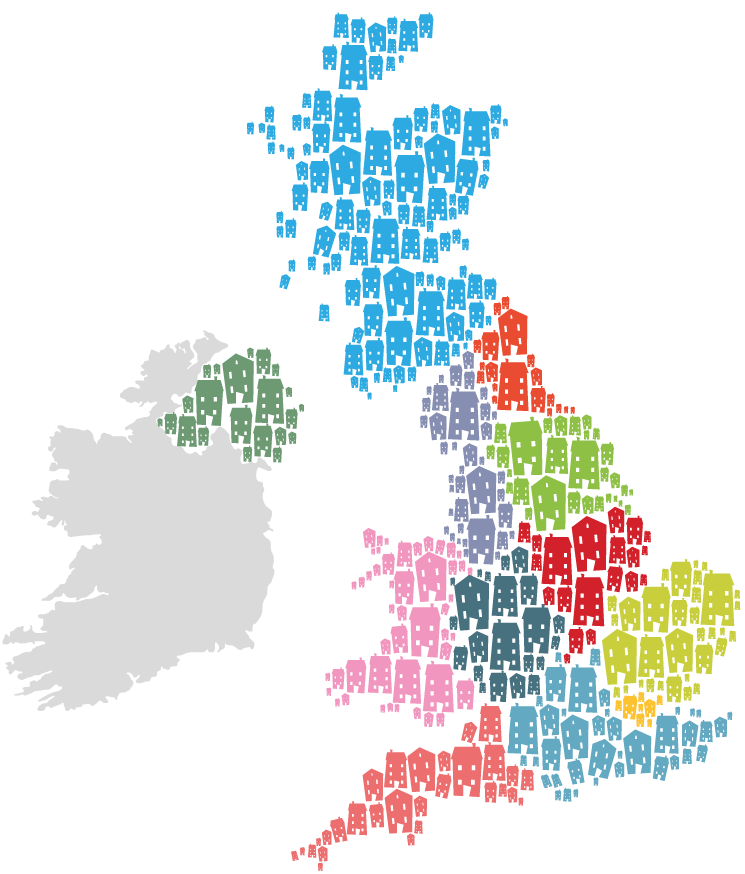 Keep up-to-date
I would like to stay up-to-date with Home for Good's news and how
I can give, pray and get involved to help vulnerable children.