Home for Good invites you to join us for our seventh annual Summit, gathering Christians who are passionate about caring for vulnerable children for a day of encouragement and equipping. We're building a great programme of teaching, worship and prayer, filled with moments to reflect and connect, to be inspired and encouraged.
---
Rachel Hughes
Rachel is the Lead Pastor of Gas Street alongside her husband Tim. She is passionate about communicating the liberating power of God's truth and seeing His Kingdom come in Birmingham. Rachel has a background in television & media and worked for the BBC in London before joining the staff at Holy Trinity Brompton (HTB) where she lead the Creativity & Arts Dept. Whilst at HTB, Rachel was involved in teaching and leading whilst also raising four young children; Phoebe, Simeon, Lois and Judah. Rachel has recently pioneered a national ministry to empower women called 'The Orchard'. Rachel has always had a heart to support vulnerable children and she and Tim have recently adopted a child through early permanence.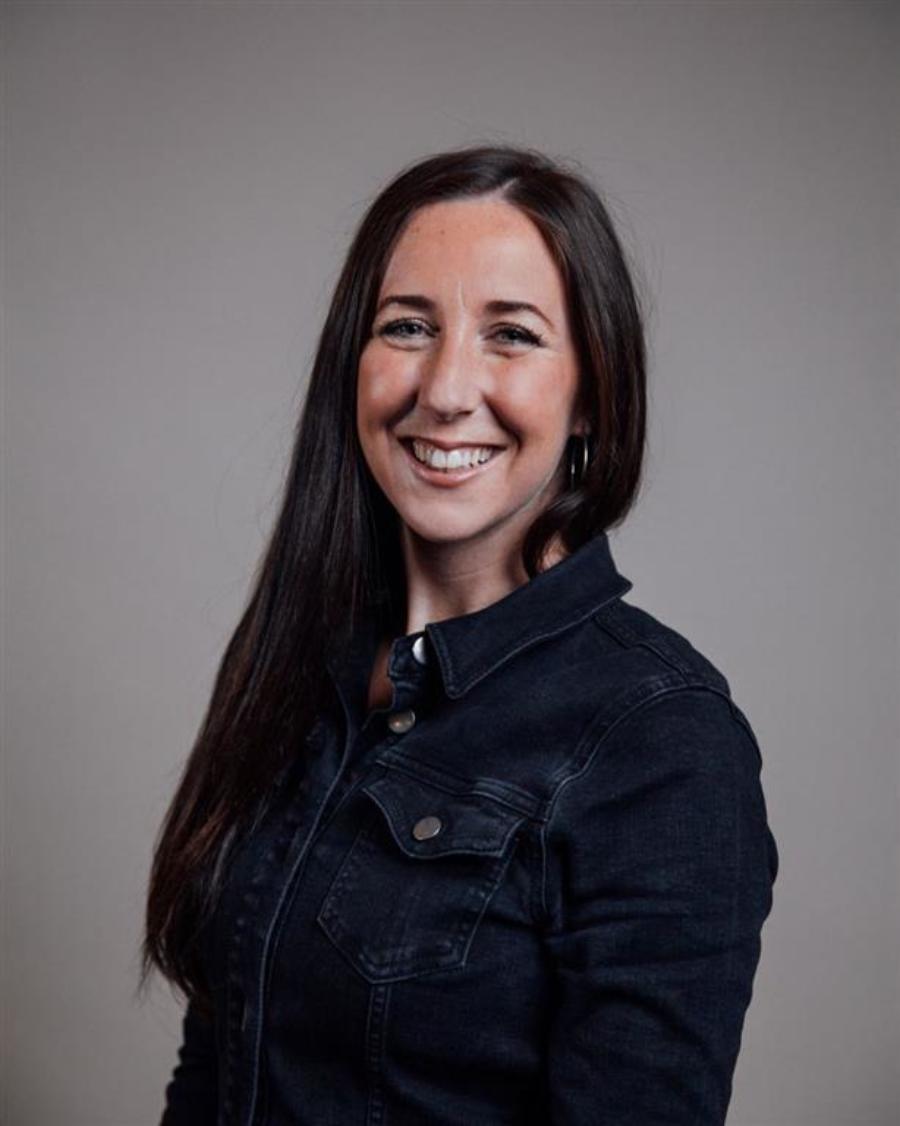 ---
Shane Claiborne
Shane Claiborne is a prominent speaker, activist, and best-selling author. Shane worked with Mother Teresa in Calcutta, and founded The Simple Way in Philadelphia. He heads up Red Letter Christians, a movement of folks who are committed to living "as if Jesus meant the things he said." Shane is a champion for grace which has led him to jail advocating for the homeless, and to places like Iraq and Afghanistan to stand against war. Now grace fuels his passion to end the death penalty and help stop gun violence.
Shane speaks regularly at denominational gatherings, festivals, and conferences around the globe.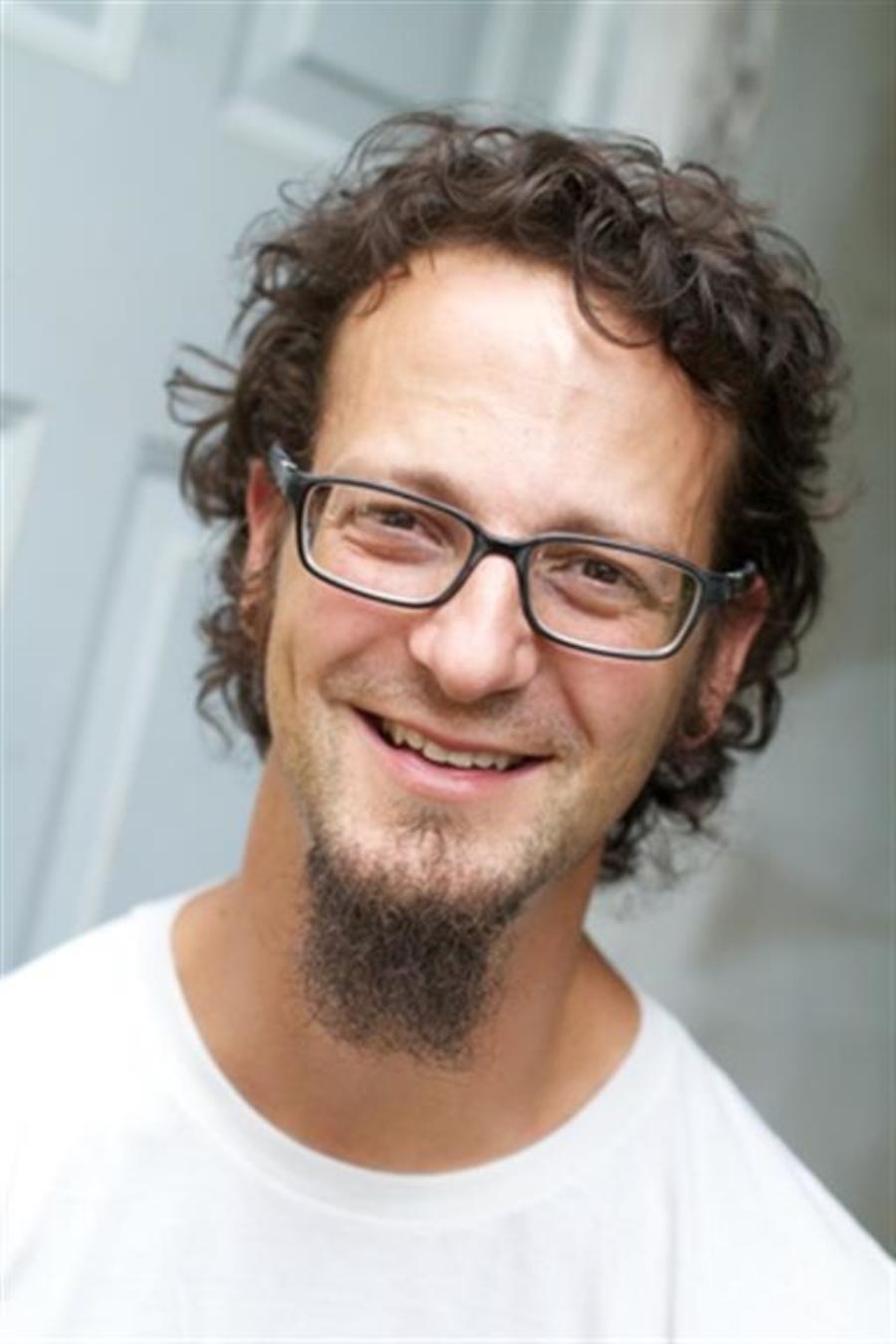 ---
Noel Robinson - Worship Leader
For Noel Robinson - influential songwriter, recording artist and pioneer of the UK gospel music community - a commitment to local church has always played a pivotal role in his life and career which now spans 20 years of ministry.
Growing up, Noel was encouraged to contribute to Sunday worship following the example set by his father, also a musician. Noel's early experiences within the Pentecostal church are felt in this music, effortlessly fusing contemporary worship with gospel influences. The results are truly unique–a worshipful expression embraced by believers from a myriad of ethnic and cultural backgrounds.
An award-winning artist, some of Noel's most memorable accolades include a stint with BBC's 'Songs of Praise' and the establishment of Renewal Worship Encounters.
Noel Robinson has released 6 albums to date including 2015's 'Outrageous Love'. He is the author of popular church anthems, 'Rain' and 'You Give Me Life' and his latest Integrity music release 'I Surrender' with award winning songs I Surrender, He's Able, Faithful God and Build my life (cover) and UK radio hit 'Arrested by your Loved.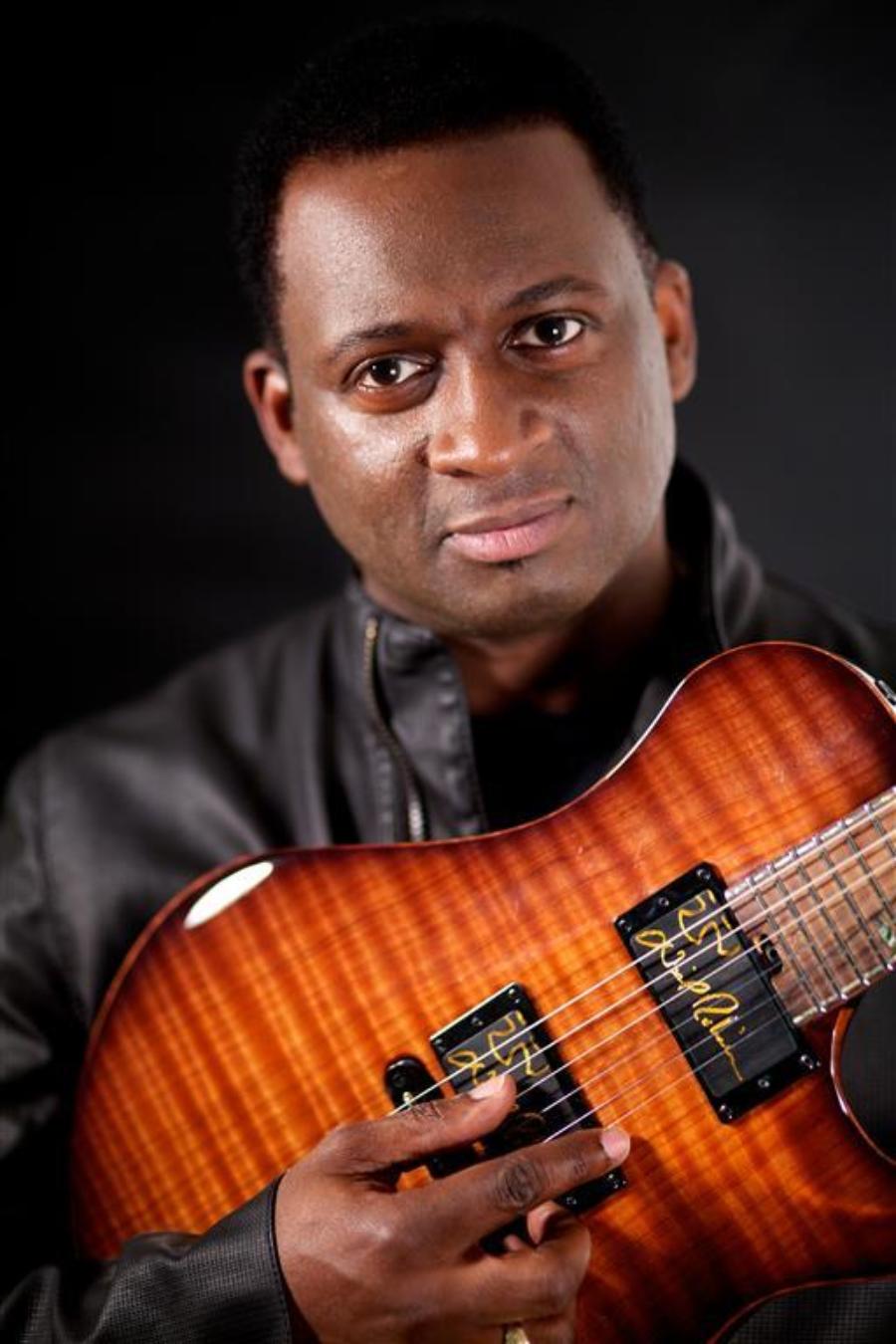 ---
Carrie Grant
Carrie Grant MBE is a BAFTA award-winning broadcaster with a TV and music career spanning 40 years. She was awarded two Honorary Doctorates and an MBE for her services to Music, Media & Charity. Presents for The One Show and together with her husband, David hosts Radio London's Saturday Breakfast Show. They have the biggest selling vocal coaching book in the world. Carrie has been President of Unite Union for Community Practitioners and Health Visitors. Carrie is a Crohn's Patient and Ambassador for Crohn's & Colitis UK as well as being ambassador for the anti-bullying charity, The Diana Award. She is also Ambassador for The National Autistic Society and Adoption UK. Carrie is Mum to four children with special needs, one of whom was adopted. Carrie and David run a support group for over 150 families of autistic girls. Together Carrie and David host the podcast You Can Adopt and have trained many social workers CPD in leadership and have been part of the national campaign to see more black and mixed race children adopted in the UK.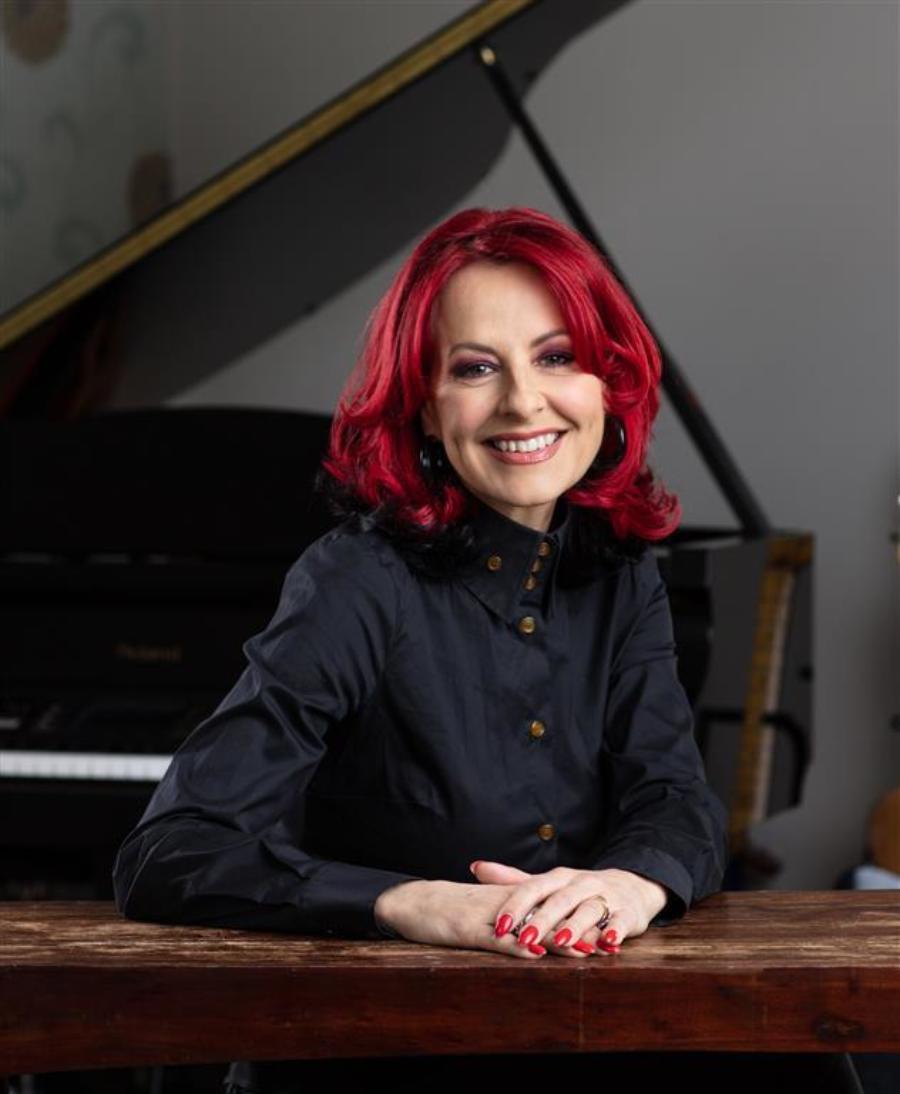 ---
Seth Pinnock
Seth Pinnock is an architecture graduate, public speaker, singer, songwriter and business owner. In 2011 he was named a Young Leader to Watch by The Tony Blair Foundation. He founded his first charity, Symphany & Co, at just 16, which is now the bedrock for a ground-breaking programme that provides free tuition to young black boys from inner-city backgrounds.
Seth runs his own consultancy company called See & Be where he shares his expertise with others and helps companies to transform concepts into ideas and identities. He is also the Head of African and Caribbean Engagement for Tearfund.
Home for Good have loved working with Seth over the past few months.
---
Tarn Bright
Tania Bright joined Home for Good as the CEO in October 2020. Previously Tarn (as affectionately known) was interim CEO at CapitalMass compiling the next ten-year strategy for Social Action across the Diocese of London. Tarn is an adoptive Mum of two incredible boys and so the mission of Home for Good is one very close to her heart. She is a seasoned public speaker, author and executive coach and has 20 years of ministerial experience as well as a background working in FTSE100 companies. Her and her boys live by the river in central London and enjoy mudlarking and supporting their inner-city farm.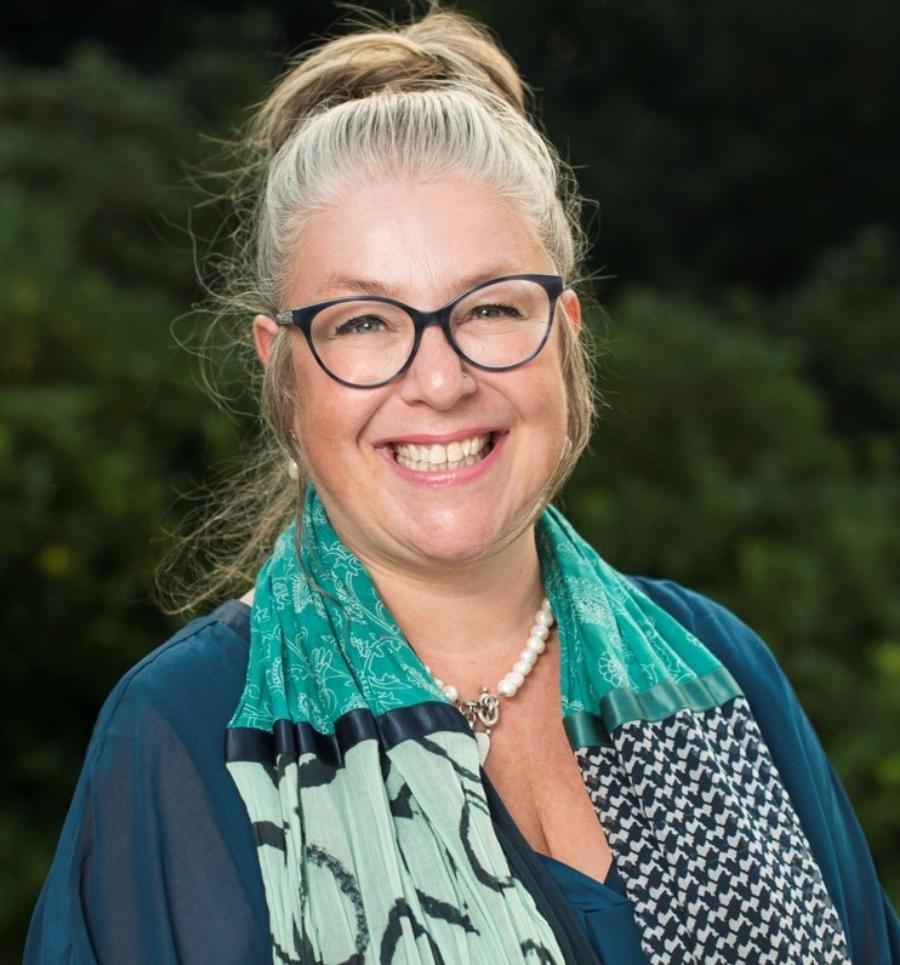 I would like to find out what is
going on in my area
Join our mailing list for the latest Home for Good news and ways to get involved.
Together we can find a home for every child who needs one.
£25 per month could help us create and collate inspiring articles and blogs that encourage and inform the families and communities who care for vulnerable children