Racial disparity in the care system
2% of children adopted each year are Black
We know that Black children are disproportionately represented in our care system. While Black children make up 5% of the general population, they make up 7% of the looked after children population (1), and Black children are then less likely to go on to be adopted and wait longer to find their adoptive family. Only 2% of children adopted each year are Black, with the number of Black children who were adopted between 2015 and 2019 decreasing by 50% (2).


Use the links below to discover Home for Good's work and activities within this area.

References:

Department for Education. 2020. Children looked after in England including adoptions.
Department for Education. 2020. Adopted and Looked-after Children.
Connect locally
I would like to find out what is
going on in my area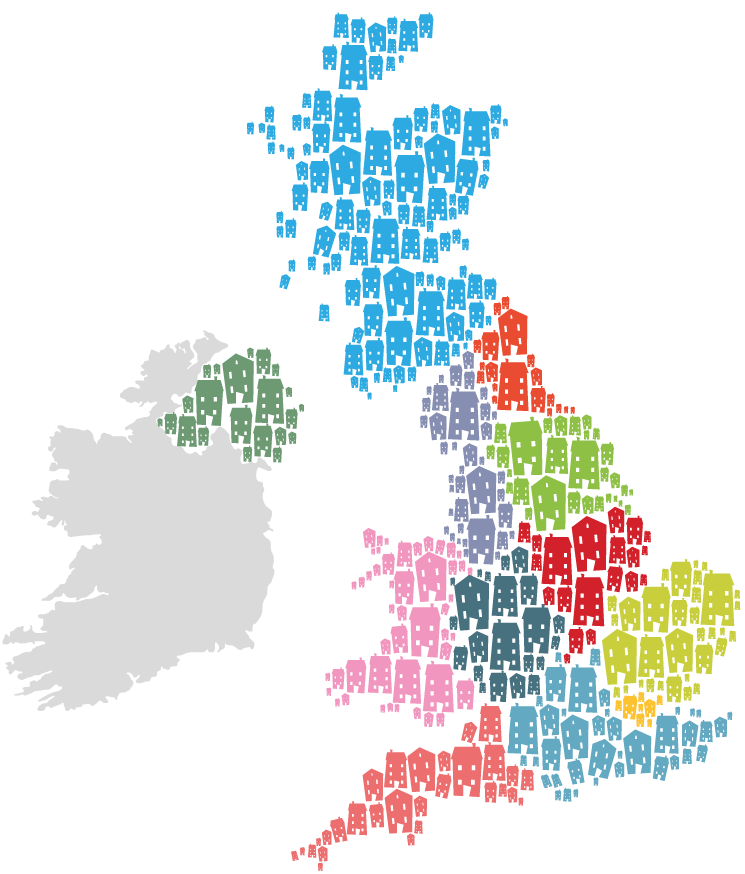 Join our mailing list for the latest Home for Good news and ways to get involved.
Together we can find a home for every child who needs one.
£25 per month could help us create and collate inspiring articles and blogs that encourage and inform the families and communities who care for vulnerable children