In our POLITICAL ADVOCACY work we seek to influence policy and practice, to be a voice for vulnerable children and those who care for them, and to champion the role of the Church in society.

We engage with policy-shapers, decision-makers and influencers, advocating for ways to ensure children and their foster and adoptive families thrive. We influence change by understanding and raising awareness of the issues, building relationships, and offering credible solutions.
We facilitate meetings with government Ministers, Parliamentarians, civil servants and political influencers, briefing and advising them on the issues and ideas for change

We develop campaigns, facilitate roundtable discussions and consultations, and host events
We intentionally engage and build relationships with journalists and others working in the media
We conduct, commission and engage with ongoing research, both academic and in society
We join or spearhead coalitions to tackle issues that we are well placed to address, to bring change in policy and practice

Connect locally
I would like to find out what is
going on in my area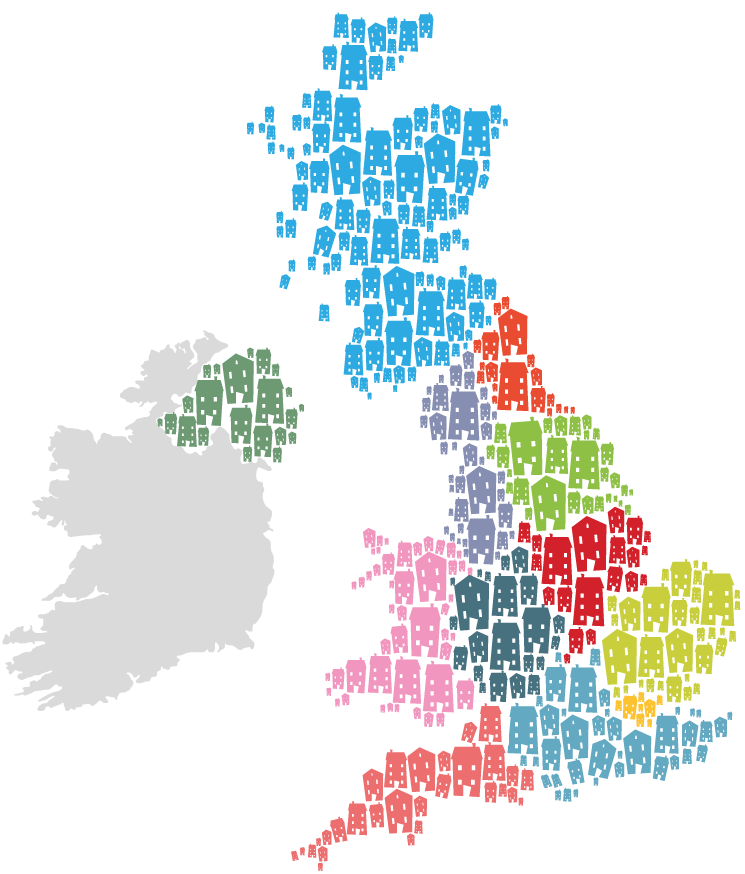 Keep up-to-date
I would like to stay up-to-date with Home for Good's news and how
I can give, pray and get involved to help vulnerable children.