>
Please fill in the form below and we will send you our latest magazine.
Please note: we are only able to send magazines to UK addresses. If your address is outside the UK please contact [email protected] for a PDF version.
Connect locally
I would like to find out what is
going on in my area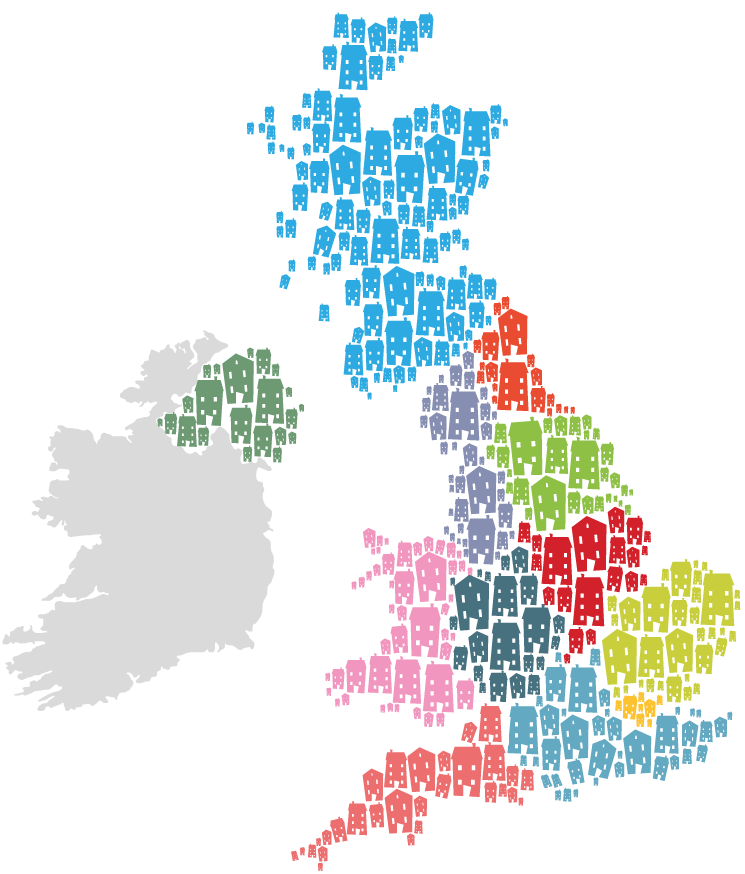 Keep up-to-date
I would like to stay up-to-date with Home for Good's news and how
I can give, pray and get involved to help vulnerable children.