Home for Good local movements
Within the national movement of Home for Good, there are many different shapes and sizes of local activity. Local expressions of Home for Good may look different depending on the location, needs and churches in an area.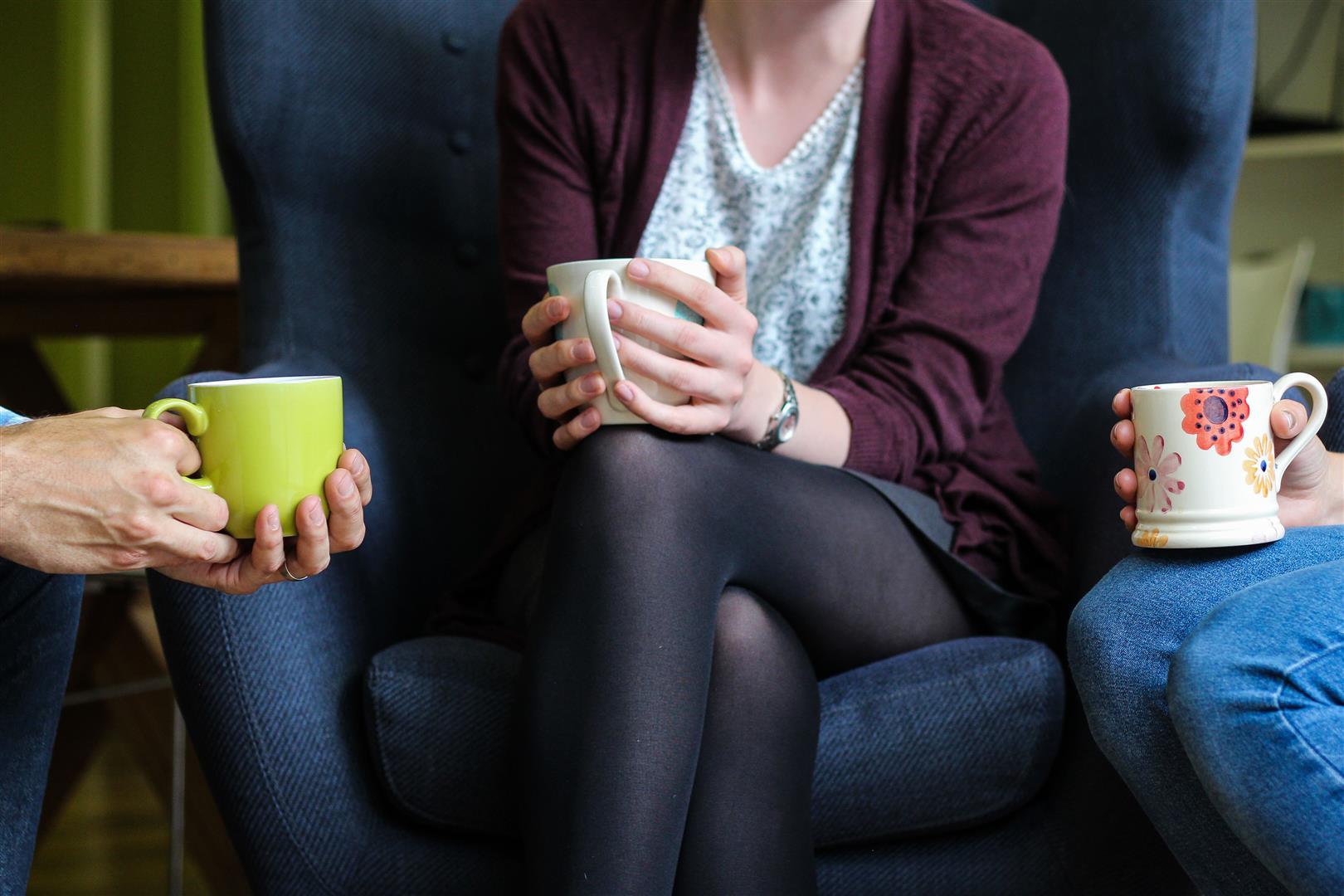 As Home for Good has grown, we've seen various successful local models develop. From churches in Southampton or Nottingham campaigning for more fostering families in their city, Champions in Bolton running a church café where fostering and adoptive families can get help with their ironing, to more formalised groups like Leicester leading Home for Good activity in their area.
A local movement works across all four areas of our strategic framework. They work in the same way as Home for Good centrally, embracing our values and ways of working, and are a local extension of the Home for Good team, enabling us to build relationships locally and create and pilot innovative programmes tailored to a local need.
Visit our local movement pages
I would like to find out what is
going on in my area
Join our mailing list for the latest Home for Good news and ways to get involved.