Events
Find out what Home for Good is doing across the UK
Due to the ongoing Coronavirus outbreak, and following government guidelines, we're not currently hosting any physical events. This is to ensure the safety and well-being of both you and our team.

However, we are excited to now be offering some events online! We are delighted to be able to share in this way and we hope you find these online gatherings inspiring and informative. You can find details of these below. If you want to book onto an event which has already closed, please contact [email protected] to see if there is still availability.
Our team are still operational despite the changes to these events. If you'd like to know more about fostering or adoption, or just need some support or advice, get in touch.
Since lockdown, we have started running our Foundations Course online. If there are none listed here and you'd like to be notified when the next courses are happening, please register your interest.
To filter events, select a type: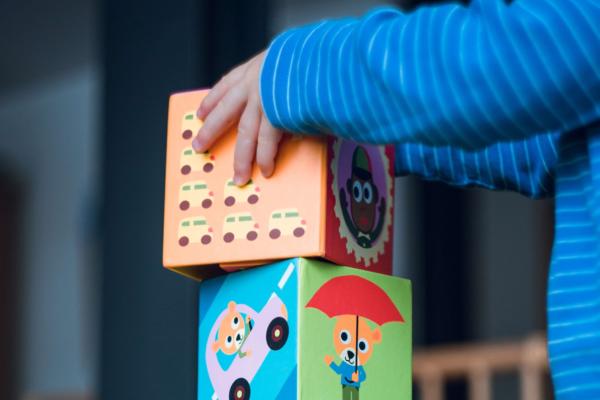 Home for Good
Foundations Course - Students and Young Adults
4 sessions, Wednesdays 3 - 24 November
Read more
Connect locally
I would like to find out what is
going on in my area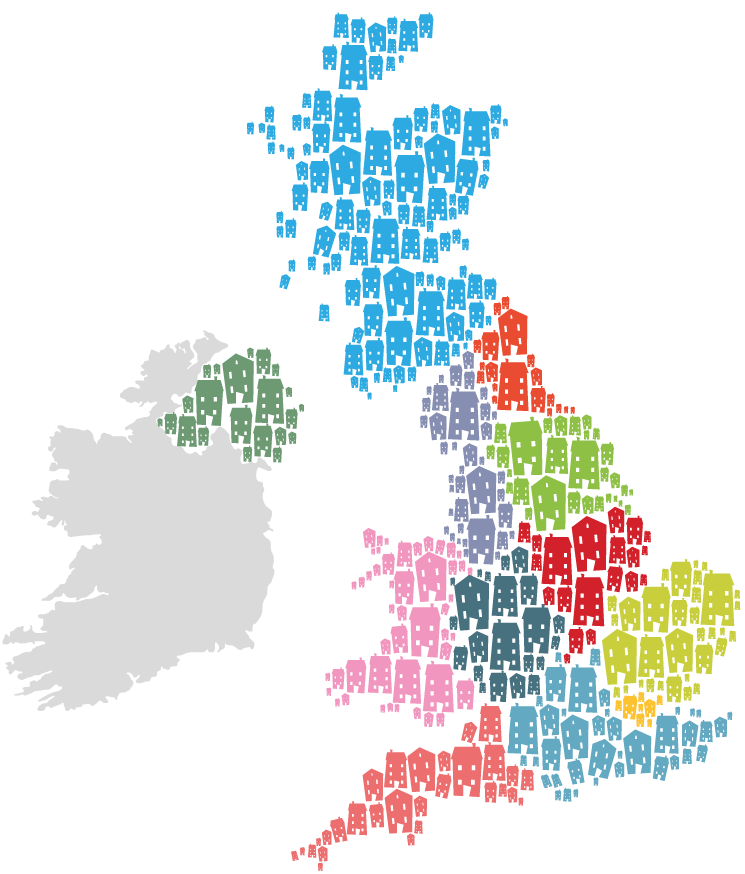 Keep up-to-date
I would like to stay up-to-date with Home for Good's news and how
I can give, pray and get involved to help vulnerable children.