Thank you for signing up to receive Home for Good's Christmas resource package! We hope that the video, prayers, ideas and activities included will be a blessing, offering a new way for your church family to engage with the Christmas story and be inspired to respond – to bring a thrill, a glimmer, a promise of hope.
We've created a new short film that's suitable for audiences of all backgrounds – whether they're church regulars or are visiting for the first time. It shares stories from real individuals, couples and families; people with lived experience of the care system, foster carers, adoptive parents, professionals and friends, all answering the same question: Where have you seen a promise of hope?
View and download the 'general' version, or the 'donate' version if you're taking up a Christmas collection this year.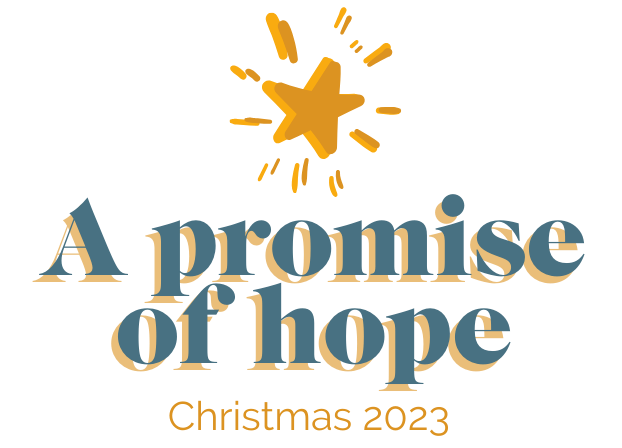 We have created a free and flexible package of resources for your church to enjoy this Christmas season. It includes a brand new video, some inspiration for a talk or sermon, congregational prayers and activities for children and youth groups. You can access and download all the material here.
These resources are a free Christmas gift from Home for Good. We can only continue inspiring and equipping churches with the support of amazing people like you. Give today to 'pay it forward' so that more churches can receive our resources for free and help to find more safe, stable and loving homes for children who need them.
Give Now
If you're a church leader, please consider donating or hosting a special collection for Home for Good this Christmas. To find out more about giving, or to ask any questions you may have, contact [email protected] - thank you.
If you require more information or have any questions, we would love to help. Please call us on 0300 001 0995 or email us at [email protected].
Give this Christmas to support children in need.
£25 per month could help us create and collate inspiring articles and blogs that encourage and inform the families and communities who care for vulnerable children
I would like to find out what is
going on in my area
Join our mailing list for the latest Home for Good news and ways to get involved.