Children's Social Care Review in England
Together we can achieve change for children
The Independent Review of Children's Social Care in England was announced by the Department for Education on Friday 15 January 2021. Hailed as a once-in-a-generation opportunity to reform services and systems, the Review intends to be broad and bold and to examine the entirety of children's social care services, thus extending to any child with a social worker, not just children in care.
Our vision is of a care system where children are thriving within homes that are havens and where every child always has a family by their side. Below is a timeline documenting some of our advocacy work seeking to achieve this vision through engaging with the review.
---
The Children's Social Care Review was launched!
We published our initial response to the publication of the Terms of Reference and the announcement of the Chair, Josh MacAlister.
We wrote a letter to Josh welcoming him to his post and offering our support to ensure this review keeps children at the centre.
We established our care-experienced advisory group who will meet for the duration of the review.
---
We posted our Open Letter to the Secretary of State for Education which received the support of over 1500 individuals, including an additional 70 churches who signed on behalf of their congregations, representing an additional 24,000 people.
---
We launched our Open Letter calling on the Government to tackle racial disparity as part of the upcoming care review. With Black children overrepresented in the care system but underrepresented in adoption, we urged the Government to seize the upcoming once-in-a-generation opportunity to consider and address racial disparity existing right across the social care system. You can view the letter here.

Connect locally
I would like to find out what is
going on in my area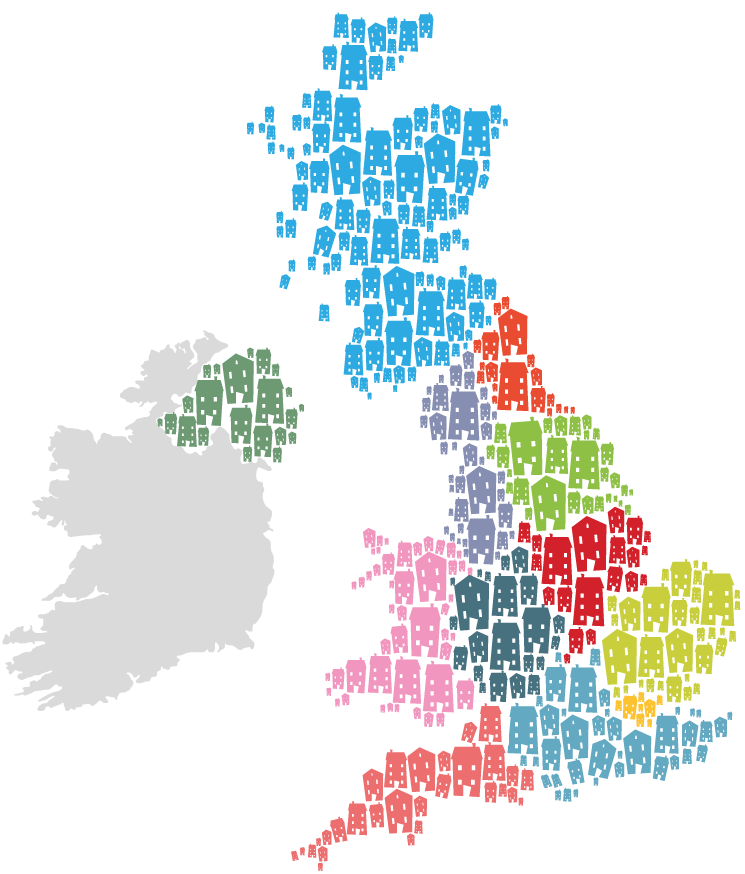 Keep up-to-date
I would like to stay up-to-date with Home for Good's news and how
I can give, pray and get involved to help vulnerable children.