Together we can find a home for every child who needs one.
"Towards the end of 2021 we were approved for adoption and now we are in the family-finding stage. We have been so encouraged and supported by Home for Good. We can honestly say we don't know if we would be in the same position we are now without Home for Good and their supporters."
- Home for Good enquirers
Download our Business Support pack
---
Why?
Every child needs the same things to thrive; somewhere stable to call home, an environment that feels safe, someone to turn to when things feel hard. But the shortage of carers means that too many children don't have these things; and that needs to change.
This year, 36,000 children will come into care in the UK.
That's 100 children every day.*
It is estimated that over 9,000 new foster carers are needed to meet this desperate need. You could help find them.**
*All statistics can be found at homeforgood.org.uk/statistics
**https://www.thefosteringnetwork.org.uk/advice-information/all-about-fostering/recruitment-targets
---
The difference you make
Becoming a Home for Good Business Supporter means you will:
- Achieve positive social impact
- Increase brand value and strengthen your reputation as a responsible business
- Inspire and unite your employees and clients through fundraising activities
- Increase reach and brand awareness through digital and media opportunities
- Generate new business with access to a new base
- Reach and inspire new individuals and families to be brilliant foster carers, adoptive parents and supported lodgings hosts
- Find homes for children who need them
---
What you can do
Home for Good relies on funds from the public, trusts, businesses and agreements with local authorities and agencies. These funds enable vital, unique and influential work that is so desperately needed.
How can you support us?
- Make Home for Good your Charity of the Year
- Sign up to Work for Good and donate a percentage of your fees or revenue
- Unite and strengthen your team with a sponsored challenge
- Engage your team in office fundraisers or a fundraising evening
---
'Fundraising has never been easier!'
Your business can have a powerful and positive impact, whatever its size. You can now support Home for Good through your sales in a simple, sustainable and legal way, via our Work for Good page using the button below.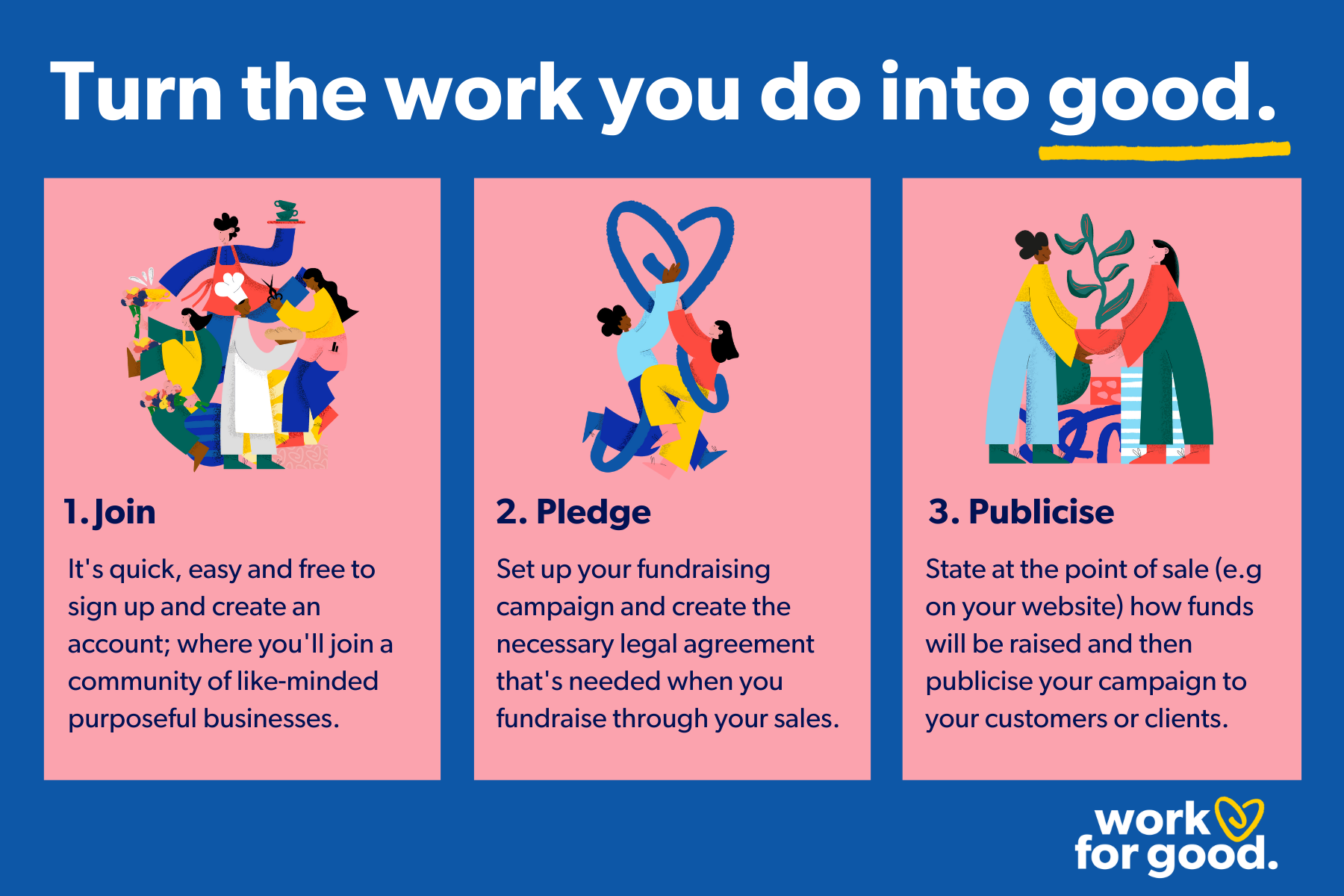 >
Home for Good | Work for Good
---
Join the family
We're proud to work alongside so many inspiring businesses as we share a vision of a home for every child who needs one. Could you join them?
The Blueprint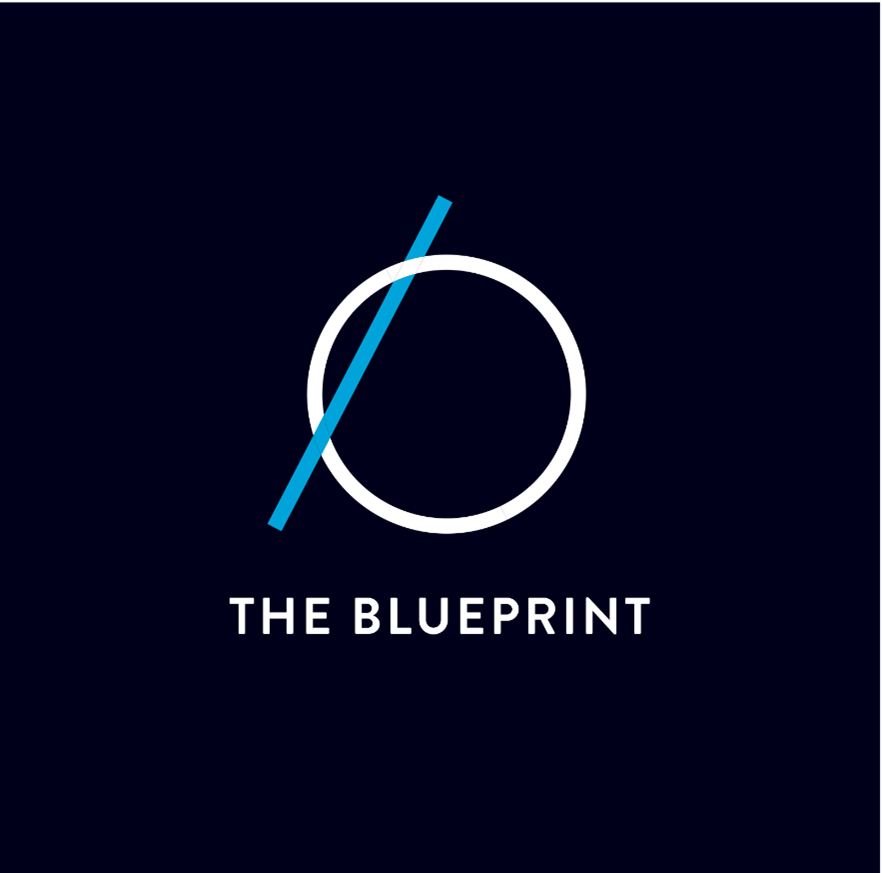 Jude's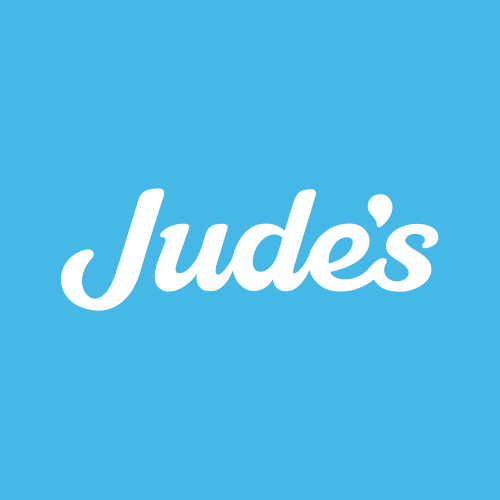 Scrap Car Comparison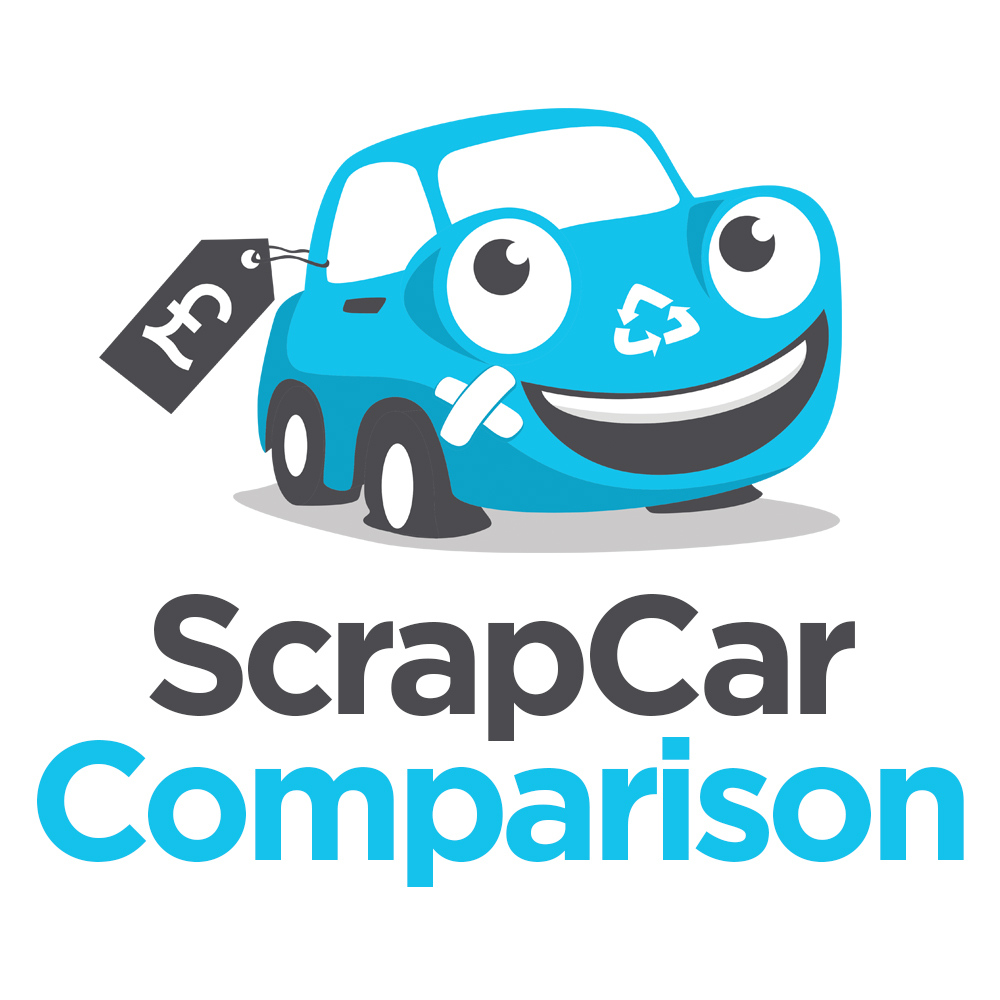 ---
Contact
If you would like to become a Home for Good Business supporter, please contact [email protected] or call 02045492408

I would like to find out what is
going on in my area
Join our mailing list for the latest Home for Good news and ways to get involved.
Together we can find a home for every child who needs one.
£25 per month could help us create and collate inspiring articles and blogs that encourage and inform the families and communities who care for vulnerable children