Contact your MLA / MSP
Could you join us in raising awareness of the issues affecting vulnerable children and those who care for them and help us offer the government ideas for positive change?
If you have personal experience of fostering or adopting, or are passionate about speaking up for others, you can use this page to get in touch with your MLA or MSP.

Thank you.
Connect locally
I would like to find out what is
going on in my area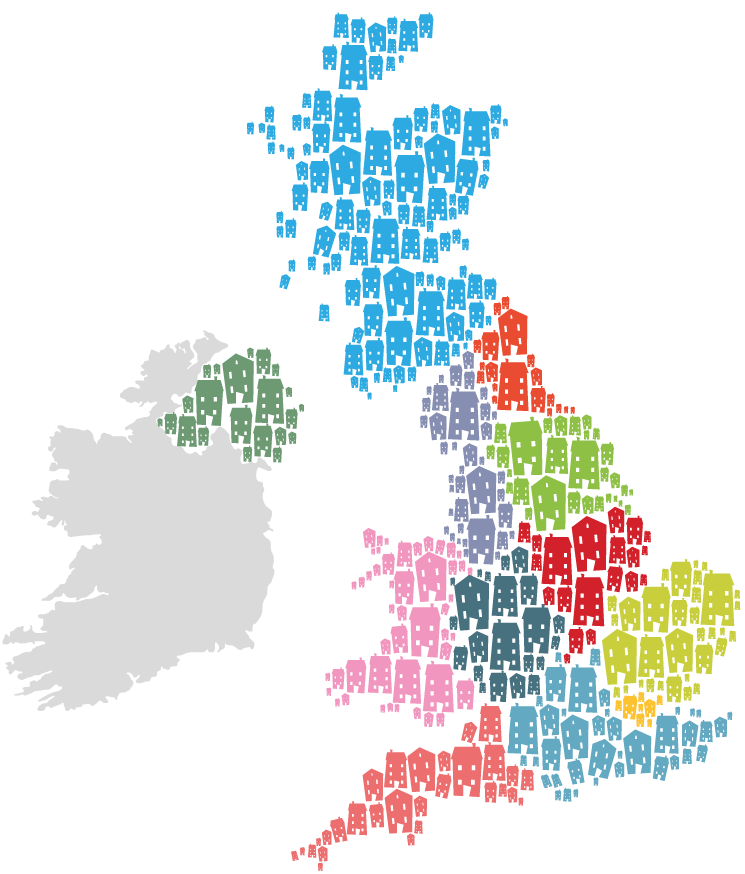 Keep up-to-date
I would like to stay up-to-date with Home for Good's news and how
I can give, pray and get involved to help vulnerable children.