Adoption Sunday: Transforming society
Thank you for taking part in Adoption Sunday.
If your church wants to understand more about the theology of our adoption, and our response to the needs around us, this film and prayer will help as you begin:
The essentials
More resources on this theme
God the perfect parent prayer on pdf
Children's session outline - two options to choose from
Sermon outline – Galatians 4: looking at through our adoption by God we have a family, we have a hope, we have an inheritance, we receive the Spirit who helps us to cry out that God is our Abba, Father. So what does this mean for us as individuals and as the Church family? How might you respond?
Sermon outline – Romans 8: How does understanding our adoption into God's family impact our love and interaction in our community/the lives of vulnerable children.
Theology of adoption: Krish video
Krish video: 1 John 3: Krish Kandiah looks at 1 John 3, the Church of England's Lectionary reading for 5th November 2017 which resonates so well with the theme of adoption. "How great is the love the Father has lavished on us, that we should be called the children of God, and that is what we are."
Before and beyond Adoption Sunday a few suggestions on how to prepare for Adoption Sunday in your church and how to respond afterwards.
​
Connect locally
I would like to find out what is
going on in my area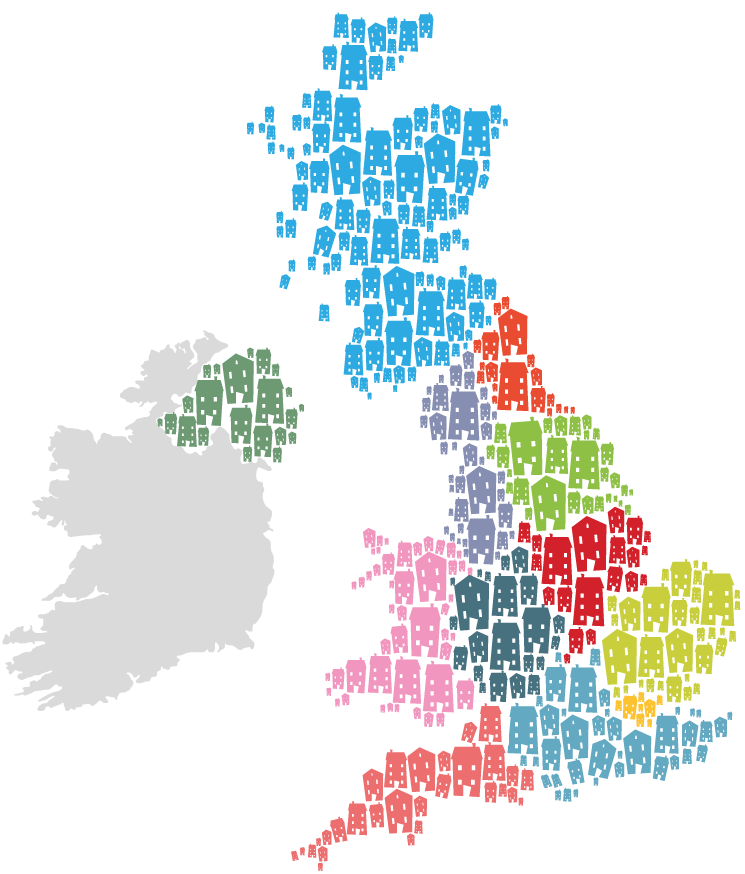 Keep up-to-date
I would like to stay up-to-date with Home for Good's news and how
I can give, pray and get involved to help vulnerable children.