Thanks for taking part in our online summit this year!
Here are resources and packs you can download and enjoy with the young people in your household.
>
Welcome to our Youth resources page
We're sorry that we can't all be together in the same room this year, but we think you're great and so we've got a little something just for you.

We've put together a pack to help you meet with God and have fun doing it, and the good news is that you can do it from right where you are. Whether that's on your sofa with your pet, snuggled under your duvet, up a tree in the back garden or with your siblings round the kitchen table.

We're diving into Ephesians 3:20 looking at stuff that could change your life and the life of those around you through the theme 'Just Imagine'. So, we've crafted 5 'quick thought' devotional videos for you as well some interactive journaling pages.
Engage with these in your own way – watch the videos, colour in every detail whilst journaling or just pick out the bits relevant to you – we don't mind. You do you!
We've also thrown in some craft ideas, fun challenges and a few nice extras for you (including a colouring postcard and some snazzy gel pens). For now, dig in, enjoy and we really hope that we can see you all for real next year!

Youth for Christ Children's and Youth team.

>
---
---
---
---
---
Connect locally
I would like to find out what is
going on in my area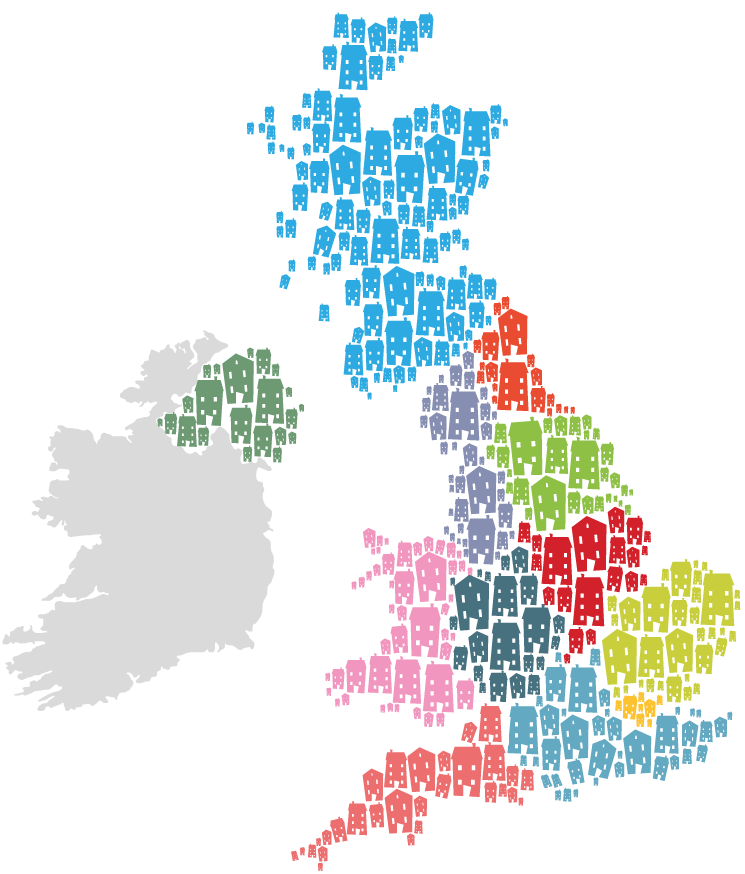 Keep up-to-date
I would like to stay up-to-date with Home for Good's news and how
I can give, pray and get involved to help vulnerable children.