Home for Good Summit 2020: Imagine
22 - 27 November 2020
>

>
Thanks for registering for our first-ever online summit.
Check back here for links to the live sessions that will make up Home for Good's Summit 2020. We are so excited that you'll be joining us!
Programme Overview
Sunday 22 November
Main session 1 with keynote speaker Charlotte Curran, stories, interviews and prayer.
Monday 23 November

1. Imagine if the UK Church…
Join us for a panel discussion exploring how the Church can respond to meet the needs of care experienced children and their families. With inspiring stories and suggestions for good practice, this webinar will be ideal for all in church leadership or who are part of a church community and wants to ensure their church is welcoming, safe and supportive for vulnerable children and their families.
2. Re-imagine family…
Exploring the fulness of all that family is and could be. Understanding the Biblical foundations that underpin our beliefs and a chance to consider what our families could look like. Ideal for anyone who is wondering what their future might hold or keen to think a bit more deeply.
3. Imagining more and navigating less for our children…
For foster and adoptive parents who are experiencing the highs and lows of parenting, trying to hold on to faith and grace in the midst of challenges, and doing their best to champion for their children. Featuring real stories and highlighting Biblical principles, this webinar aims to affirm and equip you as you press on.
Tuesday 24 November
1. Imagine if the Global Church…
With millions of children currently living in orphanages, on the streets and as victims of child trafficking, we believe the Global Church needs to rise up at this crucial moment and become an integral part of helping children come home to family. Aimed at church leaders and those passionate about mission, outreach and serving vulnerable children around the world, this webinar will inspire and equip you with practical steps for getting involved in this global movement.

2. Imagine your next steps…
Getting to grips with the fostering and adoption application and assessment process, with stories from those who've experienced it and a chance to ask questions of our friendly team. For anyone who's ever wondered about fostering or adopting or is beginning to explore it for themselves.

3. When you've got nothing left to imagine with…
Recognising the reality of compassion fatigue in parents and carers, and acknowledging the additional (false) baggage that can accompany it for Christians. For anyone feeling they are at or nearing that point, or alongside people who might be, we want to offer you encouragement and consider some things that might help.
Wednesday 25 November
Main session 2 with our CEO Tania Bright and Founding Director Krish Kandiah in conversation, alongside features and inspirational stories.
Thursday 26 November
Webinar: Home for Good near you with stories from across the Home for Good network in every part of the UK and ideas for how you can get involved to find a home for every child who needs one.
Friday 27 November
Main session 3 with keynote speaker Rachel Hughes and other great friends of Home for Good offering some final words of inspiration and encouragement.
Connect locally
I would like to find out what is
going on in my area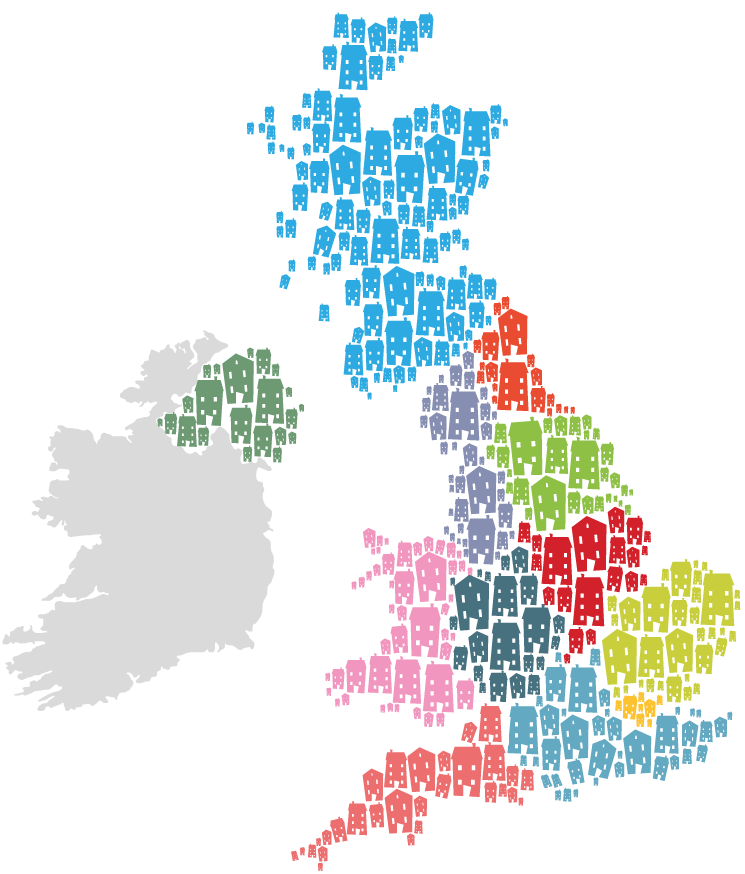 Keep up-to-date
I would like to stay up-to-date with Home for Good's news and how
I can give, pray and get involved to help vulnerable children.