Thanks for taking part in our online summit this year!
Here are resources and packs you can download and enjoy with the children in your household.
>
Downloadable resources
Watch the video and use these brilliant resources to join in.
>
Connect locally
I would like to find out what is
going on in my area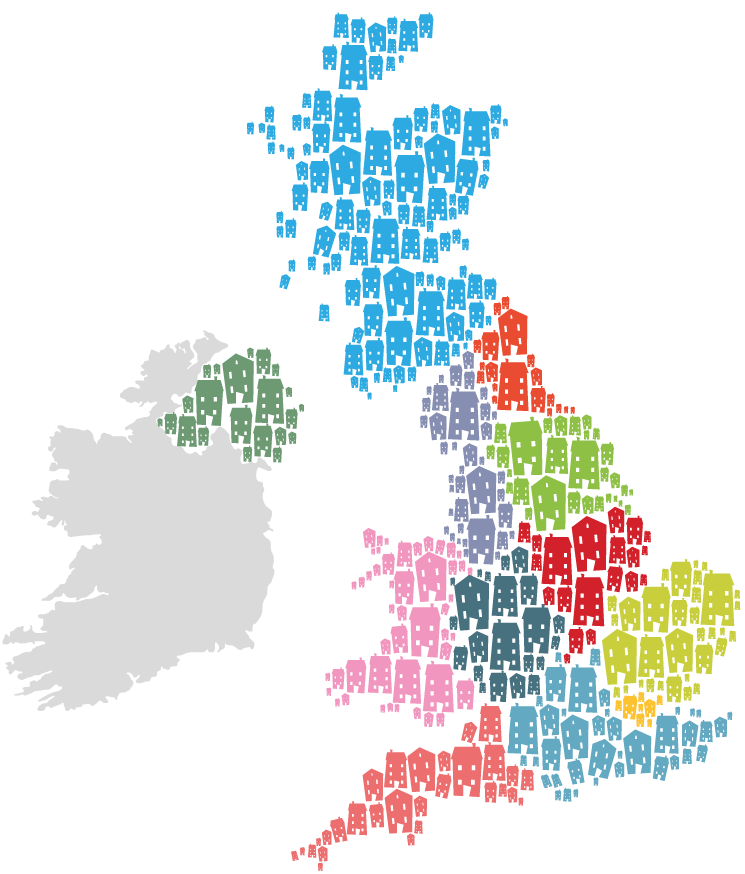 Keep up-to-date
I would like to stay up-to-date with Home for Good's news and how
I can give, pray and get involved to help vulnerable children.