We're sorry you can't join us at our Stormont Reception.
Would you be willing to invite your MP and MLA to come on your behalf?
Connect locally
I would like to find out what is
going on in my area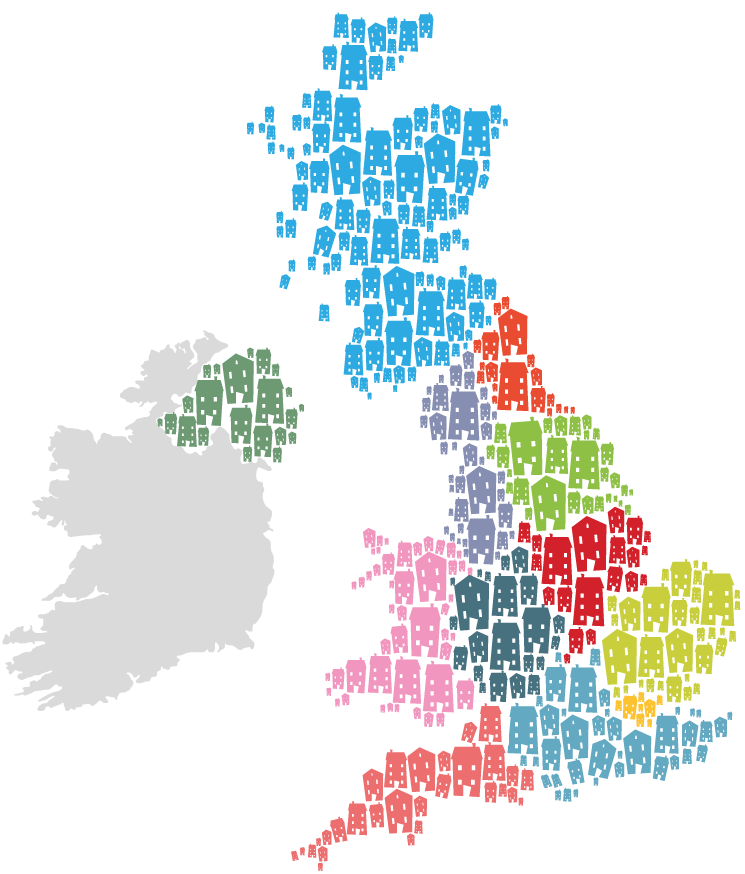 Keep up-to-date
I would like to stay up-to-date with Home for Good's news and how
I can give, pray and get involved to help vulnerable children.