Click here to sign up to our Mother's Day resources

Mother's Day will bring so many varied emotions for members of our churches. For some, it is a wonderful day of celebration, but for those in our congregations with difficult stories, journeys of infertility, challenging relationships, or a hundred other experiences, Mother's Day can be a painful reminder of who's missing.
Home for Good wants to equip churches to be great places for anyone to come to on Mother's Day – whatever their experience of motherhood. Each year we produce resources, including films, sermon outlines and prayers, which sensitively embrace the stories in our congregations using biblical reflections and stories, whilst also embracing the multiple mothering roles and varying needs for a parent figure in our communities.
Our hope is that through our Mother's Day resources we would also raise awareness of the needs of vulnerable children, and inspire people to consider fostering and adoption and ensure churches are equipped to support families who care. We hope they will help your church mark Mother's Day in a thoughtful, encouraging and sensitive way.
>
For Mother's Day 2019, the theme is 'Because of You…'. These resources enable us to share about the women who have cared for us and helped us - in big and small ways - to be the people we are today. They give an opportunity for us to thank God for those women and also to consider the challenge we have of being and doing that for others, using Romans 12:10-13:
Be devoted to one another in love. Honour one another above yourselves. Never be lacking in zeal, but keep your spiritual fervor, serving the Lord. Be joyful in hope, patient in affliction, faithful in prayer. Share with the Lord's people who are in need. Practice hospitality.
The resource pack for Mother's Day 2019 includes:
Liturgical prayer PDF and PowerPoint
Creative prayer ideas and printables
New short film: Because of You…
All age service resource, including worship song suggestions, with printable resources
Children and Youth session materials with printable resources
Video showing Amie Aitken's story and her call to the Church
Printable sermon guidelines
If you would like to download these free resources, please fill in your information below.
Connect locally
I would like to find out what is
going on in my area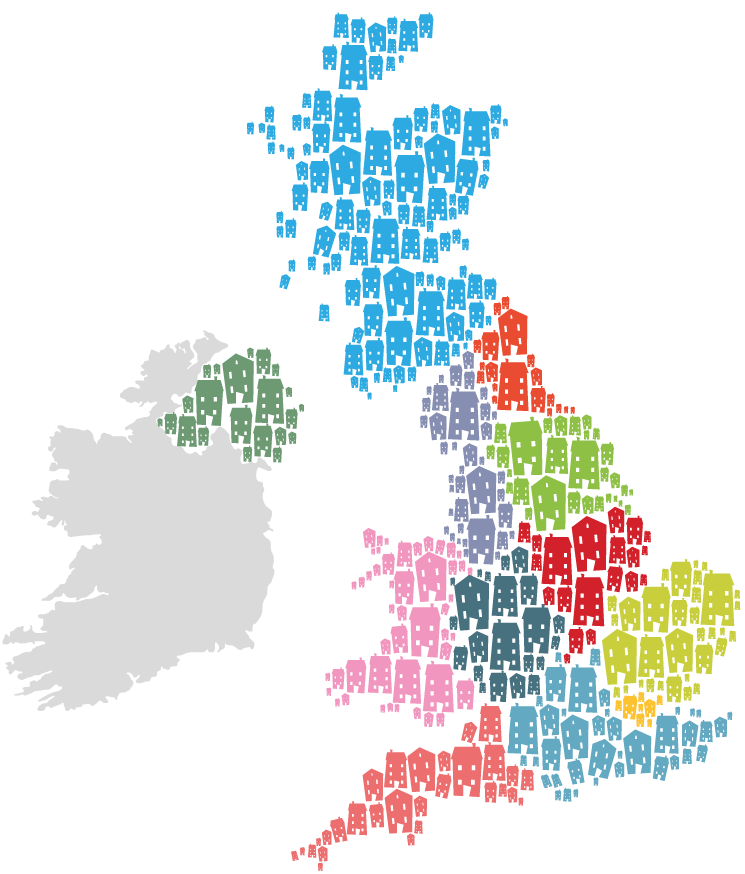 Keep up-to-date
I would like to stay up-to-date with Home for Good's news and how
I can give, pray and get involved to help vulnerable children.